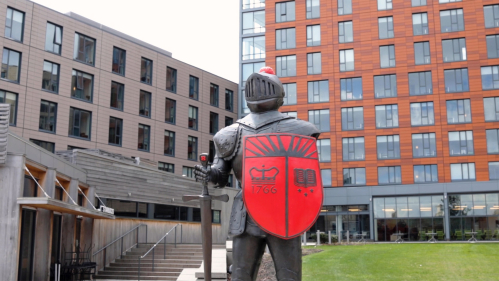 #weRUnited
Rutgers remains on the front lines of the COVID-19 crisis, working hard together to help keep its community and the world at large healthy and safe.
Rutgers University continues to share expert information about COVID-19 and related topics.
Our renowned faculty and exceptional students are making exciting breakthroughs.
The impact of our efforts is already being felt.
Rallying around those in need, near and far.
Watch, Listen, Learn     
Check out the newest videos or listen to new/archived COVID-19 podcasts.
Rutgers Health
Now more than ever, Rutgers Health—the most comprehensive academic health care provider in New Jersey—is dedicated to its mission to help people get well and stay well.
Discover the latest critical health care information as it becomes available.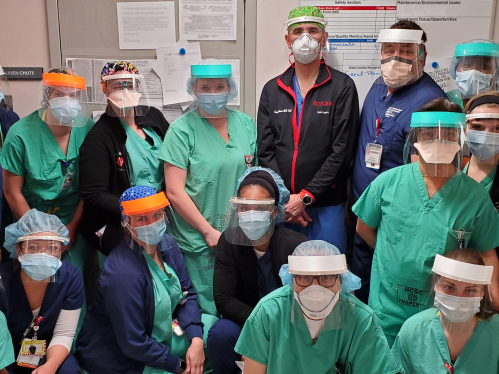 In the Spotlight
Catch up with Rutgers professors and others as they provide their knowledge and commentary to a variety of media outlets.
You Can Help
There are several ways your contributions can support Rutgers students, research and other COVID-19 efforts.