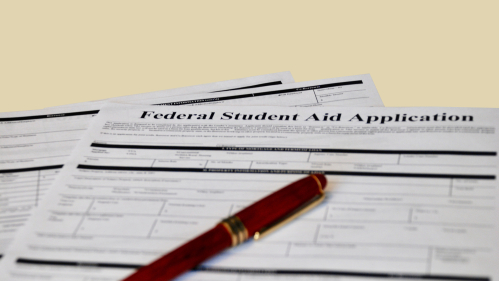 Tuition and Financial Aid
Excellent Education,
within Reach
A college education does not come without a cost, but making the investment in your future by attending Rutgers may be more affordable than you imagine. As The State University of New Jersey, Rutgers strives to keep quality education within reach. To help eligible students afford a Rutgers education, the university offers scholarships, grants, student employment, information about loans, and tuition payment plans.
 
Value and Affordability Matter
Of entering undergraduates received financial aid
Average financial aid offer for first-year students  
Aid awarded to first-year students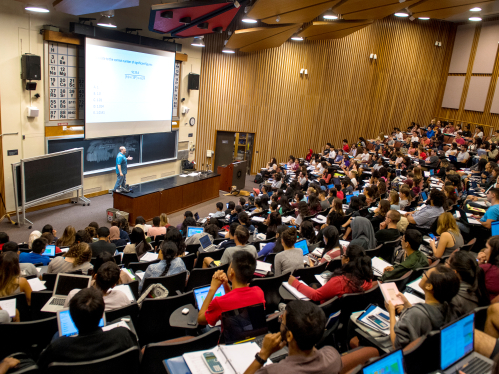 Cost of Attending Rutgers
Estimate your cost of attending Rutgers as an undergraduate with this quick tool that calculates tuition and fees for in-state and out-of-state students enrolled in one of the three arts and sciences schools at Rutgers University. Tuition and fee rates for the 2021–2022 academic year are used.
Cost of Graduate Attendance
Tuition and fees vary based on attendance in New Brunswick, Newark, Camden, or through Rutgers Biomedical and Health Sciences (RBHS).
Understanding Tuition, Fees, and Other Costs of Attending Rutgers
Attending Rutgers, or any university, will have both direct and indirect costs, which typically include tuition, enrollment fees, housing expenses, costs for meal plans, books and class materials, transportation, and personal expenses. 
Tuition is the cost charged by the university for taking courses, and is often based on the number of credits you take.  At Rutgers, tuition varies based on school affiliation, campus, and program. After registering for courses, Rutgers issues students an online term bill each semester, which includes all tuition and fees. 
Term bills list the tuition, fees, and other costs due after deducting for credits for loans and financial aid, such as scholarships, grants, and other items. Paying your term bill completes your enrollment for each semester. An interest-free payment plan option is available.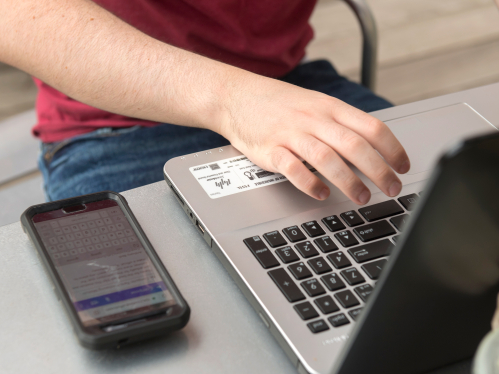 Paying for Your Rutgers Education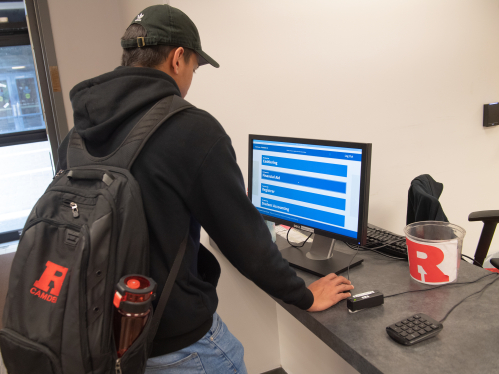 Net Price Calculator
The Rutgers Net Price Calculator tool can help you estimate your net price for attending the university. Net price is the difference between the "sticker" price (full cost) to attend, minus any grants and scholarships for which you may be eligible.