Campus Safety
Committed to Ensuring a Safe Environment for Everyone at Rutgers
Campus Safety Phone Numbers
The Rutgers University Police Department (RUPD) operates multiple fully staffed police headquarters—24 hours a day, 365 days a year.

For an Emergency (Police, Fire, Medical):
Dial 9-1-1 or "Call when you can…Text when you can't."
Emergency Numbers from a University Phone:
Obtain an outside line, then dial 9-1-1
Emergency Phones and/or Alarms:
Find phone and alarms in various locations: in buildings, restrooms, in parking decks, including outdoor "blue" light phones in New Brunswick and Piscataway. 
Non-Emergency Numbers and Addresses
Rutgers University–New Brunswick: 732-932-7211
55 Paul Robeson Boulevard, New Brunswick, NJ
Rutgers University–Newark: 973-353-5111
200 University Avenue, Newark
Biomedical and Health Sciences at Newark: 973-972-4491
5 Bruce Street, Newark
Rutgers University–Camden: 856-225-6111
409 North 4th Street, Camden, NJ
Office of Violence Prevention and Victim Assistance
vpva.rutgers.edu | 848-932-1811
Access trained response team members for domestic violence and sexual assault 24 hours a day or night.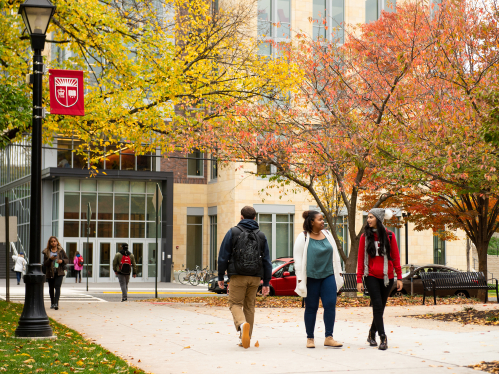 Emergency Preparedness and Notification
Rutgers' Office of Emergency Management works with neighboring police departments, local governments, the State of New Jersey, and the National Guard in mutual-aid partnerships and regularly conducts exercises designed to better prepare the university for any kind of emergency or disaster. The university's emergency notification system provides time-critical information to the Rutgers community.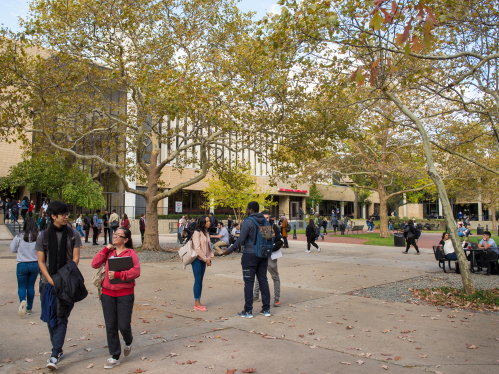 Public Safety Statistics
The annual security and fire safety report Safety Matters details public safety statistics, services, and programs at Rutgers.