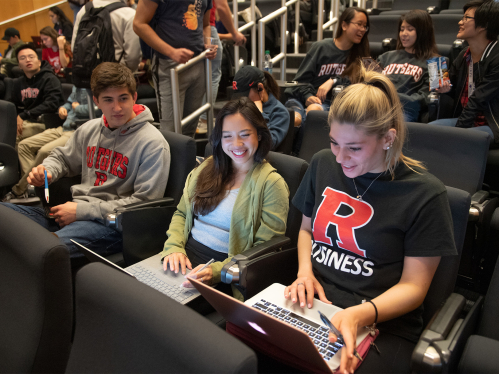 Admissions and Tuition
Rutgers welcomes a student body that reflects the diversity of the world around us. People of all backgrounds with varying interests and goals meet here to explore a rigorous academic curriculum and expand their horizons. Some students come to Rutgers planning to change the world, and others seek to find their place in it. No matter what path you're on, a Rutgers degree opens doors and lays the foundation for success.
The Value of a Rutgers Degree
Rutgers graduates report starting salaries that match or exceed the national average for college graduates. The earning potential of a Rutgers degree is as great as one from much higher cost options, without the burden of significant debt after graduation. Additionally, a degree from Rutgers is paired with a lifelong connection to one of the largest worldwide alumni networks. Our alumni include entrepreneurs and leaders at top companies and national nonprofits.
Of first-year students received financial aid
Median starting salary, Class of 2021
Rutgers University–New Brunswick and RBHS graduates
Of survey respondents employed or in graduate school within six months of graduation 
 
Rutgers–New Brunswick and RBHS, Class of 2021
Admissions at Rutgers
We prepare students to be leaders in their professions and their communities. At Rutgers, you can explore your passion—or discover it. Explore the admissions pathways to Rutgers.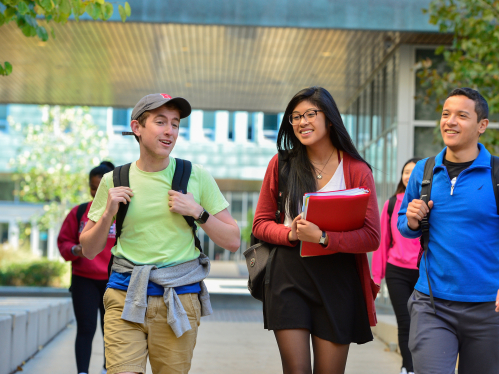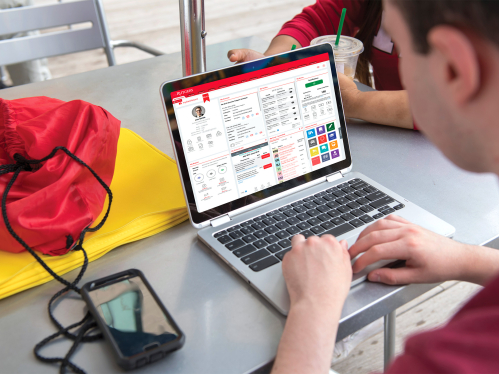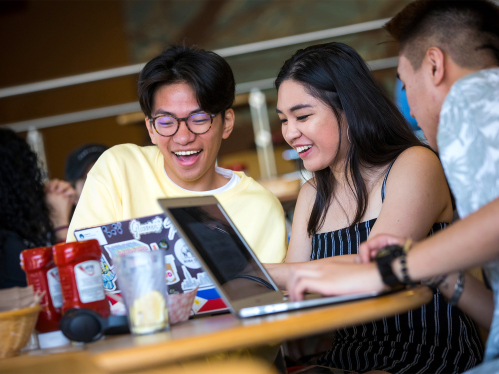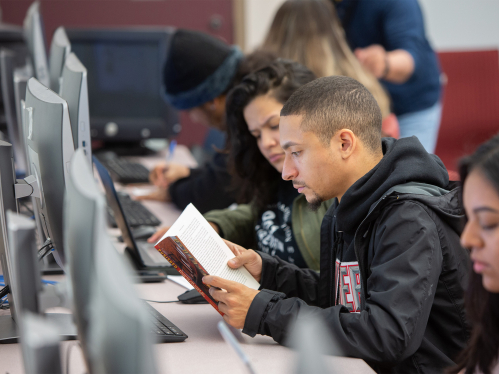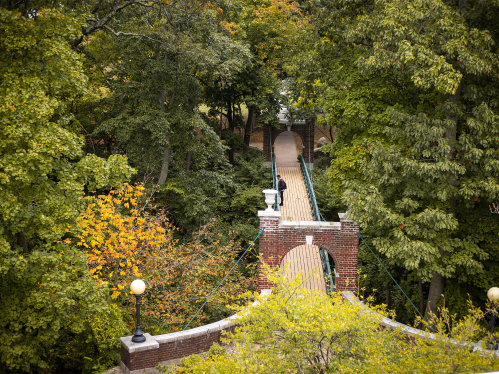 The Foundation for Success
Our community comes together to support students and make the Rutgers experience rewarding.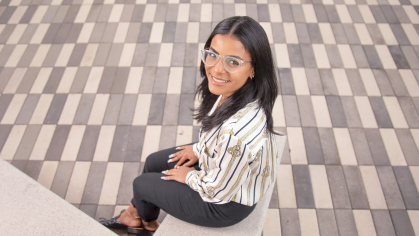 A support program for Rutgers undergraduates provides relief to thousands of students annually.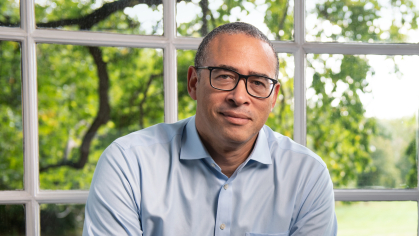 President Jonathan Holloway envisions a culture that emphasizes diversity, inclusion, and respect.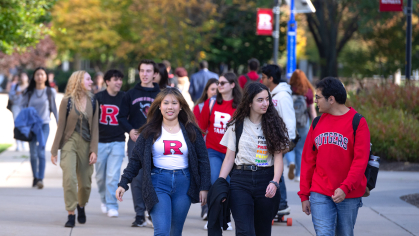 All eligible New Jersey students can attend Rutgers tuition-free for four years through a combination of university, federal and state financial aid programs that make obtaining a college degree from the state university more accessible and affordable.
Visit Rutgers
Go to a game, visit an on-campus museum, attend a play or dance performance, or check out our residence and dining halls. The best way to get a feel for life at Rutgers is to visit one of our locations.