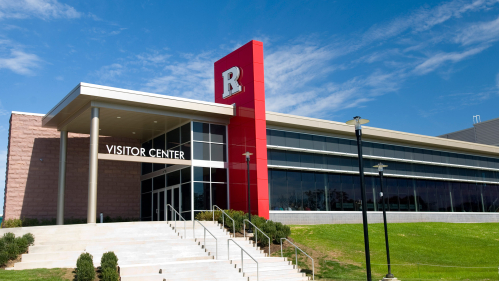 Visits and Tours
Come by train, plane, or automobile. Experience Rutgers for yourself. Schedule a visit or tour and see the variety of living and learning spaces available to our students.
Rutgers University–New Brunswick
From wide open spaces to cozy city places, Rutgers University–New Brunswick offers something for everyone to see and do.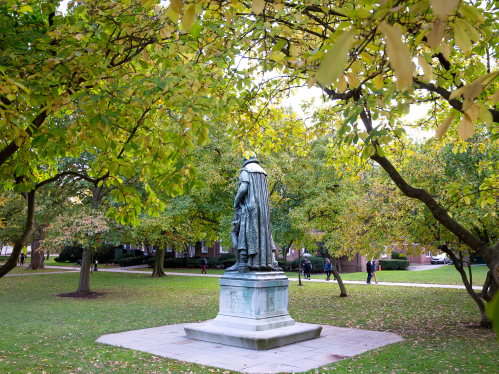 Rutgers University–Newark
Located in the heart of New Jersey's largest city, Rutgers University–Newark is an anchor institution in this urban center.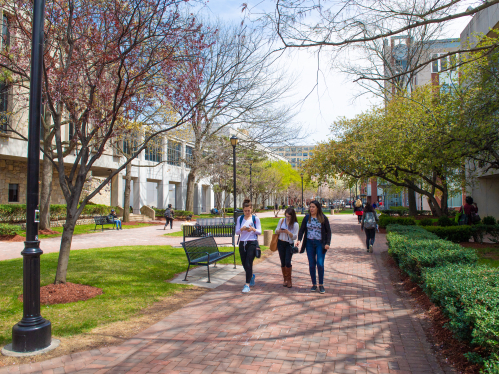 Rutgers University–Camden
In the heart of the Delaware Valley is Rutgers University–Camden, a place where students thrive in a personalized setting.