Information for Current Students
Engagement Hub
The Engagement Hub is a resource for Rutgers–New Brunswick students looking to find their place on campus and get more involved.
The Hub is home to the Engagement Ambassadors: knowledgeable undergraduate student consultants who can help Scarlet Knights during one-on-one meetings to find their niche and make an impact on campus.
Students looking to find their place, learn more about involvement and leadership opportunities, and seek out other engagement opportunities can visit the Engagement Hub to schedule at the Student Activities Center (College Ave. Campus - 613 George St.).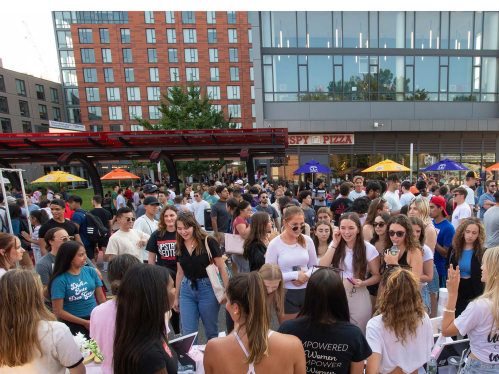 COVID-19 Information
Rutgers includes the COVID-19 vaccine among its immunization requirements for students. A primary COVID-19 series is required for nonclinical students, while boosters are also required for clinical students. Face coverings are not required at the university but are welcomed. Follow the CDC's Quarantine and Isolation Calculator for COVID infection and exposure guidance.
Course Registration, Grades, and Transcripts
Prohibition of Cannabis on Rutgers Property
Cannabis remains illegal under federal law and, therefore, is prohibited on Rutgers property. The prohibition of possession and use of cannabis applies to students, employees, and visitors while on Rutgers property and at university events.
Bookstores
From buying, renting, and selling books to grabbing swag and getting your graduation regalia, Rutgers bookstores offer a variety of apparel and merchandise, and more. Visit stores in these locations:
Career and Internship Fair
Rutgers students and alumni can get connected with participating employers to discuss full-time, part-time, and internship opportunities across a wide variety of fields.
Career Services
Students, alumni, and employers, discover career development and hiring resources, from on-campus recruitment and job fairs to workshops.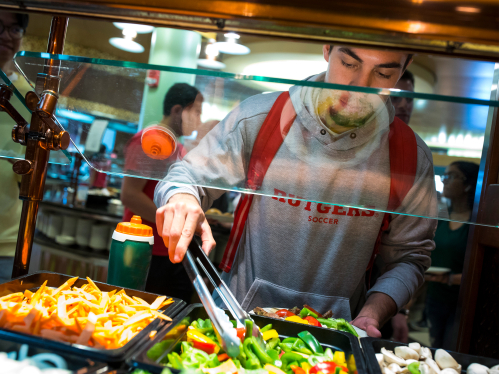 Transportation and Parking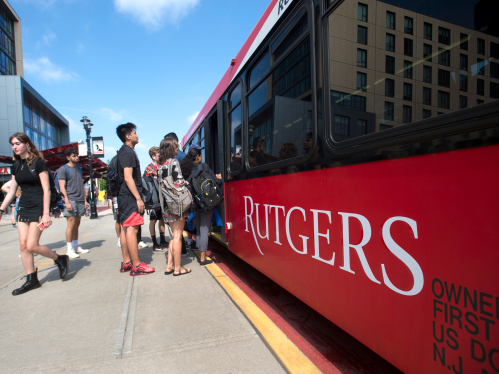 Services and Policies
Division Websites 
Policies and Procedures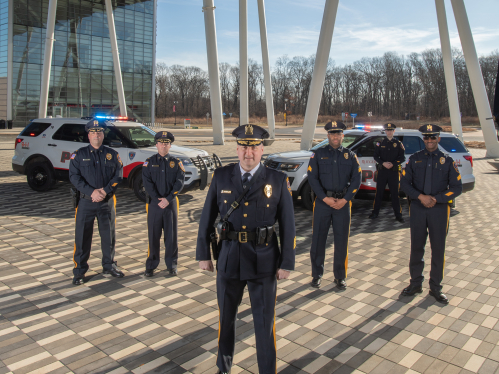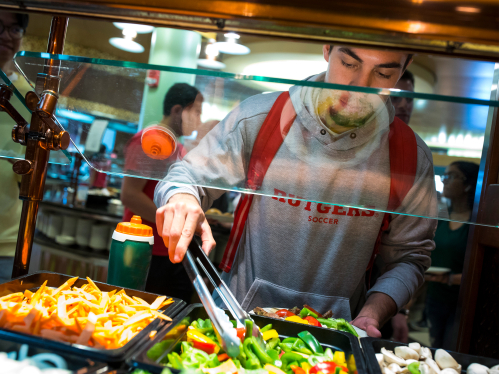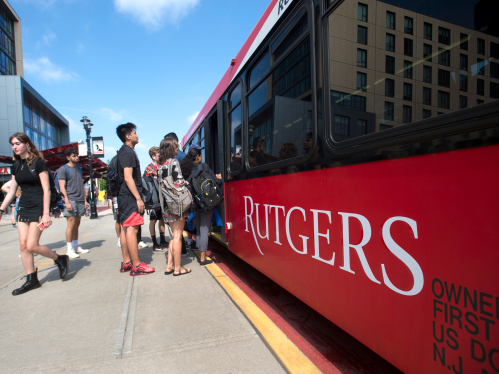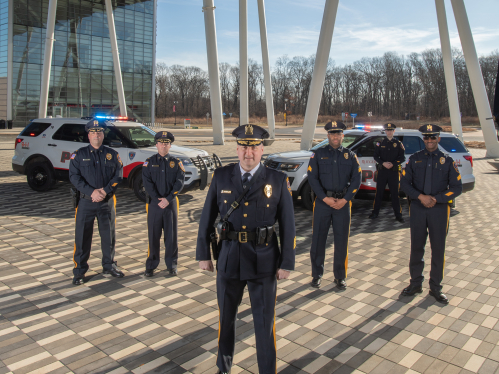 Tools for Student Success
From academic advising to writing centers, access the resources you need to succeed.