Information for Faculty and Staff
A Conversation on the COVID-19 Vaccine and Campus Repopulation Efforts
Recorded on Friday, January 8, 2021. Sherri-Ann P. Butterfield, Executive Vice Chancellor at Rutgers University-Newark, moderates a conversation about the COVID-19 vaccine and the repopulation of Rutgers with Vicente H. Gracias, M.D., Rutgers Vice President for Health Affairs, and Antonio M. Calcado, Rutgers Executive Vice President for Strategic Planning and Operations and Chief Operating Officer.
Health and Safety Resources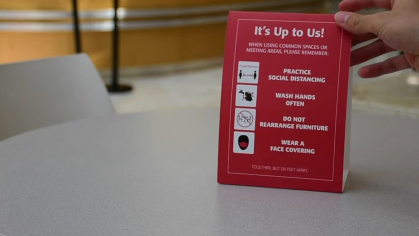 Please visit coronavirus.rutgers.edu for health and safety information and to learn more about what Rutgers is doing to ensure a safe return to campus.
Returning to Rutgers Safely: The Three Ws
Returning to Rutgers safely will require everyone's cooperation. Follow the three Ws: Wear a mask; Watch your distance; Wash your hands.
Returning To Rutgers Safely: Building Signage
Rutgers buildings are now outfitted with signage reminding people of how to socially distance properly.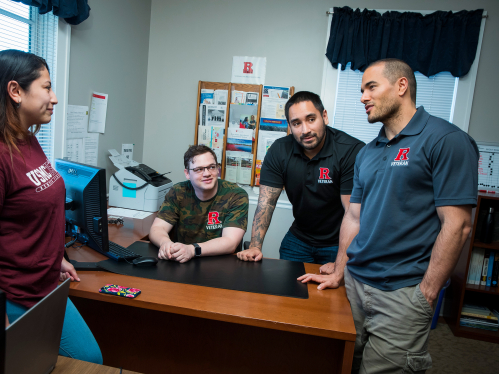 Transportation and Parking
Faculty Resources and Online Tools