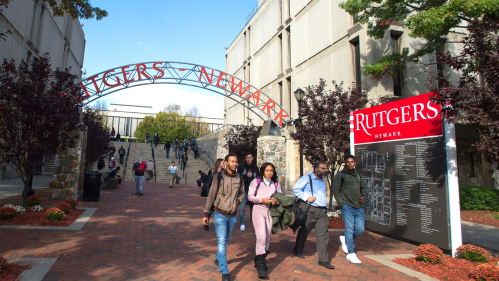 Rutgers University–Newark
Anchored in Newark, New Jersey
Leveraging its diverse student and faculty population and high-impact scholarship, Rutgers University–Newark is a leading urban research university that cultivates the talent essential to transforming communities and changing the world.
Among the most ethnically diverse campuses nationwide
Graduate and professional programs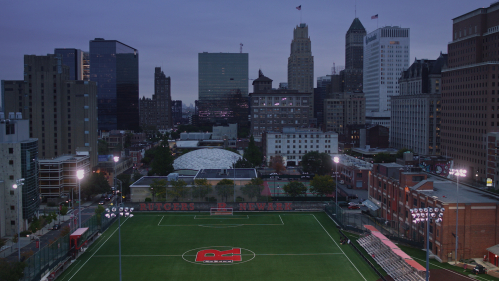 Discover Rutgers University-Newark
City Learning
Just minutes from New York City, the city of Newark is a cornerstone of New Jersey with a strong sense of community that Rutgers–Newark is focused on supporting.
Rutgers–Newark, recognized as an anchor institution in the city, is routinely ranked among the most diverse college campuses in the U.S. and is committed to boundary-crossing scholarship, diverse talent cultivation, and civic engagement.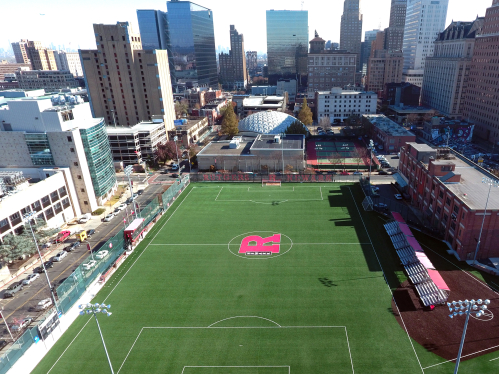 Chancellor Nancy Cantor
Nancy Cantor is chancellor of Rutgers University–Newark. A distinguished leader in higher education, Cantor is recognized nationally and internationally as an advocate for leveraging diversity in all its dimensions; re-emphasizing the public mission of colleges and universities as engines of discovery, innovation, and social mobility; and achieving the full potential of universities as anchor institutions that collaborate with partners from sectors to help their communities thrive.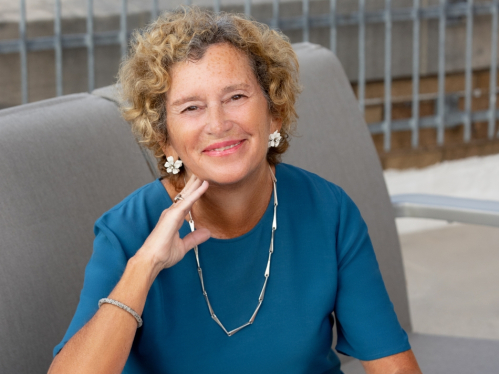 Choosing Rutgers–Newark
Delivering exceptional education, a reputation that opens doors, and a lively, diverse campus environment. It's no wonder why so many choose Rutgers University–Newark.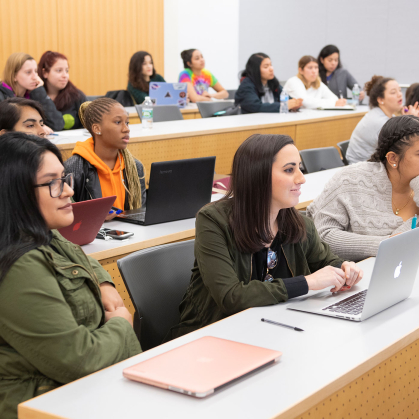 Students choose Rutgers–Newark for its outstanding reputation in academics, civic engagement, renowned faculty, and student success.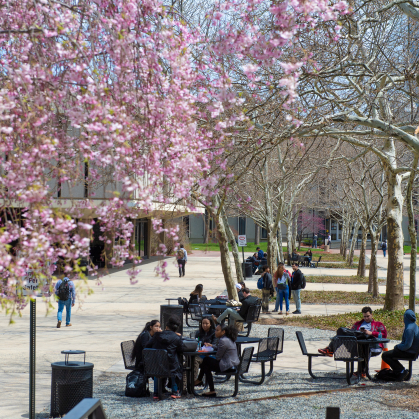 More than three-quarters of students receive financial aid, making Rutgers–Newark an affordable choice before and after graduation.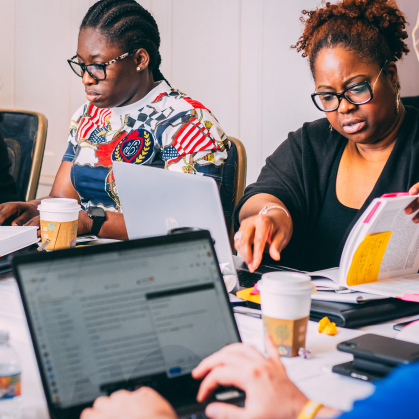 Rutgers University–Newark is a leading urban university for research, graduate and professional studies across a range of disciplines.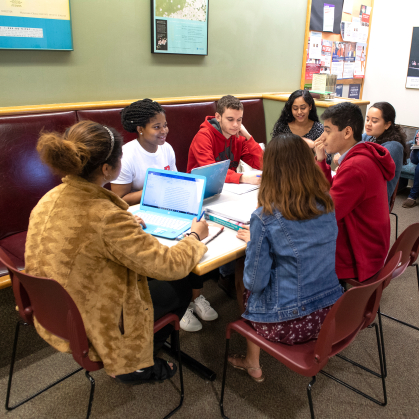 The Honors College seeks curious and creative undergraduate students who are eager to develop themselves further by exploring an idea or passion and working with faculty to conduct original research and explore career pathways.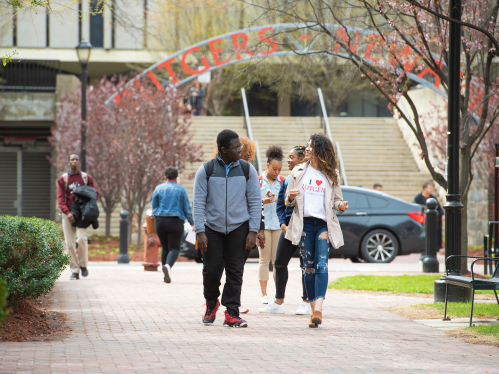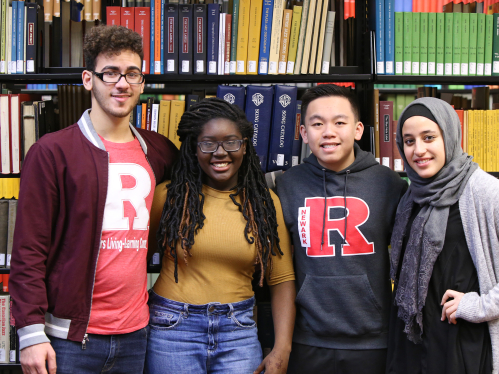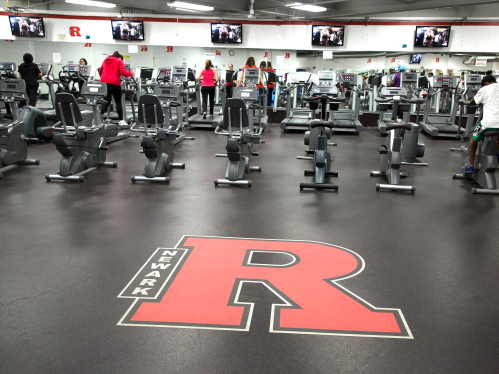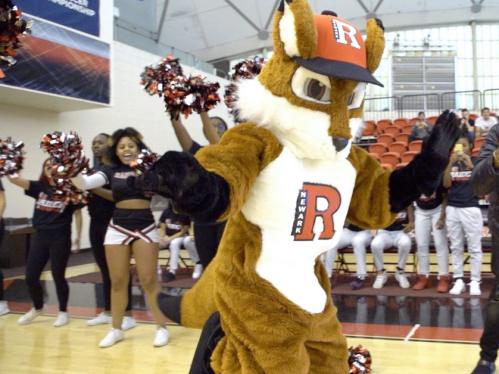 Featured Stories
Great things are happening at Rutgers–Newark. Take a look.