Find Your Place in the Legal Community
With locations in Newark and Camden, Rutgers Law School is positioned amid three of the nation's largest legal markets—New York City, Philadelphia, and New Jersey—putting students in a prime position to gain critical hands-on legal experience. From internships to full-time employment after graduation, Rutgers Law School graduates join law firms and businesses of all sizes, government agencies, nonprofits, and judicial clerkships.
Among law schools with the least student debt
Graduate programs for legal writing and part-time study
Employment rate within 10 months of graduation 
Hours of free or low-cost legal services provided
A Powerful Legal Network.
A Close-Knit Community.
Rutgers Law School offers students a close-knit learning environment, rigorous professional training, and a robust network of connections to great legal minds and accomplished alumni. Study with esteemed faculty, and learn how to read the law and gain a skill set that will allow you to navigate the legal profession and think like a lawyer. 
"I made connections and built relationships…"
"My time working for the Children's Justice Clinic was my favorite course because I was able to directly advocate for juvenile clients. I made connections and built relationships with my clients. It was rewarding to see my hard work directly pay off through their cases. It was by far the most meaningful and important work I did while at Rutgers."
Olivia Nardone RLAW'19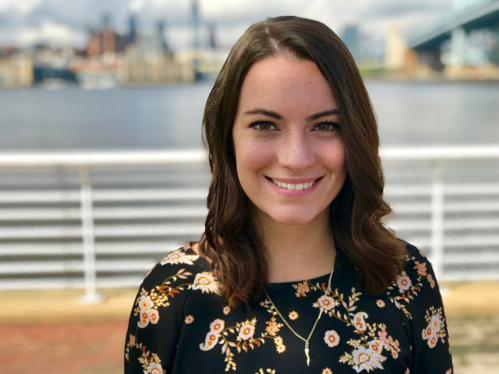 Exceptional Experiential Learning
Whether it's helping clients through pro bono service work, earning credit at one of our award-winning clinics, or taking part in a field placement or judicial externship, at Rutgers Law School, students get real-world experience long before graduation.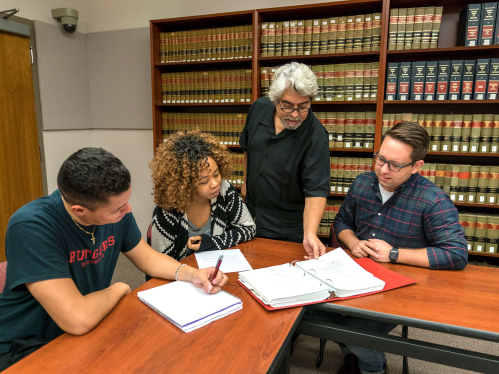 Discover Rutgers Law School
Choose Rutgers Law School for an affordable legal education rooted in real-world experiences and full of rich opportunities.