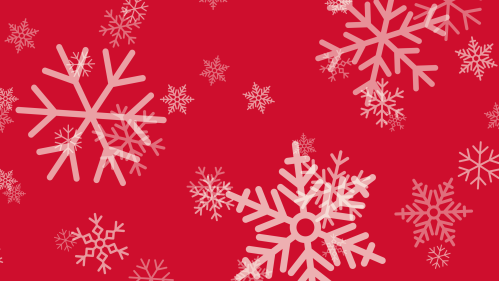 Give the Gift of Rutgers
Give what you love. Love what you get.
Shop for the Season
Make this holiday season extra special with Rutgers-branded apparel and unique gifts!
Ideal for students, family members, fans, and friends. Find Rutgers at your favorite stores across the state and online.
Visit Your Favorite Retailer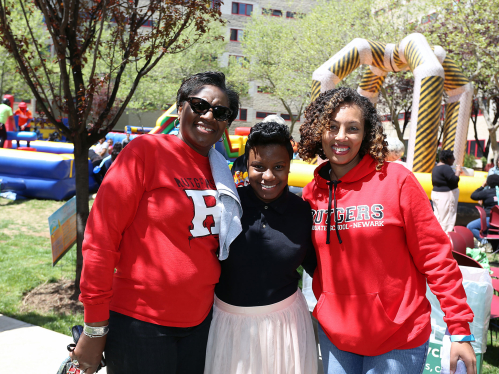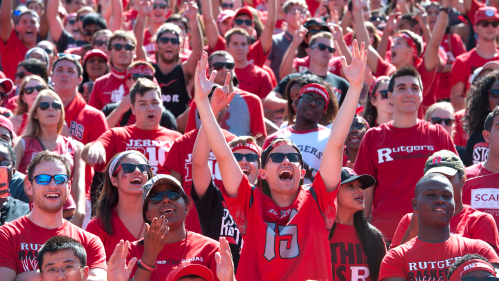 Cheer on Your Favorite Team!