Show Your Rutgers Pride
Sport your scarlet spirit on game day—or any day—with official, licensed apparel made exclusively for Rutgers fans.
Around Rutgers
With the academic year coming to an end, the Rutgers community remains active in advancing its mission of learning, research, and service.
Visit Your Favorite Retailer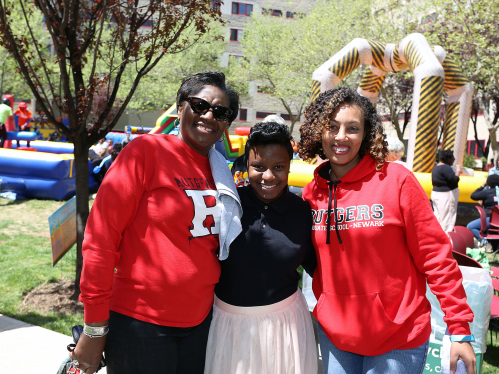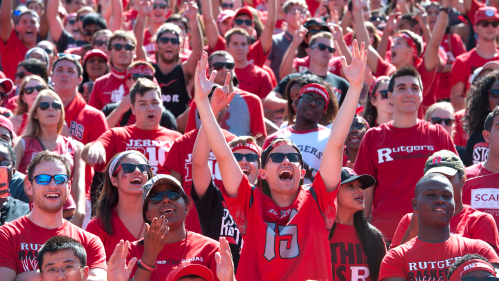 Cheer on Your Favorite Team!
The Birthplace of College Football
Celebrate 150 years of college football and the place where the game got its start—Rutgers University. Grab your commemorative 150th anniversary collection apparel today.