Rutgers at Your
Community College 
Rutgers partners with several community colleges throughout New Jersey to provide degree programs in a cost-effective way that enables you to remain connected to your home community.
Rutgers Statewide
Through the Rutgers Statewide program, students have access to several undergraduate degree completion programs and one graduate degree program. All classes are led by Rutgers faculty. Many programs include online components, making it even easier for you to fulfill your degree requirements.
Partner Community Colleges
How Does It Work?
Earn an associate degree from an accredited community college.
Apply to Rutgers as a transfer student with junior status.
Choose a program at a Rutgers Statewide partner college.
Attend Rutgers courses, taught by Rutgers faculty, at a partner community college site in conjunction with some online components.
Full time or part time with daytime and evening options are available. 
Travel to Rutgers–New Brunswick, Rutgers–Newark, or Rutgers–Camden is not required.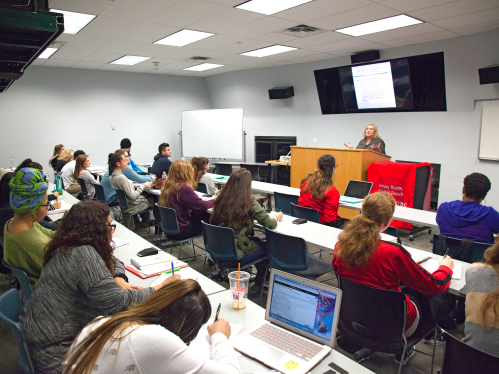 Degrees Available through Community College Partners