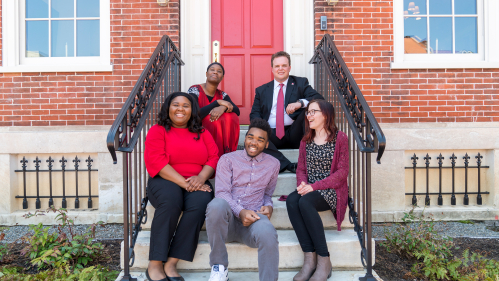 Graduate and Professional Studies
The World Demands Knowledge. Rutgers Delivers. 
 
A leading research university and home to acclaimed professional schools, some of the world's foremost graduate programs and research centers can be found across the Rutgers academic network. 
Explore Graduate Programs
Applying to graduate or professional school at Rutgers can take several forms. Whether you are advancing your career or exploring a research path, Rutgers graduate programs offer study with well-known faculty and industry leaders. You'll also have state-of-the-art research facilities available at a top research university. To apply for a graduate or professional program, you will find detailed information on the website of the school in which you are interested.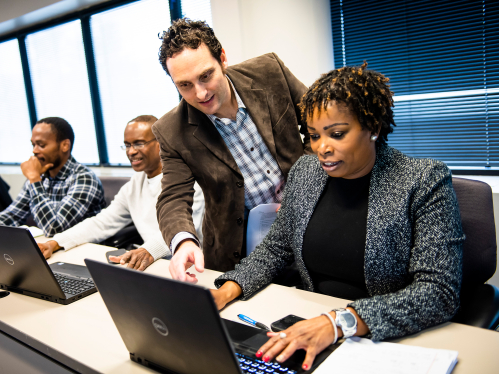 Graduate and professional
students from
around the globe
Specialized research centers and institutes
Research grants and sponsored programs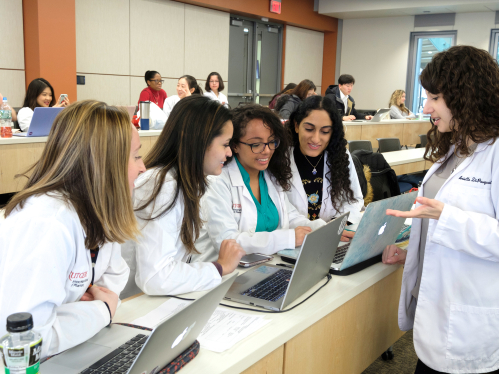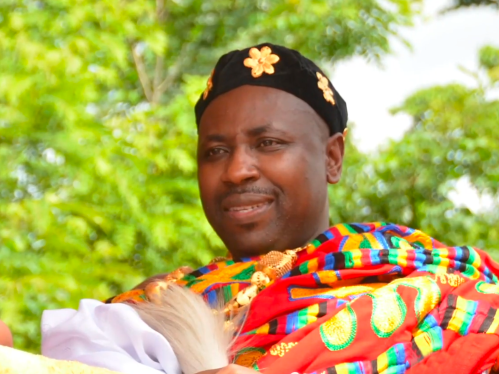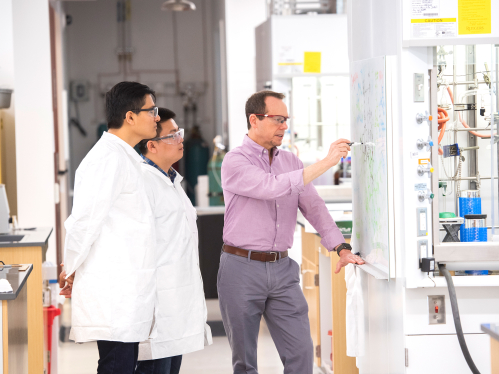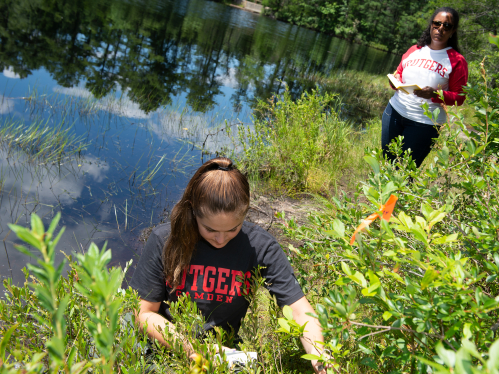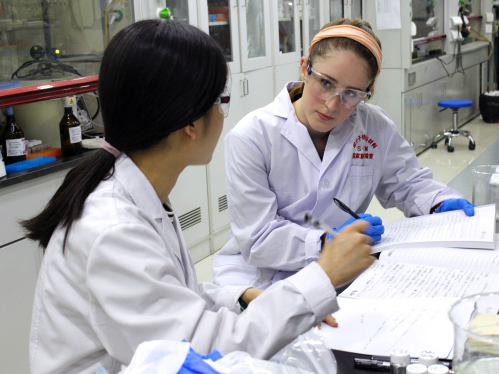 Rutgers Graduate and Professional Students Make an Impact 
Our advanced and professional degree students are doing big, bold things—and we couldn't be happier about it.