The Backbone of a Great State University
Breakthroughs in knowledge—technology, the humanities, or health care—are the essence of a top research university. At Rutgers, we have a strong track record of discovery—from finding a cure for tuberculosis to developing eco-friendly building materials, just to name a few.
Research grants and sponsored programs
World's most innovative universities
Active issued worldwide patents 
Fueling America's R&D Engine
The results of Rutgers research impact our quality of life, promote prosperity, and enrich humanity in so many ways—from detecting nuclear threats and crime to creating the world's biggest network of ocean data to exploring the central nervous system.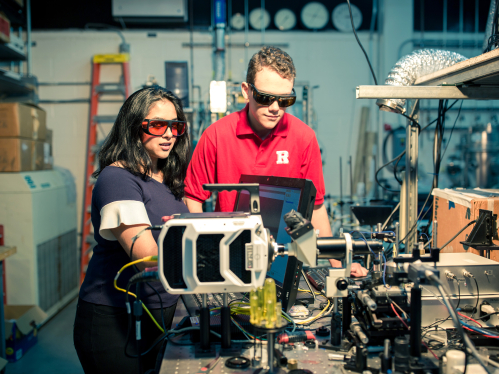 A Reputation for Excellence
Starting from an early emphasis on agriculture and the mechanical arts related to the university's land-grant mission, Rutgers research has expanded into a leading hub for respected researchers tackling society's largest challenges.

The achievements of our award-winning faculty drive Rutgers' world-class reputation. They teach, discover, provide health care, innovate, mentor, and share their knowledge. Leaders in their fields, their everyday endeavors yield brilliant outcomes.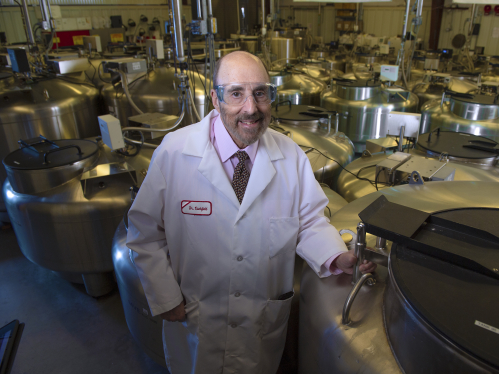 Student Research at Rutgers
From deep in the laboratory to out in the field, students are conducting foundational and rewarding research.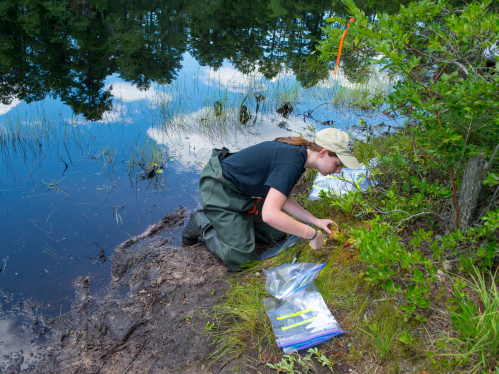 Fostering Inquiry and Innovation
Faculty in Focus
Faculty in Focus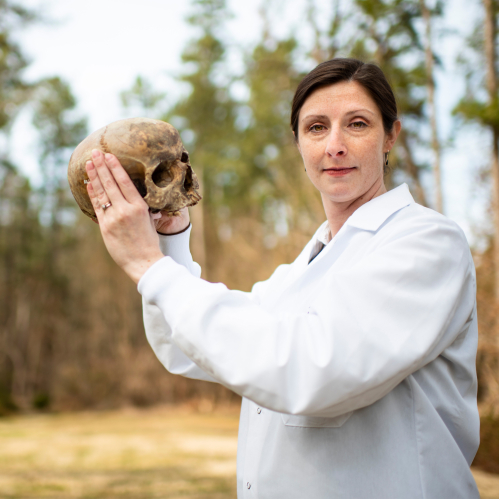 Kimberlee Moran
Associate teaching professor and director of forensics at Rutgers University–Camden
Passion
"At its core, forensic science is multidisciplinary. Archaeology is the same way: it's a little bit of everything. I was also excited by the way everything in archaeology has a direct corollary in crime scene investigation. I have a cross-disciplinary mindset—and a strong stomach for the gory things." 
Research
Moran, a forensics expert at Rutgers University–Camden, created a master's degree in forensic science, the first of its kind in New Jersey. In 2017, she helped unearth 496 burials dating to 1702—part of a Philadelphia excavation at a proposed development that involved students, historians, archaeologists, and bio-anthropologists.
 
Recognition
Moran has provided forensic services to legal professionals in England and runs training workshops for local law enforcement. She helped launch the JDI Centre for the Forensic Sciences in 2010, and has run an educational organization, Forensic Outreach, since 2004. Moran serves on the Crime Scene Investigation subcommittee of the Organization of Scientific Area Committees.
 
Rutgers faculty are leading the charge forward—asking the big questions, challenging what we know, and sparking innovation—to improve the human condition and the environment.
Read about our research endeavors.  
Explore Research at Rutgers