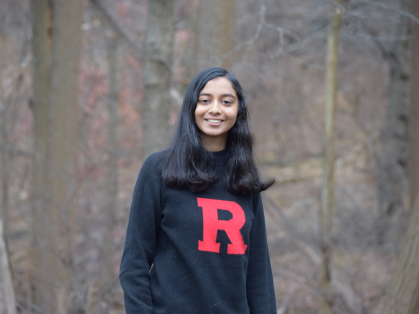 Maya Ravichandran was one of 46 students in the nation – and only the second in Rutgers history – awarded the prestigious postgraduate scholarship.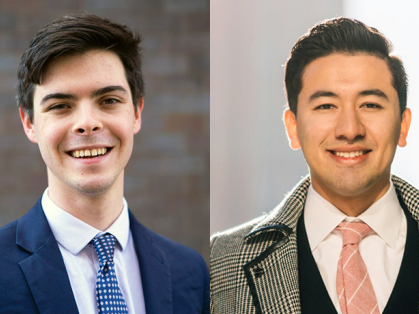 Rutgers senior Julien Rosenbloom and Malike Naibi, a 2018 graduate, were both named Schwarzman Scholars, a program designed to build a community of global leaders and deepen understanding between China and the world.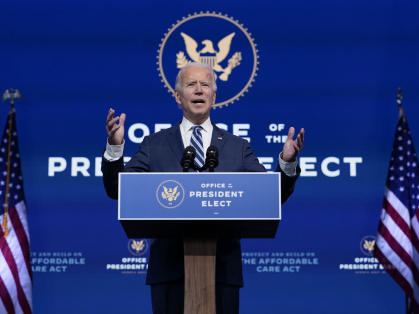 Historian David Greenberg talks about today's presidential transfer of power in a time of political unrest.