Millennials face a greater risk of ischemic stroke death than Generation X, according to a Rutgers study.
Growing up as the daughter of Mexican immigrants who came to the United States with very little and made her aware of hardships in the world, Pamela Hernandez always knew she wanted to help other people.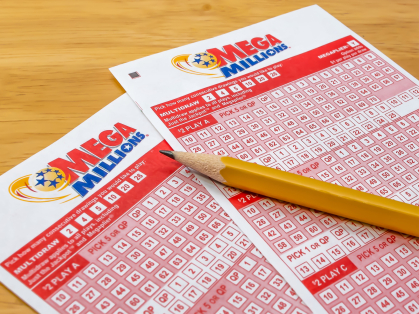 The Mega Millions jackpot has climbed to an estimated $1.1 billion, but how can you maximize your chances of winning? Hear from a Rutgers expert.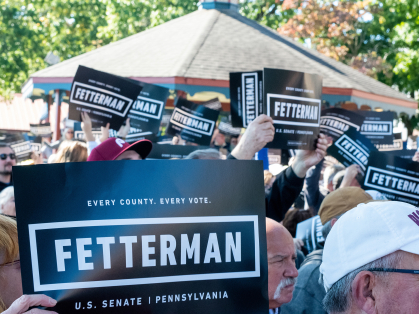 Why were election night forecasts wrong and the expected red wave barely a trickle? Rutgers pollster Ashley Koning explains the midterm results.