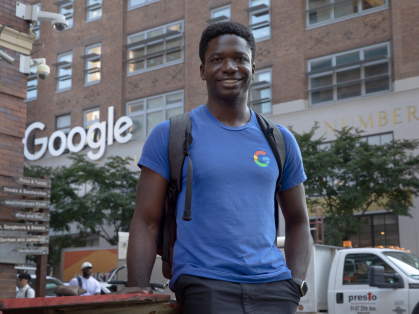 For 15 years, the program has guided promising first-generation students from seventh grade through college. We caught up with scholars to find out how free access to higher education and academic and emotional support changed their lives.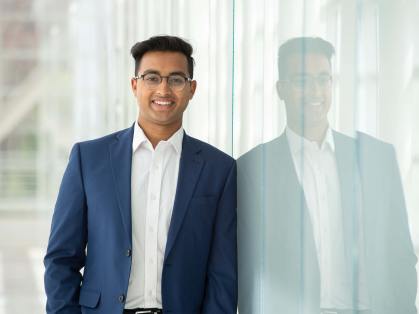 Rahul Rana discovered a passion for entrepreneurship and cutting-edge technologies during his first year at Rutgers Business School and ran with it.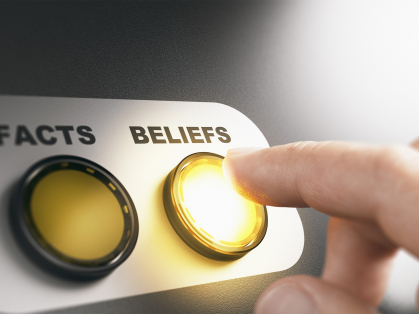 At a time when politics and science are at odds with the truth, conspiracy theories are on the rise and misinformation is rampant, a Rutgers study reveals why beliefs are more rational than they might seem.
Millennials face a greater risk of ischemic stroke death than Generation X, according to a Rutgers study.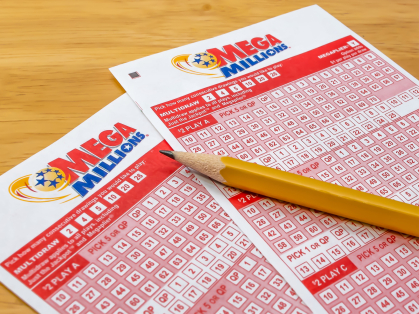 The Mega Millions jackpot has climbed to an estimated $1.1 billion, but how can you maximize your chances of winning? Hear from a Rutgers expert.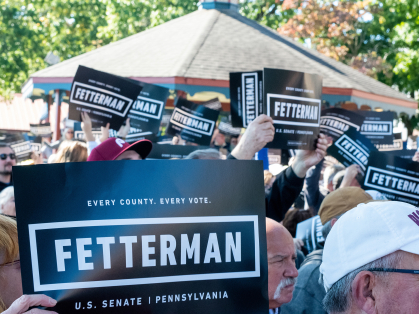 Why were election night forecasts wrong and the expected red wave barely a trickle? Rutgers pollster Ashley Koning explains the midterm results.