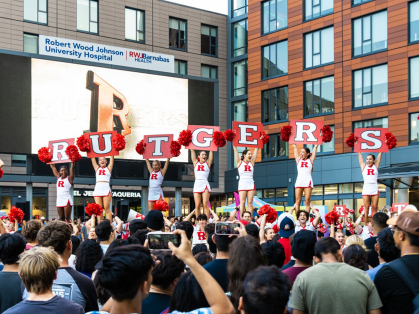 As a new year at Rutgers gets underway, we asked current students to share some advice with members of the incoming class. Here is what they had to say.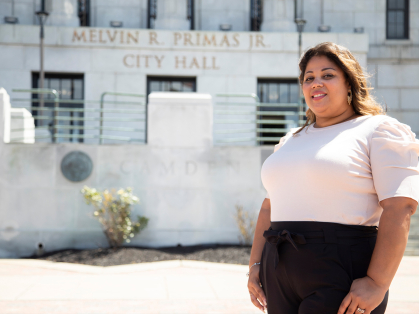 Danna Green said she feels empowered to help Camden parents who, like herself, have children with learning disabilities, after participating in Rutgers Summer Service Internship Initiative. Read more about the Rutgers-Camden senior's experience.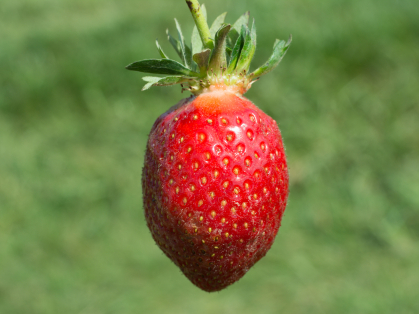 There is only one thing that can make a ripe red strawberry in season taste even better. Find out how to get the Rutgers D'Light, a new variety that is the ideal shape for dipping in chocolate.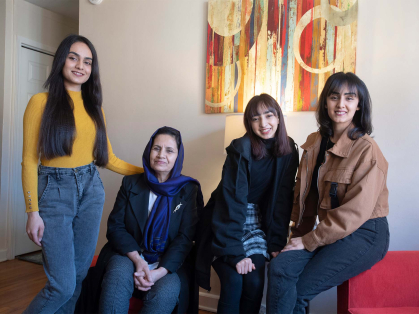 Rutgers is welcoming scholars and students including the Farid family through growing efforts since the Taliban takeover.