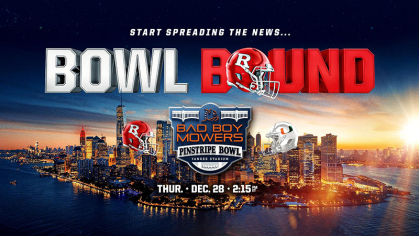 It's official! Mark your calendar for Rutgers' bowl appearance on Dec. 28. Here are the details.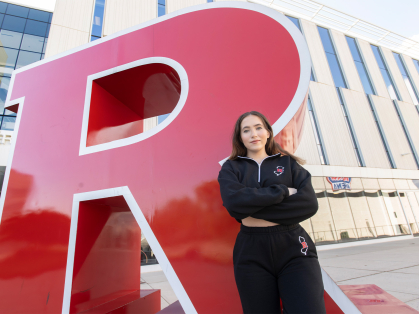 Alaska Strouss found the connection she needed as a Fellow supported by the Institute for Families at the Rutgers School of Social Work.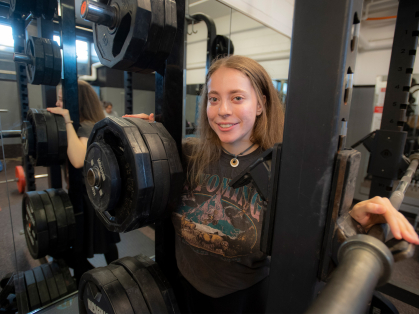 Naomi Kutin, who earned the moniker "Supergirl" in a PBS documentary on her life, maintains her powerlifting skills, but now she's weighing options at Rutgers in the field of social work as well.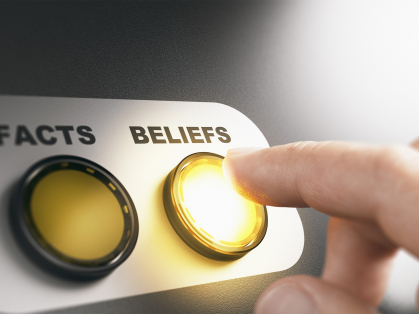 At a time when politics and science are at odds with the truth, conspiracy theories are on the rise and misinformation is rampant, a Rutgers study reveals why beliefs are more rational than they might seem.
Millennials face a greater risk of ischemic stroke death than Generation X, according to a Rutgers study.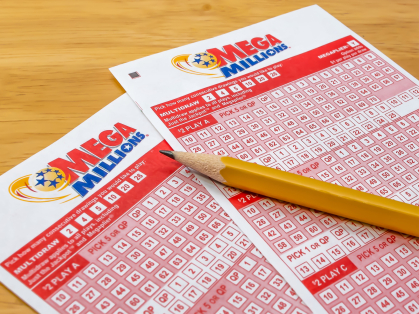 The Mega Millions jackpot has climbed to an estimated $1.1 billion, but how can you maximize your chances of winning? Hear from a Rutgers expert.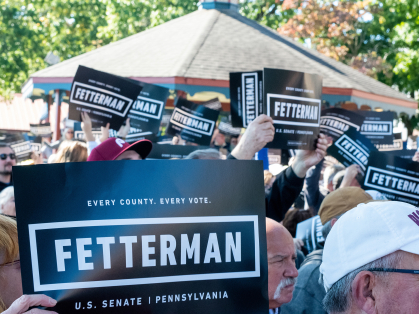 Why were election night forecasts wrong and the expected red wave barely a trickle? Rutgers pollster Ashley Koning explains the midterm results.