Information for Alumni and Donors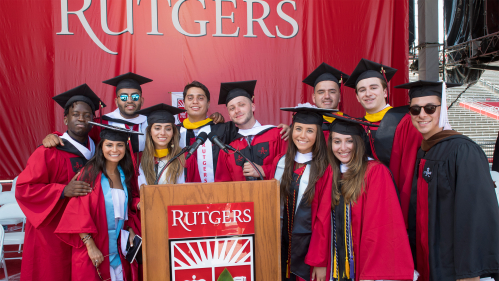 Our Strength Is in Our Story
With an alumni network of more than 530,000 doing great things all over the world, there's never too much to say about Rutgers graduates.
Be a Part of the Rutgers Story
No matter its source, size, or area of impact, every gift is critical to strengthening the university and what it can do for the world. Discover how you can play a part in what's next for Rutgers.