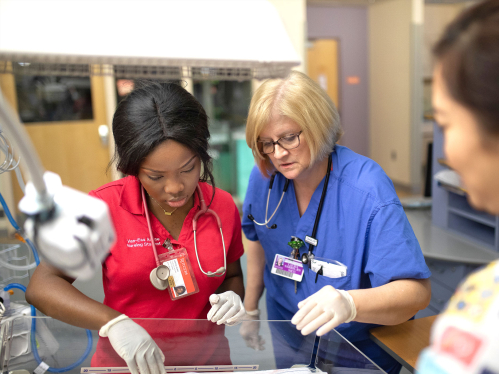 Health and Patient Care
Rutgers is one of the nation's largest and most comprehensive university centers for the study of human health. We work together, sharing insights and advances at every stage in health education and research, and in health care delivery through our clinical services arm, Rutgers Health.
Shaping the Future
of Human Health
Annual patient visits to Rutgers Health practices 
Clinical trials in process
Clinical providers working to advance top-quality health care
 
Rutgers Biomedical and Health Sciences
Rutgers Biomedical and Health Sciences (RBHS) has eight schools and seven centers and institutes focused on improving human health.
Top faculty teach our exciting programs at locations in New Brunswick, Newark, and elsewhere around New Jersey. Courses of study range from undergraduate certificates to postdoctoral studies and joint degrees in medicine/pharmacy and medicine/law.
Aligned with Rutgers University–New Brunswick and collaborating with scholars and researchers around the university, RBHS establishes Rutgers as one of the largest academic institutions in the United States providing health care education, research, and clinical service and care.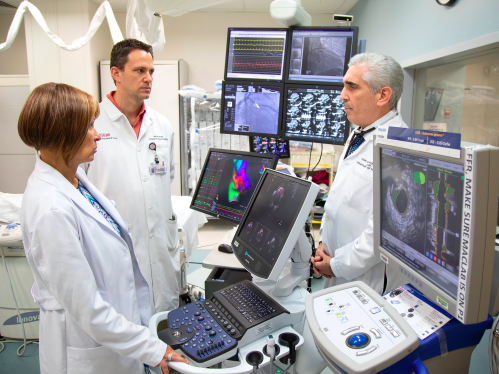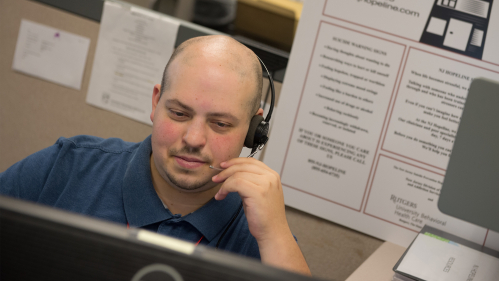 Helplines
Rutgers University Behavioral Health Care Call Center provides access to 24/7 helplines supporting various needs.
Find an Academic Program That's Right for You
Rutgers Health
Rutgers Health is New Jersey's premier, university-based patient care provider. Through united practices, centers, and clinics, Rutgers Health emphasizes an approach to health and wellness that fully engages patients and their providers. By embracing innovative methods for treating illness and injury—approaches taught to RBHS students—Rutgers Health patients benefit from an unyielding commitment to achieve better health. 
Rutgers Health providers include a full range of general practice and specialty wellness services.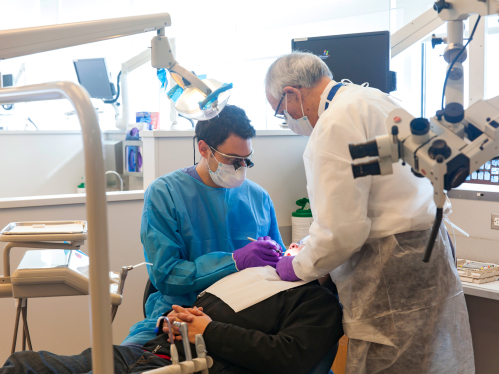 How Research Benefits Our Patients
Engineering "plastic" tissue. Keeping fresh-cut fruit safe from food-borne pathogens. Using mathematical modeling to spot epidemiologic trends. Rutgers people across scores of disciplines engage in research that focuses on human health. It's one of the advantages of a large research university.

Rutgers' health sciences research activity is the largest and most comprehensive in New Jersey. Our research spans the spectrum from "bench side" (laboratory) to "bedside" (direct care of people). Through research we uncover the core processes of health sciences and health care; test and develop original interventions for patient care; translate discoveries into innovations that advance health care and grow the economy; better understand relationships among basic science, patient care, and society; and prepare future generations of scientists, practitioners, and policymakers.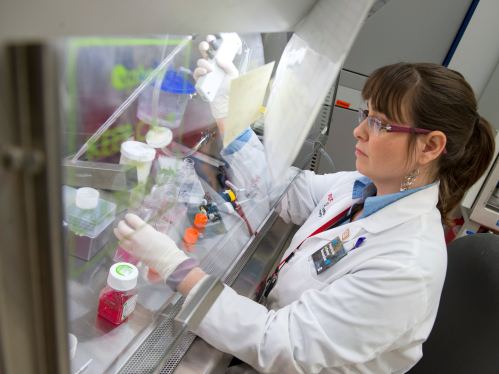 Pioneering Research
Pioneering Research
Martin J. Blaser
Henry Rutgers Chair of the Human Microbiome and professor of microbiology
Advancing Inquiry
"What has become clear is that the relationship between humans and their microbiomes is a really important scientific frontier that will affect the practice of medicine. Knowledge of the microbiome is going to transform our knowledge of human health and medicine."
Transformative Work
Blaser has dedicated the last 17 years of his prolific career to investigating the microbiome, which is the human equivalent of an environmental ecosystem. He is convinced that the misuse of potent antibiotics has thrown Westerners' microbiomes out of balance.
Recognition
Blaser received the 2019 Robert Koch Gold Medal for his life's work from the Robert Koch Foundation, which cited Blaser's work on the biology of H. pylori, a bacterium found in the human stomach that causes ulcers.