Live. Learn. Explore.
No matter which of the many paths for undergraduate education you choose, at Rutgers you'll find a program that piques your interest, sparks your passion, and allows you to explore the full range of learning experiences from lectures and labs to group and field work preparing you for success in your career or advanced studies.
Of first-year students are first-generation college undergrads 
Come to Learn. Broaden Your Perspectives.
Learn from leading scholars, scientists, and artists in Rutgers' classrooms, laboratories, and performance spaces. Find your viewpoints expanding, your positions challenged, and your mind primed to discover. 
Applying to Rutgers
When you apply to Rutgers as an undergraduate, on your application you can choose up to three schools. Your admission is based on each school's own criteria. 
 
Undergraduate Research at Rutgers
Why choose one of America's leading public research universities? Because at Rutgers, you'll explore the process of research, connect with faculty mentors, and work on research projects through programs designed especially for undergraduate students.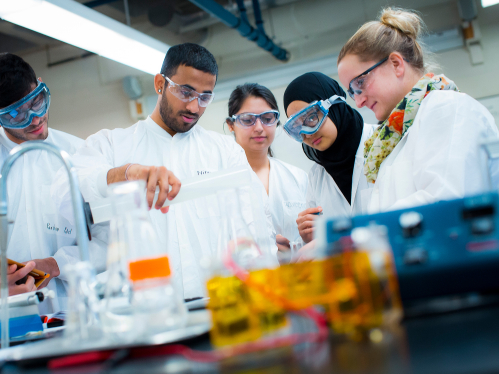 Experiential Learning
Rutgers prepares you for the real world by providing opportunities for immersive, experiential learning and community building. You don't just spend time sitting through lectures, but get plenty of opportunity to learn through experience—by getting your hands dirty in the field, by studying abroad, and by having a chance to see the practical, real-life application for what you're learning in class.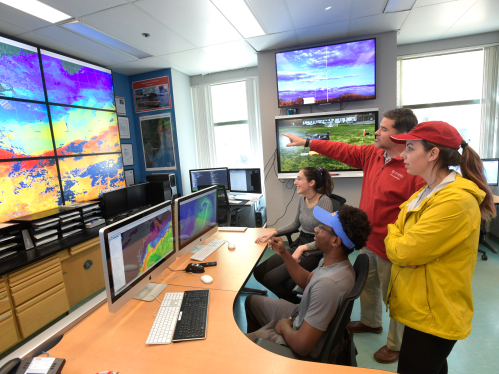 Honors Colleges
Join a community focused on learning through examining complex problems and global challenges. The honors programs place talented and like-minded students together for a unique Rutgers experience. Winners of prestigious academic accolades, such as the Truman Scholarship, call an Honors College their home at Rutgers. 

Learn about the honors experience: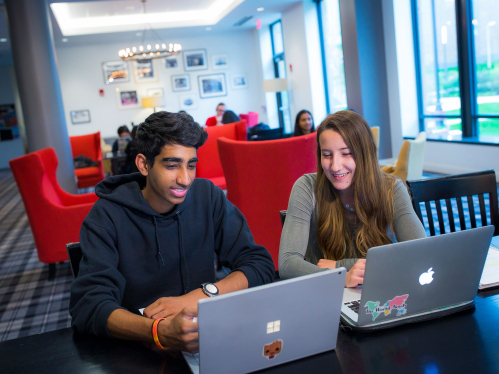 The Many Shapes of Student Success
Maybe just one course could change the way you see the world. Discover the many ways Rutgers undergraduates are thriving on campus and beyond.
Explore All That Rutgers Offers