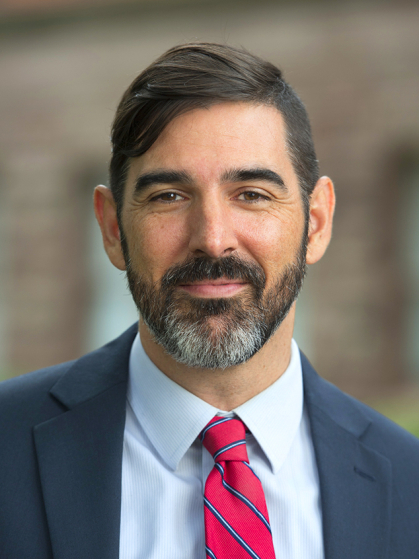 The Office of University Strategy works across the various chancellor-led and operational units to develop and help execute plans that move the institution toward a stronger "One Rutgers" position. In achieving its mission, the office applies an institutional focus on how the various disparate locations and entities can work together to make the whole better than the excellent parts that are currently in place.  
 
Led by senior vice president Brian Ballentine, the Office of University Strategy is responsible for:
 
Institutional Challenges: The office identifies institutional challenges and develops a process for elevating and analyzing critical issues. In coordination with chancellors and other university leaders, the office develops and helps execute plans for addressing these priorities while ensuring accountability by tracking progress toward solving them.
 
Strategic Planning: The office is tasked with coordinating cross-cutting, inclusive strategic planning efforts at Rutgers. This includes convening discussions, gathering relevant data, and seeking input to inform strategic initiatives and direction. Senior Vice President Ballentine assists President Holloway in ensuring consistency of strategy across central university operational areas and across all Rutgers locations.
 
Special Projects: The Office of University Strategy undertakes urgent, short-term initiatives that may include institutional analyses, the implementation of key presidential priorities, and assessment of operational areas of the university.
 
The Office of University Strategy has been established as a four-year pilot project. This term is intended to ensure the efficacy of the office and to determine whether the function is beneficial to the university on a more permanent basis.