Discover What's Great at Rutgers–Newark
An Anchor Institution in New Jersey's Largest City
Rutgers–Newark is a leading urban research university, internationally and nationally recognized for its scholarship in action and for its ability to propel economic prosperity and social mobility for each new generation. The university takes pride in being "In Newark, of Newark"—an anchor institution in the heart of New Jersey's largest city, which is just minutes from midtown Manhattan.
A University of Opportunity
Top programs and a commitment to great futures
Criminology Graduate Program
Public Affairs Graduate Program
From programs that lower or eliminate tuition for many students to an Honors Living-Learning Community that reconsiders the notions of talent and achievement to an on-campus restaurant that addresses food insecurity, Rutgers–Newark is committed to providing access to a first-class college experience that changes lives.
Honors Living-Learning Community
Called "an honors college that honors grit" by The New York Times, the HLLC redefines what an honors college can be. Working together as a community of scholars, HLLC students strive to achieve academic excellence, help their peers flourish, and work to better society and advance the common good.
Leading Faculty Recognized for Excellence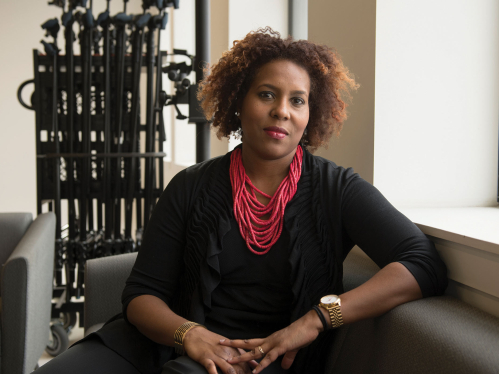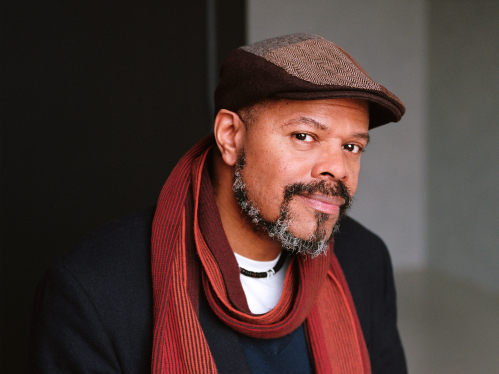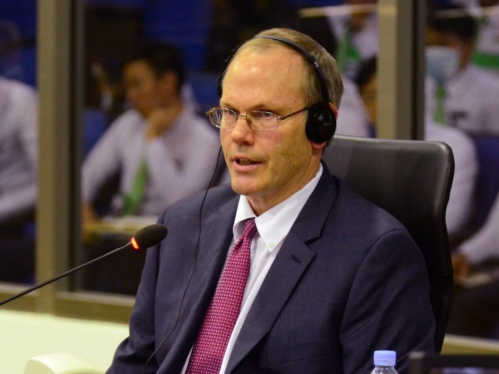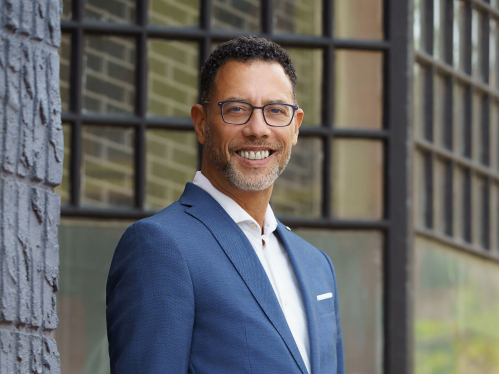 Ruth Bader Ginsburg taught at Rutgers Law School in Newark from 1963 to 1972, one of only two women law professors at Rutgers and one of a handful in the nation. A request from her Rutgers students to lead a seminar on women and the law launched Ginsburg's journey to becoming a pioneer in women's legal rights. In 1993, Justice Ginsburg became the second woman appointed to the U.S. Supreme Court, where she served until her death in 2020. Today at Rutgers–Newark, Ruth Bader Ginsburg Hall is named in her honor. In 2023, Rutgers Law School received $6.5 million from the Stephanie and Harold Krieger Charitable Trust, one of the largest gifts in its history, to help establish the Ruth Bader Ginsburg Women's Rights and Gender Justice Clinic.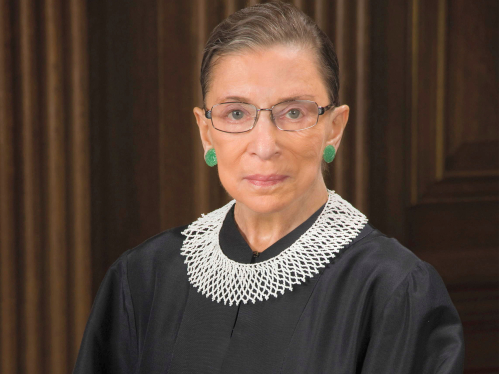 200,000 recordings are housed in the Institute of Jazz Studies, which the New York Times calls the  "country's most extensive jazz archive and library."
In Newark, of Newark
From climate change to Alzheimer's disease to economic opportunity, working on society's problems takes a commitment to research and creativity. As an anchor institution, Rutgers–Newark tackles local issues that resonate globally through innovative grants, community partnerships, and projects.
Another Exciting Year for the Scarlet Raiders
The Scarlet Raiders had a great 2022–2023 season and going into 2023–2024 find women's soccer, women's volleyball, and men's soccer all tabbed in the top 10 in NJAC preseason polling.