Discover What's Great at Rutgers–Newark
An Anchor Institution in New Jersey's Largest City
Rutgers–Newark is a leading urban research university, internationally and nationally recognized for its scholarship in action and for its ability to propel economic prosperity and social mobility for each new generation. The university takes pride in being "In Newark, of Newark"—an anchor institution in the heart of New Jersey's largest city, which is just minutes from midtown Manhattan.
A University of Opportunity
Top programs and a commitment to great futures
Criminology Graduate Program
Public Affairs Graduate Program
Access that Changes Lives
From programs that lower or eliminate tuition for many students to an Honors Living-Learning Community that reconsiders the notions of talent and achievement, Rutgers–Newark is committed to providing access to a first-class education that changes lives.
Honors Living-Learning Community
Called "an honors college that honors grit" by The New York Times, the HLLC redefines what an honors college can be. Working together as a community of scholars, HLLC students strive to achieve academic excellence, help their peers flourish, and work to better society and advance the common good.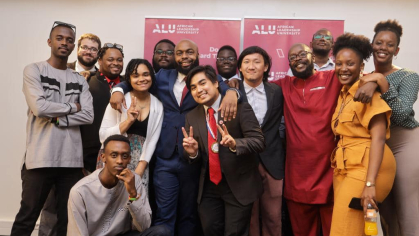 The debate team, perennially ranked among the nation's best, hosted two major national tournaments in 2022, the Brick City Round Robin and the Rutgers University–Newark Invitational.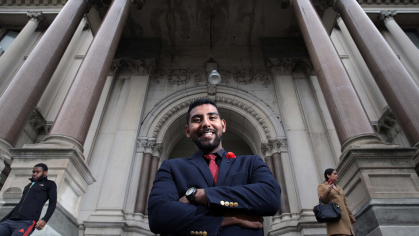 Rutgers–Newark graduate Mussab Ali, who in 2017 became the nation's youngest Muslim elected official after winning a seat on the Jersey City school board, won a Paul & Daisy Soros Fellowship for New Americans to help him complete his studies at Harvard Law School. He previously was awarded highly competitive Truman and Schwarzman scholarships.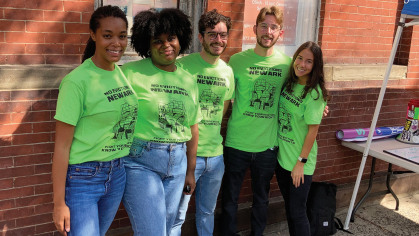 Students and faculty of the Stop Evicting Newark Project were invited by the White House to recount their exemplary pro bono efforts to halt pandemic evictions in the city.
Leading Faculty Recognized for Excellence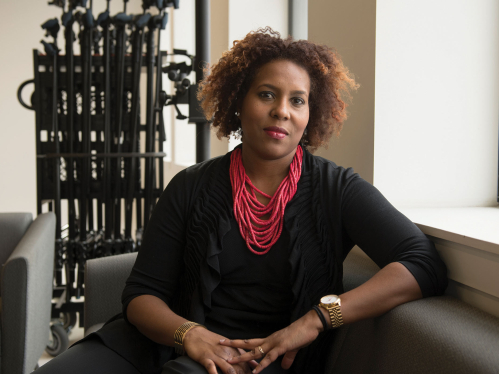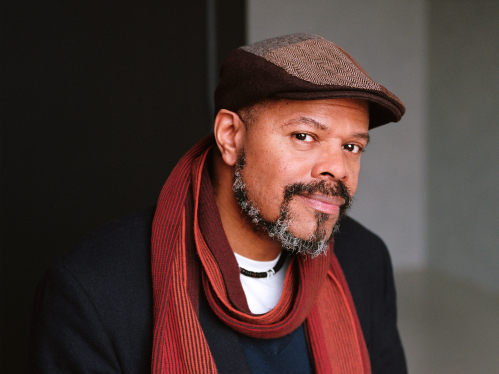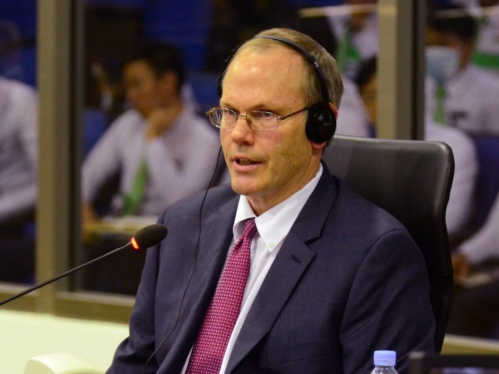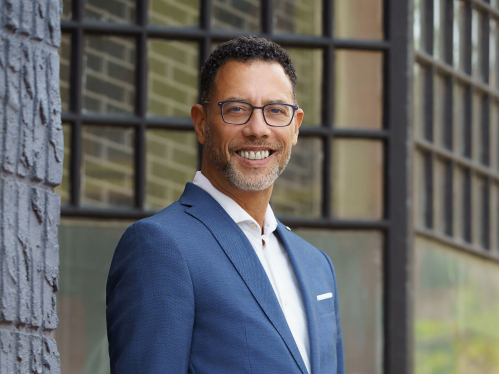 Institute of Jazz Studies: A National Treasure
200,000 recordings are housed in the Institute of Jazz Studies, which the New York Times calls the  "country's most extensive jazz archive and library."
In Newark, of Newark
From climate change to Alzheimer's disease to economic opportunity, working on society's problems takes a commitment to research and creativity. As an anchor institution, Rutgers–Newark tackles local issues that resonate globally through innovative community partnerships and projects.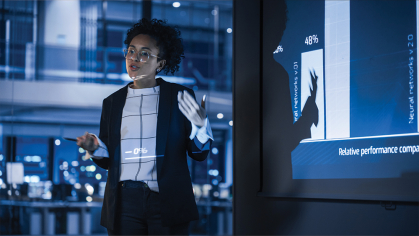 The Center for Urban Entrepreneurship and Economic Development's (CUEED) Ascend Newark program, funded by JPMorgan Chase and Prudential Financial, provides management education to Black and Latinx entrepreneurs, building wealth and inclusion in the tech sector.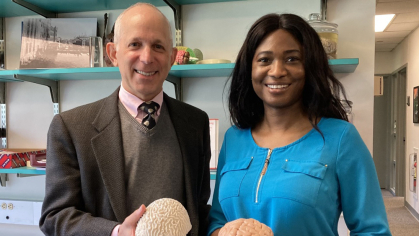 Partnering with churches and other Greater Newark organizations, the Aging and Brain Health Alliance at Rutgers studies populations with elevated dementia risk—especially African Americans, whose Alzheimer's disease rates are especially high.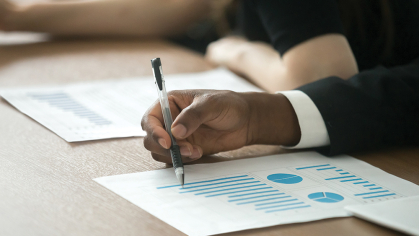 Launched and operated by CUEED, the Black and Latino Angel Investment Fund works with investors committed to supporting New Jersey startups and growth companies owned by people of color.
Scarlet Raiders Men's Basketball Crowned 2022 ECAC Champs
In 2022, the men's basketball team captured the Division III Eastern College Athletic Conference championship for the first time since 1996. See highlights from basketball and other Scarlet Raiders teams.