White House Recognizes Three Rutgers Researchers for Leadership in Science and Technology
Jinglin Fu, Jessica Ware and Saman Zonouz will receive the highest honor given to beginning scientists and engineers at a ceremony July 25 in Washington, D.C.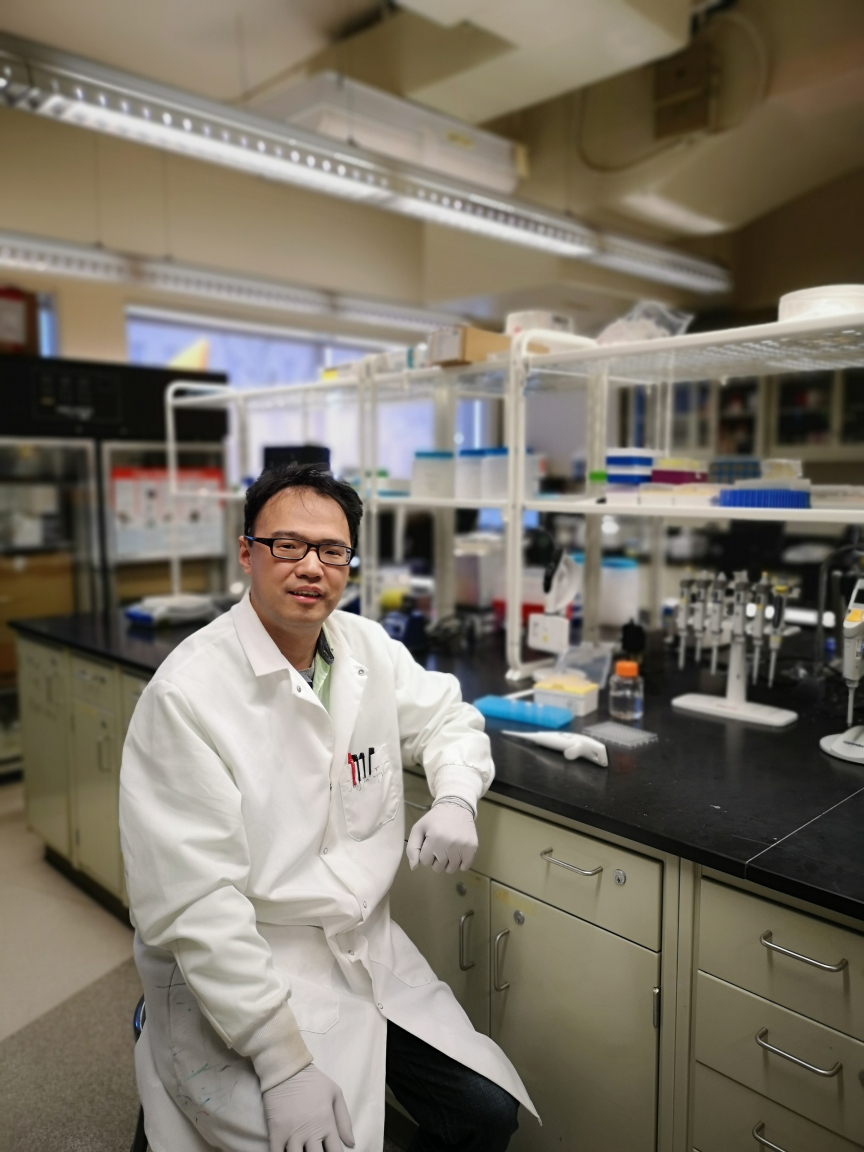 Three Rutgers University professors recognized by the White House as outstanding early career researchers, the highest honor that a beginning scientist or engineer can receive in the United States, will be honored July 25 at a special ceremony in Washington, D.C.
Jinglin Fu, Rutgers University-Camden; Jessica Ware, Rutgers University-Newark; and Saman Zonouz, Rutgers University-New Brunswick, are among the more than 300 young researchers to receive the prestigious Presidential Early Career Award for Scientists and Engineers (PECASE) given to those who show exceptional potential for leadership in science and technology.
The Rutgers scientists were among eight from New Jersey selected for advancements they have made in science, technology, engineering and mathematics (STEM) education and to community service through public education, community outreach and by demonstrating scientific leadership.Ware and Zonouz were nominated by the National Science Foundation and Fu was recommended by the U.S. Department of Defense.
"The outstanding research of these three young scientists speaks to the extraordinary quality of the faculty at Rutgers," said President Robert L. Barchi. "They have shown exceptional potential for their scientific leadership and we are proud of their outstanding accomplishments."
Fu, an associate professor of chemistry and a member of the Rutgers-Camden Center for Computational and Integrative Biology (CCIB), is researching the development of innovative approaches that mimic biological processes and imitate nature. He is working to design solutions to human challenges, ranging from diagnostics and drug delivery to the production of high-value chemicals and smart materials that can improve efficiency and save resources. One of the potential applications of his research is to develop smart biosensors for diagnosing and monitoring disease, detecting risk and deciding which therapies will work best for individual patients.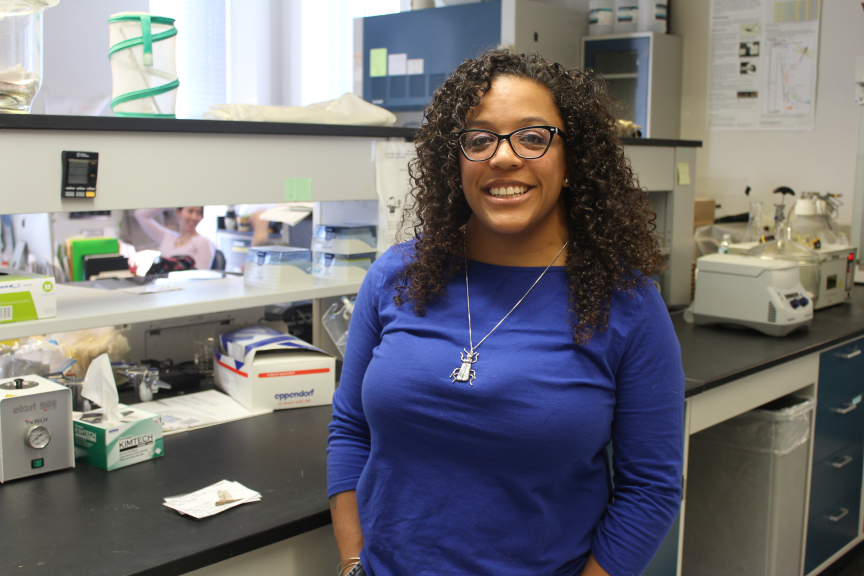 Ware, an associate professor of biological sciences in the School of Arts and Sciences-Newark, is an entomologist who studies evolution. Her research focuses on the evolution of behavioral and physiological adaptations in insects. Ware was a member of an international team of more than 50 scientists working to unravel the secrets of the evolutionary history of insects. She has been recognized for distinguished leadership as director of the graduate program for mentoring students and advocating for LGBTQ visibility in STEM programs.

Zonouz, an associate professor of electrical and computer engineering in the School of Engineering, is designing secure mechanisms for cyber-physical critical infrastructure that will protect power grids from cyber-attack. His research focuses on developing an integrated set of mathematically rigorous and real-world capabilities that can model, analyze and predict complex security incidents in a near-real-time manner.  It would provide system administrators and power grid operators with online integrated cyber-physical monitoring and incident response capabilities by keeping track of cyber-sensitive infrastructures that are more prone to cyber-attack. It also would provide a proactive response to avoid future security incidents.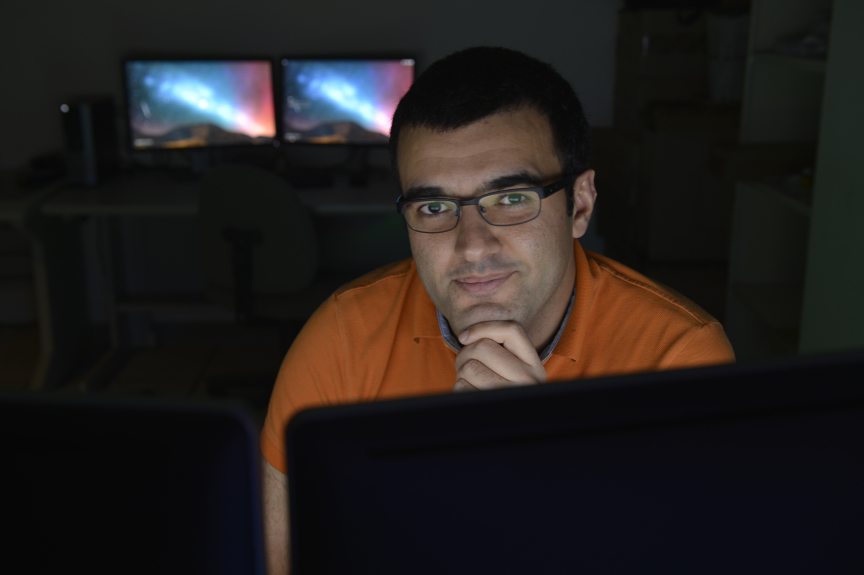 Established in 1996 by President Bill Clinton, the PECASE acknowledges the contributions scientists and engineers have made to the advancement of science, technology, engineering, and mathematics (STEM) education and to community service as demonstrated by scientific leadership, public education, and community outreach. This year's Rutgers recipients join four other research scientists recognized with the prestigious award.

The White House Office of Science and Technology Policy coordinates the PECASE with participating departments and agencies.