Taking Public Health to City Streets
A new Rutgers School of Public Health program focuses on urban issues to curb epidemics and evoke policy change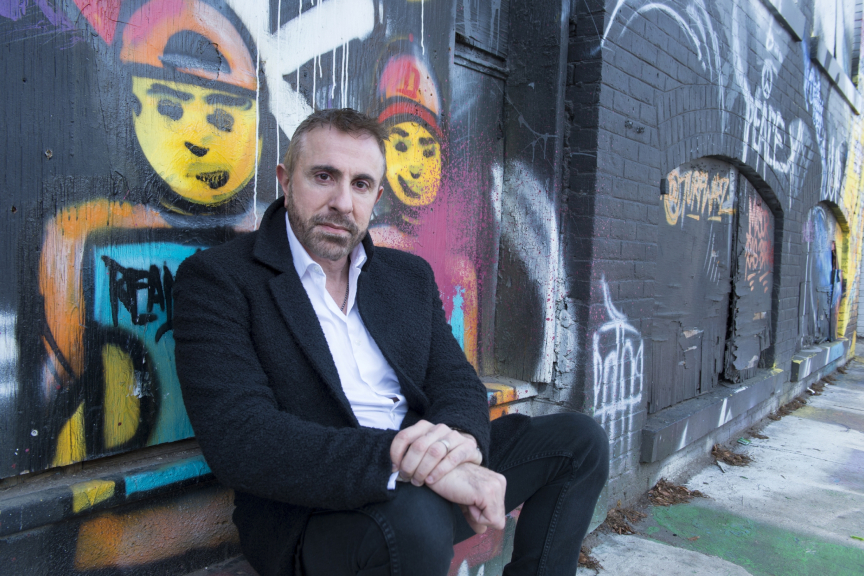 Cities have unique public health challenges. Large, dense populations – with many residents from groups that face marginalization and discrimination – live in areas with deteriorating infrastructures. Since environments shape behaviors, these factors heighten the occurrence of infectious and chronic diseases.
By 2030, one in three people will live in cities of at least 500,000 inhabitants. To address these challenges, the Rutgers School of Public Health will launch a Masters of Public Health degree program with a concentration in Urban Public Health this fall. The program will be based in one of the nation's most populous and economically important cities – Newark, New Jersey – at Rutgers Biomedical and Health Sciences' campus there.
The program's goal is to teach urban residents about factors that affect the health of their communities, to empower them to increase civic engagement and to promote change directly where they live.
"There is a growing need to educate students on addressing public health from an urban perspective," said Perry N. Halkitis, dean of the Rutgers School of Public Health. "We're creating the opportunity to work with and for the people of Newark to address how social injustices and inequities drive health problems in urban populations. We have the perfect context – Newark – and willing partners in city government and area agencies that want to improve the health of the population. By marrying our academic efforts with people who are working in the real world, we can more effectively address health care disparities."
The program, grounded in a bio-psycho-social perspective, brings together epidemiology, environmental issues, policies and law and puts them into practice. A certificate program within the concentration allows students to specialize in areas such as maternal and child health, LGBTQ health, disaster preparedness and epidemiology. "Health and well-being are directed by biological and behavioral phenomenon, but these factors are not separate and must be understood within the urban health context," said Halkitis. 
Students will learn how to characterize health status and disparities in urban populations, analyze how diverse urban factors and environments influence health status and apply theories and scientific evidence to develop and assess programs and strategies with urban populations. They also will learn real-world skills, such as management, conflict resolution, grant writing and creating presentations.
In addition, the school is partnering with public health departments across the state to train employees on how urban factors influence public health. "This is a much-needed program since most of the public health issues we address are in urban areas," said Paschal Nwako, Health Officer/Public Health Coordinator in Camden County. "This program will help get everyone on the same page with formal training on how to approach the urban public health issues in a practical way."
The program will be promoted through organizations such as the Honors Living-Learning Community at Rutgers University–Newark and the Newark City of Learning Collaborative, a postsecondary network that promotes educational opportunities for residents interested in public health, and through other universities.
"We want to engage high school students in Newark and let them know this program is a way that they can help address health disparities in their communities," Halkitis said. "The goal is for the people of Newark to lead the charge in improving the health of their own communities."