Rutgers University Board of Governors Formally Approves Honorary Degree for President Barack Obama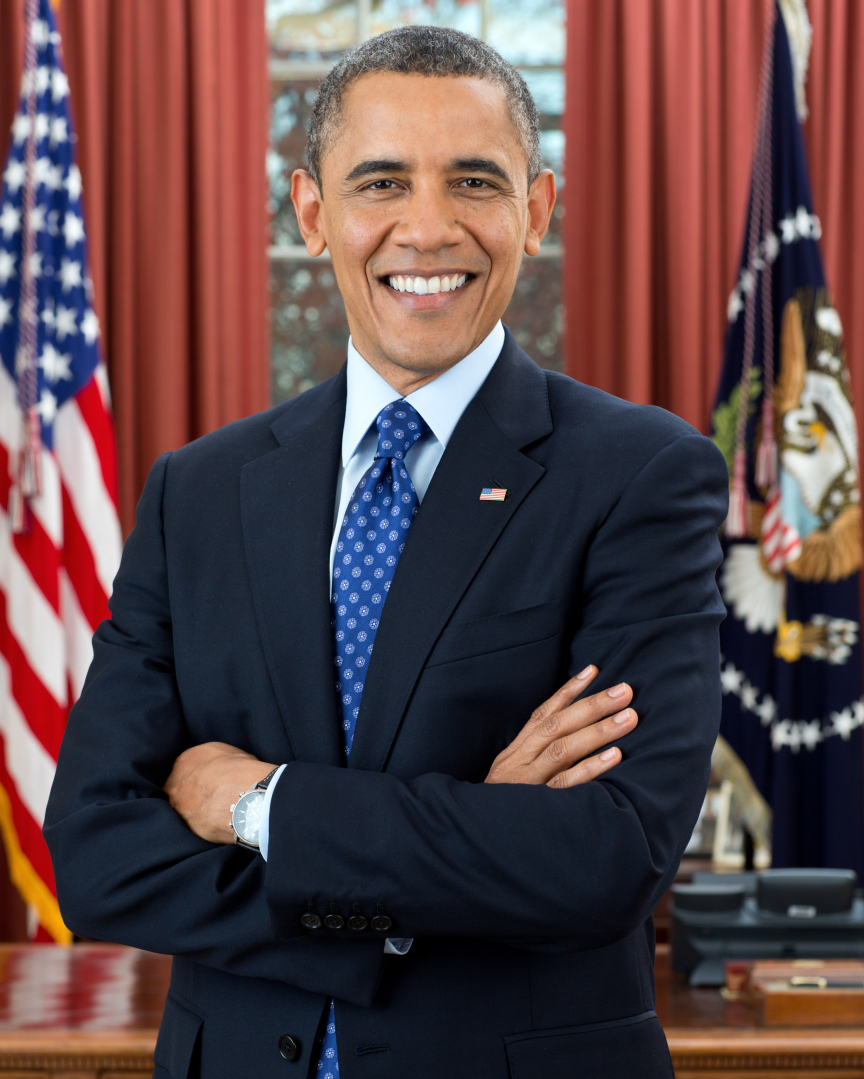 NEW BRUNSWICK, N.J. – The Rutgers Board of Governors today voted to approve the award of an honorary Doctor of Laws degree to President Barack Obama when he addresses graduates at the Rutgers University-New Brunswick Commencement on May 15 at High Point Solutions Stadium in Piscataway – the 250th anniversary graduation ceremony.
"We are delighted that President Obama has chosen to address Rutgers graduates at this year's historic commencement and we are pleased to present him with this honorary degree," said Rutgers University President Robert Barchi.
At Rutgers, formal board action is required to bestow an honorary degree.
More than 12,000 graduates are scheduled to receive their academic degrees, and more than 52,000 people are expected to attend the 12:30 p.m. ceremony, rain or shine. The graduates represent 22 academic units from Rutgers-New Brunswick and Rutgers Biomedical and Health Sciences.
Since granting its first degree in 1774, Rutgers has awarded more than 550,000 academic degrees.
The May 15 commencement ceremony is part of Rutgers 250, a yearlong celebration that culminates on Nov. 10, 2016 – the 250th anniversary of the birth of Queen's College. That colonial institution became Rutgers College in 1825. In 1924, Rutgers College assumed university status. By 1956, acts by the New Jersey State Legislature designated all of Rutgers' divisions as The State University of New Jersey.