Rutgers Professor Pamela McElwee Named a 2019 Andrew Carnegie Fellow
McElwee is working on an environmental history of the Vietnam War examining how nature shaped military strategy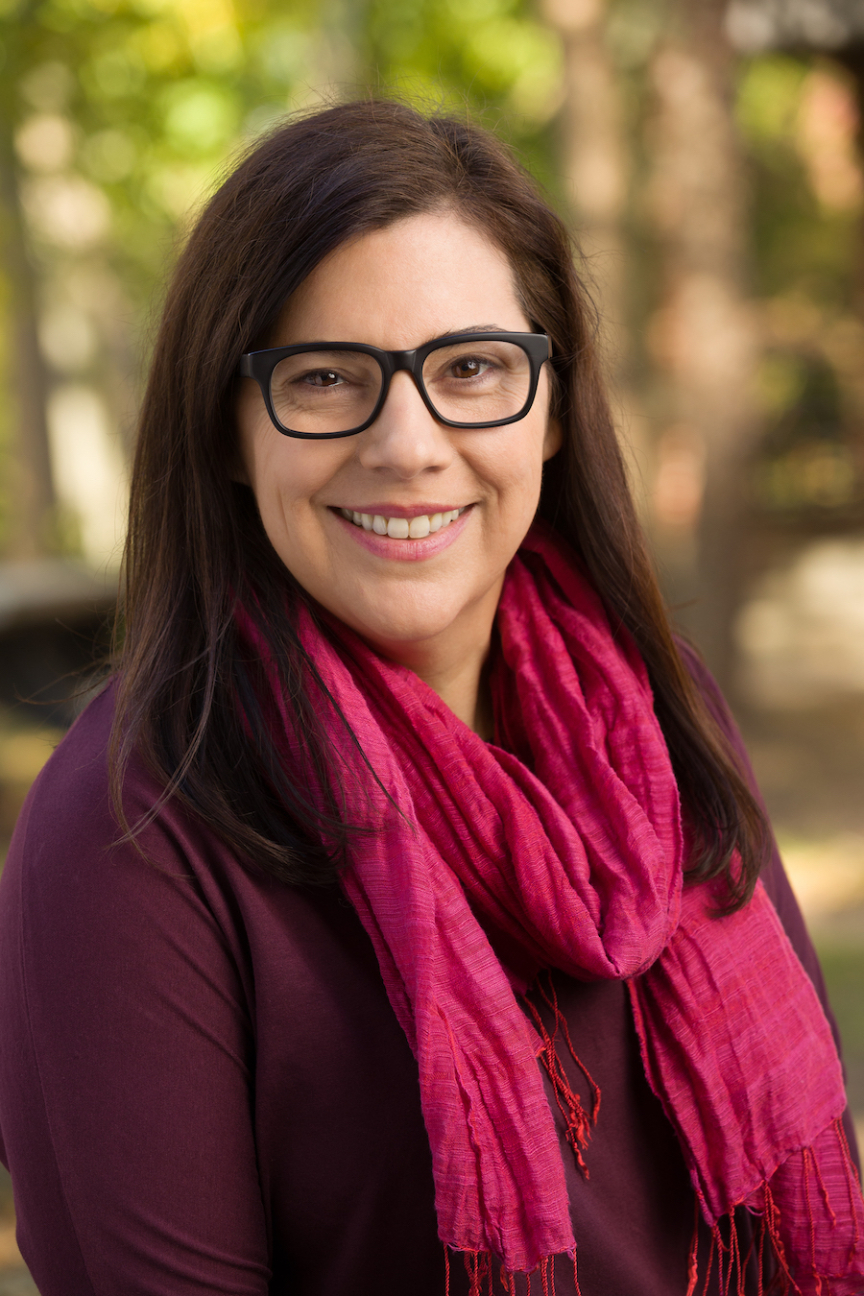 Pamela McElwee, an associate professor in the Department of Human Ecology at the School of Environmental and Biological Sciences (SEBS), is working on an environmental history of the Vietnam War examining how nature shaped military strategy as a 2019 Andrew Carnegie Fellow.

McElwee, one of 32 fellows in the social sciences and humanities selected, will receive up to $200,000 toward her research. She has conducted fieldwork in Vietnam for more than two decades, studying how the country has grappled with environmental policy problems, including deforestation and species loss.

As part of her work as a Carnegie fellow, McElwee will evaluate the challenges of ecological restoration in the post-war era.

"I am excited to be able to devote my time to a new project that has interested me ever since I first went to Vietnam as a graduate student more than 20 years ago," McElwee said. "The environment influenced many military decisions, from defoliation campaigns to bombing of the Ho Chi Minh trail. The impacts of these war legacies are clearly important and need more sustained attention from a human ecology perspective."

McElwee's project will involve research in Southeast Asia and the United States over the next two years. She will explore historical archives, interview participants and those affected by the war and collect geospatial and ecological data. The project will culminate in a book and online archive for teaching and research, including digitizing hard-to-find archival material from Vietnam to make it available to other scholars by 2023 – in time for the 50th anniversary of the end of U.S. involvement in the conflict in Vietnam.

"Vietnam's experience with post-war ecological restoration may also serve as a valuable case study for other countries rebuilding after strife," she said.

SEBS Executive Dean Robert Goodman said McElwee's work embraces the study of human vulnerabilities arising from environmental change. "Her teaching and scholarship are embedded within a school of environmental and biological sciences, which sets her apart from many of her peers in anthropology," he said. "I'm thrilled at the recognition a Carnegie Fellowship brings at this stage in her career."

Rutgers University–New Brunswick Chancellor Christopher J. Molloy said, "We are pleased that Dr. McElwee has been honored as being among the leading scholars in her field, joining our other superb faculty who have been recognized for their innovative and noteworthy research."
Rutgers has had three previous Carnegie Fellowship winners over the past five years, two at Rutgers-New Brunswick and one at the Rutgers University–Newark.

The Carnegie Fellows program began in 2015 to support the country's "most creative thinkers" with grants on topics including strengthening U.S. democracy; technological and cultural creativity; global connections and global ruptures; and improving natural and human environments. More than $6 million is given every year for the awards.

McElwee joined Rutgers in 2011 from Arizona State University, where she was an assistant professor of global studies. She earned her Ph.D. in anthropology and forestry and environmental studies from Yale University.