Patricia Fitzgerald-Bocarsly Named Rutgers Biomedical and Health Sciences Provost in Newark
Fitzgerald-Bocarsly brings a background in collaborative basic laboratory science research to position effective September 15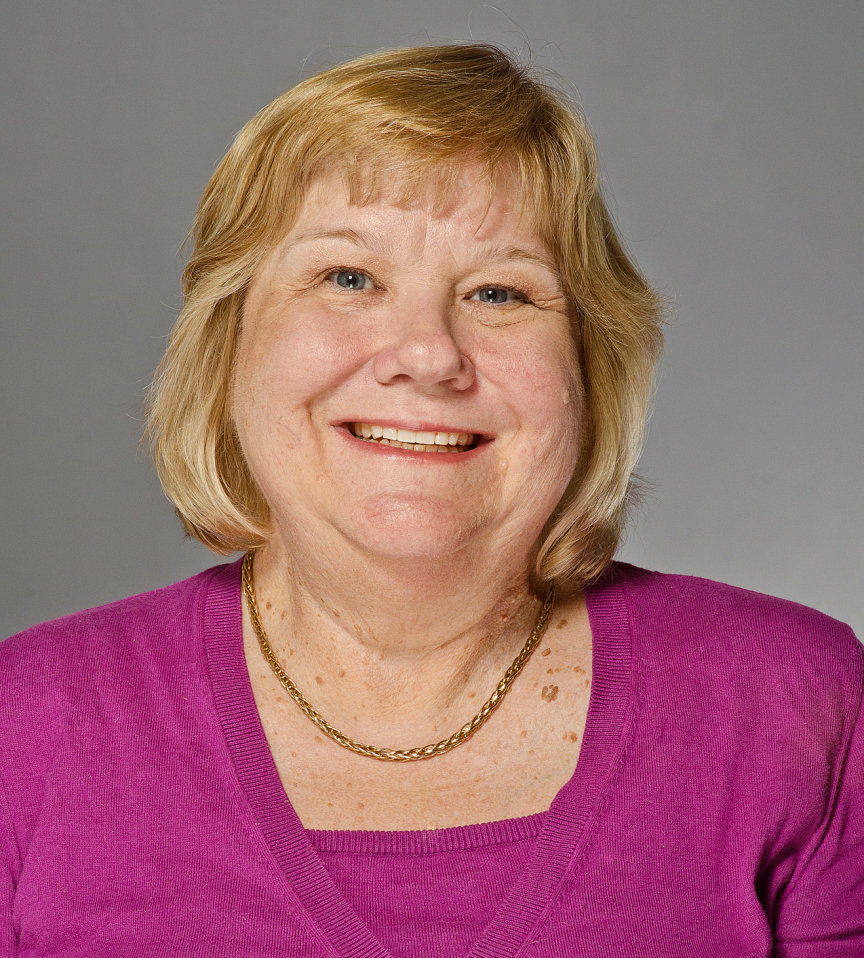 Patricia Fitzgerald-Bocarsly, professor and vice-chair for research, Department of Pathology and Laboratory Medicine at New Jersey Medical School (NJMS), has been appointed as Rutgers Biomedical and Health Sciences (RBHS) provost in Newark. 
Fitzgerald-Bocarsly's research focuses on innate immune responses to human viral infections, with a focus on plasmacytoid dendritic cells. Her lab was among the first to describe these cells and the first to describe their dysregulation in the context of HIV infection. She is a coinvestigator on the Weill Cornell Medical College-NJMS AIDS Clinical Trials Unit Grant from the NIH and serves as director of the laboratory for its NJMS site. She has also served as a member on many NIH study sections, including as a permanent member and chair of the National Institutes of Health's AIDS Immunology and Pathogenesis Study Section. 
"With a deep understanding and experience in both the basic sciences and laboratory research, Dr. Fitzgerald-Bocarsly will serve as a valuable complement to the clinical and translational experience of our RBHS provost in New Brunswick, Jeffrey Carson," said Brian Strom, chancellor of Rutgers Biomedical and Health Sciences. "Together, we look forward to continuing our growth and development in becoming the leading academic health center for New Jersey."
Fitzgerald-Bocarsly, also an associate research member at Rutgers Cancer Institute of New Jersey, is an active member in the greater research community, having served on the editorial boards of numerous prestigious journals, holding committee roles in professional societies and publishing more than 100 manuscripts, chapters and review articles. She has been honored with the Dolph Adams Award from the Society of Leukocyte Biology, NJMS Faculty of the Year Award, NJMS Faculty Organization Mentoring Award and the Foundation Research Award, among others.