The one-day virtual summit provides graduate-level mental health and wellness techniques and resources to students, educators and the public
Mental distress can be experienced across all age groups, cultures, genders and races. While our diversity shapes the way we interact with one another and strengthens the exchange of ideas, we all seek the same thing: happiness, acceptance and peace of mind.   
In these trying times, everyday issues are exacerbated, and anxiety, depression and violence are on the rise. These issues often go unaddressed or unnoticed because people lack the appropriate resources or tools to make positive changes in their lives.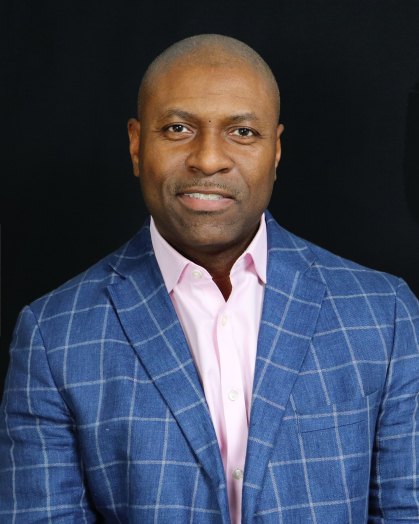 To meet this ongoing and immediate need in our homes, communities and workplaces, the Rutgers Graduate School of Applied and Professional Psychology (GSAPP) will present the inaugural Beautiful Mind Summit on Wednesday, July 29 from 10 a.m. to 6 p.m. The event, held virtually, will feature presentations from faculty experts on mental health and wellness on topics such as autism, Black mental health, depression and building resilience during this challenging time. The virtual summit, and the state-of-the-art platform, is part of GSAPP's Innovation Lab run by Nayland Smith, chief business officer and executive director. The platform allows for an interactive experience among participants and presenters as they examine solutions on growing societal issues.
"Our faculty, staff and leadership understand how mental health impacts society, and we must join together to effectuate change for a better tomorrow," Francine Conway, dean of GSAPP, said. 
The Beautiful Mind Summit is designed for those interested in learning more about a variety of topics in mental health and wellness and will give attendees valuable techniques and skills traditionally available only in graduate-level academic programs. Attendees will learn about strategies and practices to apply in daily life, delve into the science and art of psychology, connect with leading professionals and locate resources that you can use in your organization, community and at home. 
The Summit is among many other mental health resources developed by GSAPP in response to the coronavirus pandemic. The school also established the Psychological Services Network, offering the mental health and autism support services of more than 165 volunteer licensed practitioners to those with or without health insurance. 
In fall 2020, the school will launch the Mental Health Toolbox (MHT) to increase access to mental health care for individuals, children and families. The MHT will enable physicians and counselors who interface with communities every day to conduct critical mental health evaluations in areas where these services may not be as accessible. 
To register for the Beautiful Mind Summit, please visit www.beautifulmindsummit.com. 
The evening before the Summit, GSAPP is hosting a private, invitation only-special event, An Evening Journey Through the Beautiful Mind with Dr. Deepak Chopra™. If you are interested in joining this event as a sponsor or guest to support our work and mission, please contact Nayland Smith, chief business strategy officer, at naysmith@gsapp.rutgers.edu.