Best of the Best Schools for LGBTQ+ Students
In 2023, Rutgers–New Brunswick was recognized by Campus Pride Index as one of 30 campuses that are the "Best of the Best" at making their communities safer and more welcoming environments for LGBTQ+ students, faculty, and staff. To commemorate the 30th anniversary of Rutgers' Center for Social Justice Education and LGBT Communities, Rutgers unveiled a colorful pride wrap on a Rutgers–New Brunswick campus bus.
Institute for the Study of Global Racial Justice
The Institute for the Study of Global Racial Justice brings humanistic methods to bear on critical issues. As a universitywide intellectual corridor, the institute escalates the likelihood that new scholarly explorations and findings will inform real-world decisions, providing solutions to problems that have been increasingly thrust into sharp focus in the United States and around the globe. Following the $15 million Andrew W. Mellon Foundation grant that launched the institute, additional donors include the Robert Wood Johnson Foundation, whose $725,000 grant is funding Black Bodies, Black Health.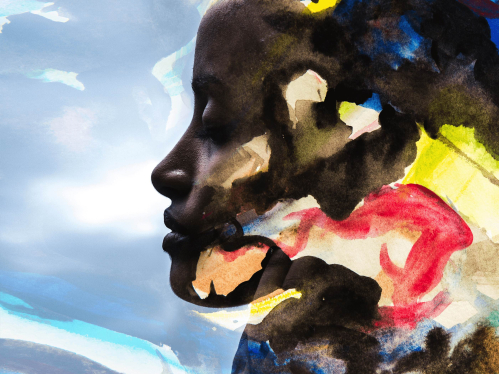 Celebrating Indigenous Communities
For generations, Native Americans' relationships with their land have been systematically targeted through removal policies. The Our Land, Our Stories project seeks to bring attention to this wrongdoing and acknowledge some mistakes of the past by collaborating with indigenous communities in New Jersey to explore how Rutgers might install more native plants of cultural significance at the university.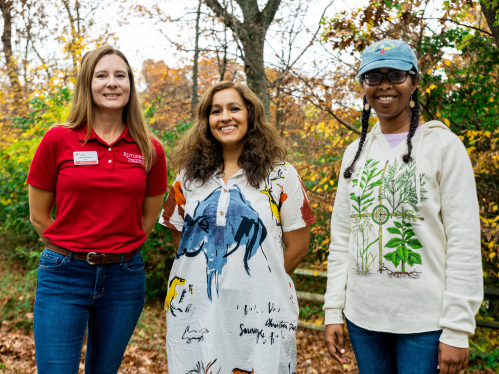 New Center Serves Adults with Autism
"All the programs that are housed here, along with what this building represents, are the result of so many people caring about the mission of a better life for adults with autism."—Dina Karmazin Elkins of the Karma Foundation on the dedication of the Rutgers Center for Adult Autism Services Community Center