With the first confirmed case of the Omicron coronavirus identified today in the United States and as the variant continues to spread around the world, scientists are working to evaluate the risks and answer critical questions such as whether the variant is more infectious and if the current vaccines might be less effective.
Rutgers Today spoke with some of the university's experts in infectious disease, epidemiology, pediatrics and global health about Omicron, which the World Health Organization has labeled a variant of concern.
Should people still get vaccinated?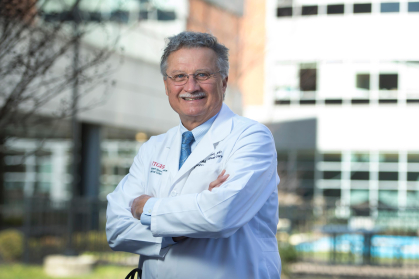 Reynold Panettieri
Professor at the Rutgers Robert Wood Johnson Medical School and vice chancellor for Translational Medicine
"The Omicron variant certainly raises concerns. However, the consequence of the variant on morbidity and mortality remains unclear. The bottom line -- everyone should get vaccinated as soon as possible as more data becomes available. Despite a universal feeling of COVID-19 fatigue, substantial progress, tenacity and fortitude have in part curbed the pandemic. This year is fundamentally different from last year regarding COVID-19 morbidity and mortality.  Variants of SARS CoV-2 are inevitable but vaccines have saved lives."
How will this new variant affect children?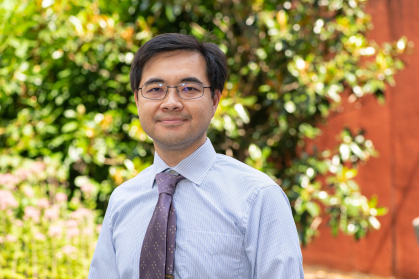 Simon Li
Associate professor of pediatrics at Rutgers Robert Wood Johnson Medical School
"It's unclear how this new variant will affect children, but we encourage all children who are eligible to get their COVID-19 vaccine shots, to do so as soon as they can.  Similar to all of the variants so far, the likelihood of cross protection by being vaccinated is high. The more kids get vaccinated, the safer it will be."
Are travel bans effective, and how do these new dynamics affect issues of health equity?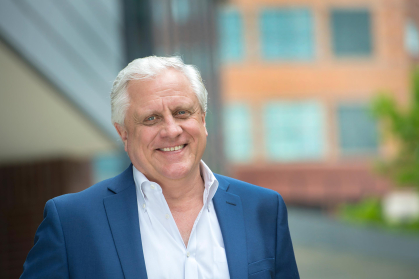 Richard Marlink
Director of Rutgers Global Health Institute
"The travel bans are harsh examples of the unethical and, quite frankly, ridiculous decisions that continue to undermine our global unity in battling this pandemic. For all the talk of 'following the science,' what this amounts to is actually the opposite. Banning travel from southern African countries when the Omicron variant is already spreading here shows a total lack of evidence-based decision-making. And these restrictions could have a chilling effect on global collaboration and scientific transparency when it comes to releasing public health information because national governments may not want to risk the potential economic and social consequences that could result from intrusive restrictions such as these travel bans. This is yet another misstep that's widening the health equity gap around the world. And the wider that gets, the worse off we all are."
Will the coronavirus ever stop mutating to new variants?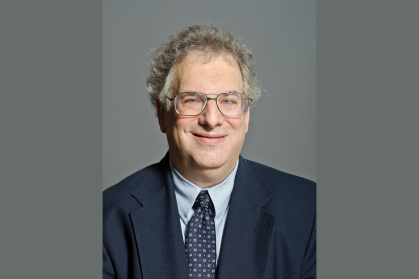 Stanley H. Weiss
Infectious and chronic disease epidemiologist and professor at the Rutgers New Jersey Medical School and the Rutgers School of Public Health 
"Especially with RNA viruses, their nature is to continually mutate, which means new forms of COVID-19 will continue to evolve moving forward. What we need is to learn how to live with this virus. It's expected that we may see future variants as well."