Uncivil Podcast by Rutgers Professor Explores Untold Stories of the Civil War
"The Civil War is so vast. It's really about the question, 'What does America really mean?'"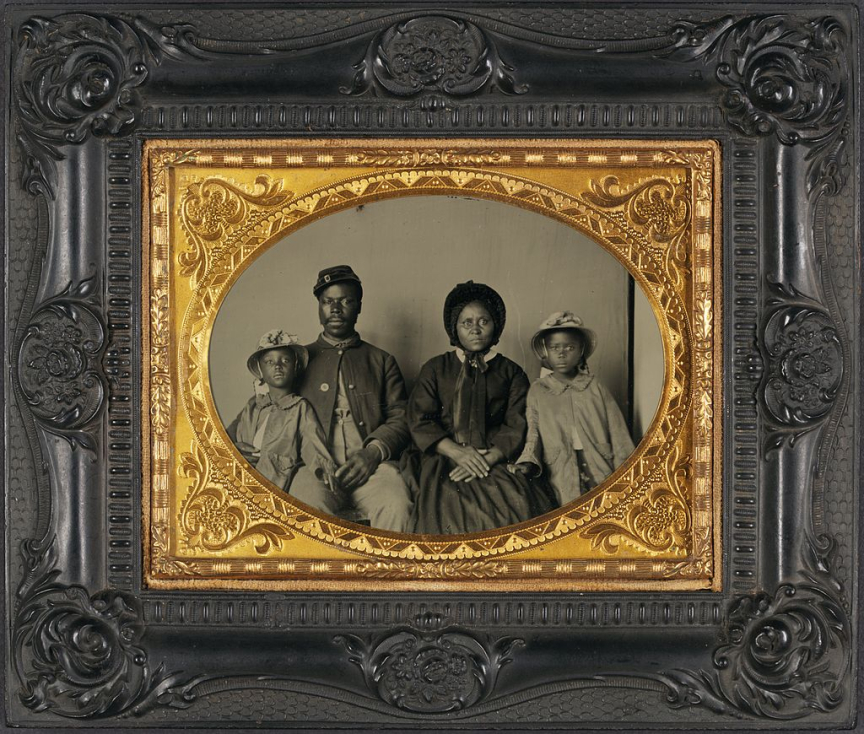 When Netty Evans wanted to sell her land on Georgia's Sapelo Island a few years ago, she was shocked to be told she didn't own it despite her family having paid taxes on it for nearly a century. A new podcast, Uncivil, takes the story of Netty Evans's property all the way back to the Civil War, telling a fascinating story of theft and black landownership.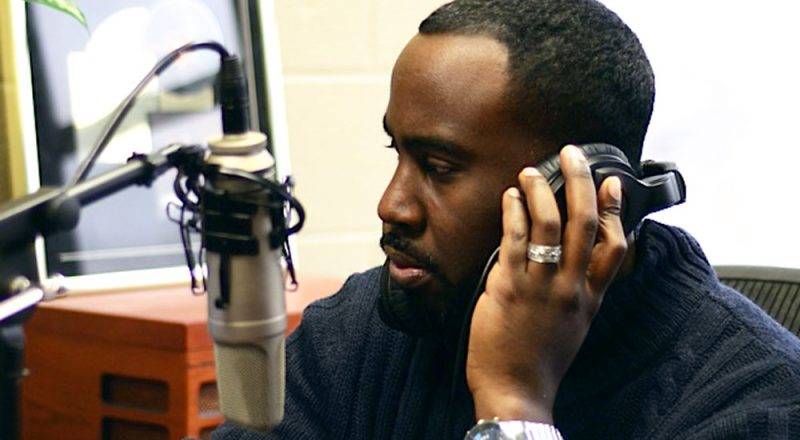 Netty Evans's story is just one of many told in Uncivil, created by Rutgers University-New Brunswick professor Chenjerai Kumanyika and journalist Jack Hitt to tell the under-told, forgotten or buried stories about the Civil War and shed light on America's current divisions. Among others, they tell the story of a raid by black Union soldiers, led by abolitionist Harriet Tubman, that freed 750 slaves in 1863; and about female soldiers, north and south, and the women who sued for the right to portray them as re-enactors. 
Kumanyika is an assistant professor of journalism and media studies in the School of Communication and Information. When Kumanyika and Hitt started talking about doing this podcast, the controversy surrounding the fate of Confederate statues and monuments was simmering but had not yet exploded.
They knew that in studying the Civil War, they were studying the country's present as well as its past. "The Civil War is so vast," Kumanyika said. "It's really about the question, 'What does America really mean?'"

Kumanyika is African American and grew up in New York, New Jersey and Baltimore. Hitt is white and grew up in Charleston, South Carolina, surrounded by the legacies of the war.
Neither podcaster is a historian by discipline, but in their podcasts, they talk to historians and also to the descendants of people who lived the history. "Coming at this as nonexperts is part of the appeal of the show," Kumanyika said.
They agree that the history most Americans learn about the war – most of which they learn outside of history classes – is incomplete. "It's not just about white guys who went to West Point," Hitt said.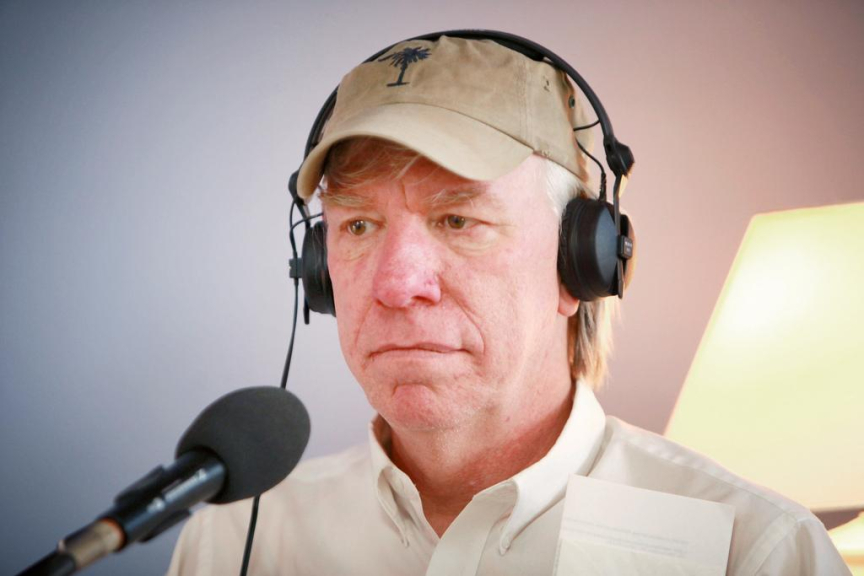 Their Civil War centers on slavery, race, class and gender. It's about slaves who didn't wait to be liberated, women who did other things besides nurse the wounded; and Southerners devoted to the Union and Northerners fighting for the South.
Citing the ongoing controversy over Confederate statues, Kumanyika pointed out that statues are communications media, and they have a message. "People opposed to the statues coming down were saying we were trying to 'erase history,'" he said. "I'm not interested in erasing history. If you want to talk history, let's talk history. I got a podcast for you that's going to talk history."