The Theologies of Bruce Springsteen
Rutgers professor's new book delves into lyrics for biblical underpinnings that span Boss's canon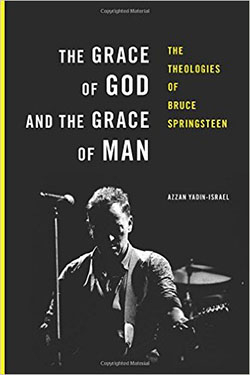 'Biblical background is critical to understanding these songs, and it provides a much richer emotional response. But it's not traditional. No one is preaching to you.'

 

– Azzan Yadin-Israel
He's a self-proclaimed agnostic, but Bruce Springsteen sure has his share of disciples.
There are members of his flock who follow every tour, know every bit of trivia and can sing every song in their sleep. To them, Springsteen's practically a deity and their devotion to him is unwavering.
So maybe it shouldn't come as a surprise that the Boss often gets biblical in his songs.
That's what  Azzan Yadin-Israel, a professor in Rutgers' School of Arts and Sciences, Rutgers University-New Brunswick, discovered when he delved into the revered New Jersey rocker's catalog of lyrics for his new book The Grace of God and the Grace of Man: The Theologies of Bruce Springsteen, published in August by Highland Park's Lingua Press.   
Yadin-Israel spent two years mining Springsteen songs for his book unearthing numerous Old Testament themes and reinterpretations of Bible passages from his lyrics. More than passing references to "sin" and "salvation," "redemption" and metaphorical "promise lands," the book explores a definitive theological arc that spans Springsteen's albums, breaking down common themes into three sections: Early Works, Sin, Grace and the Struggle Within, and Springsteen's Midrash. (A Midrash is an ancient rabbinic commentary on part of the Hebrew Scriptures meant to clarify interpretation of difficult passages.)
A professor in the departments of Jewish Studies and Classics, Yadin-Israel usually teaches courses in early rabbinic literature, the Dead Sea Scrolls, Jewish mysticism and Plato. But in 2013, after he picked up on religious motifs in the singer's earlier work, he offered a Byrne seminar on the subject: "Bruce Springsteen's Theology." 
"I'd done some preliminary work to ascertain there was definitely material there," he said.  "In the process of teaching the seminar, it became clear to me that I had failed to recognize the complexity of these issues and the unconventional ways in which Springsteen was using these biblical motifs."
The first section, Early Works, charts Springsteen's attempt to formulate an alternate narrative of redemption, drawing primarily on the Old Testament exodus motif.
"On 'Thunder Road,' when he sings: 'Well, now I'm no hero. That's understood. All the redemption I can offer, girl is beneath this dirty hood.' He's saying, 'I'm not pretending to be a savior, but I can offer you a here-and-now redemption." said Yadin-Israel. "Movement is key. It's getting from here to someplace else that has redemptive force to it – a promised land of sorts."
Only instead of escaping Egypt into Canaan on foot, the subjects in Springsteen's early songs are speeding as fast as they can from a hard scrabble existence in the "swamps of Jersey" via souped-up "suicide machines."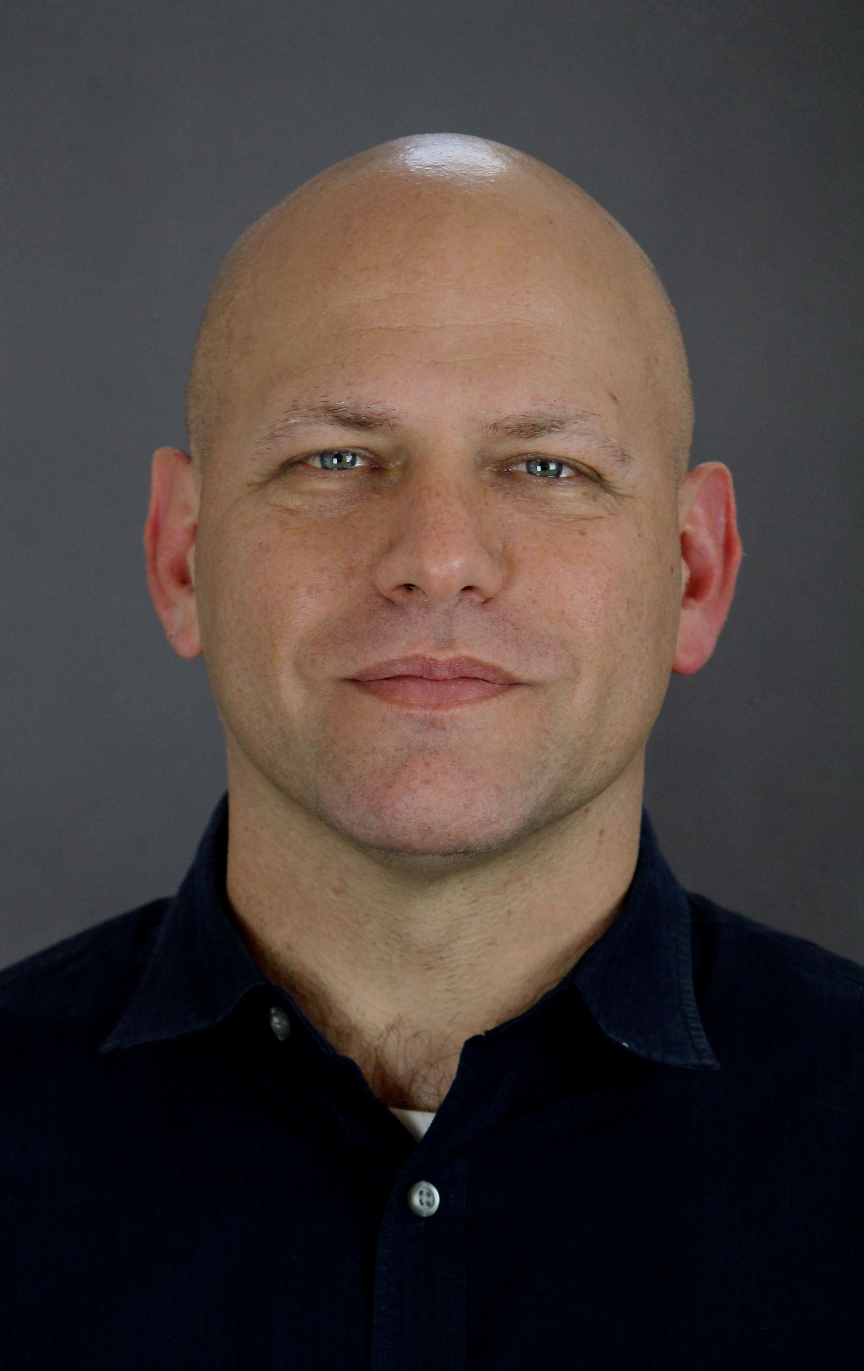 The book's second section examines the three common themes in Springsteen's songs after "Darkness on the Edge of Town":  sin, grace and the struggle within. He points to the dark album "Tunnel of Love," which was recorded while he was in the midst of his divorce and separated from the E Street Band, as an example.
"It describes the human being as torn between two different selves and there's a self he can't overcome – this evil force within," Yadin-Israel said. "In Paul's letter to the Romans, especially Chapter 7, there's a description of a person at war with themselves, and that album really picks up on that and presents this kind of struggle within the individual."
Finally, Springsteen's Midrash focuses on four songs where he sheds light on unrecognized or unappreciated aspects of biblical passages: "Swallowed Up (In the Belly of the Whale), "Into the Fire," "Adam Raised a Cain" and "Jesus Was and Only Son."
Yadin-Israel discovered Springsteen when his parents moved from Israel to Cleveland in the late '70s. The casual fan who's attended two of his performances said his research has deepened his appreciation for the singer's work.
While not a fan book, Yadin-Israel hopes The Grace of God and Grace of Man will inspire readers to think in new ways about both Springsteen and theology.
"Biblical background is critical to understanding these songs, and it provides a much richer emotional response," he said. "But it's not traditional. No one is preaching to you. You are not in Sunday school. It can be done by someone religious or not religious and read by someone religious or not."
---
For media inquiries, contact Lisa Intrabartola at 848-932-0554 or lintrabartola@ucm.rutgers.edu