Steven R. Brant Sheds Light on the Genetics of Inflammatory Bowel Diseases

Whether he is sailboat racing on the Chesapeake Bay or researching genetic causes for inflammatory bowel disease, Steven R. Brant values one quality above all others: a strong team.
The strength of Rutgers faculty and research in gastroenterology and genetics inspired Brant to leave Johns Hopkins University School of Medicine after 28 years, where he served as director of the Meyerhoff Digestive Disease-Inflammatory Bowel Disease Center since 2009 – a move that he says will give him the challenge of building a program from the ground up rather than serving as a caretaker of an existing program.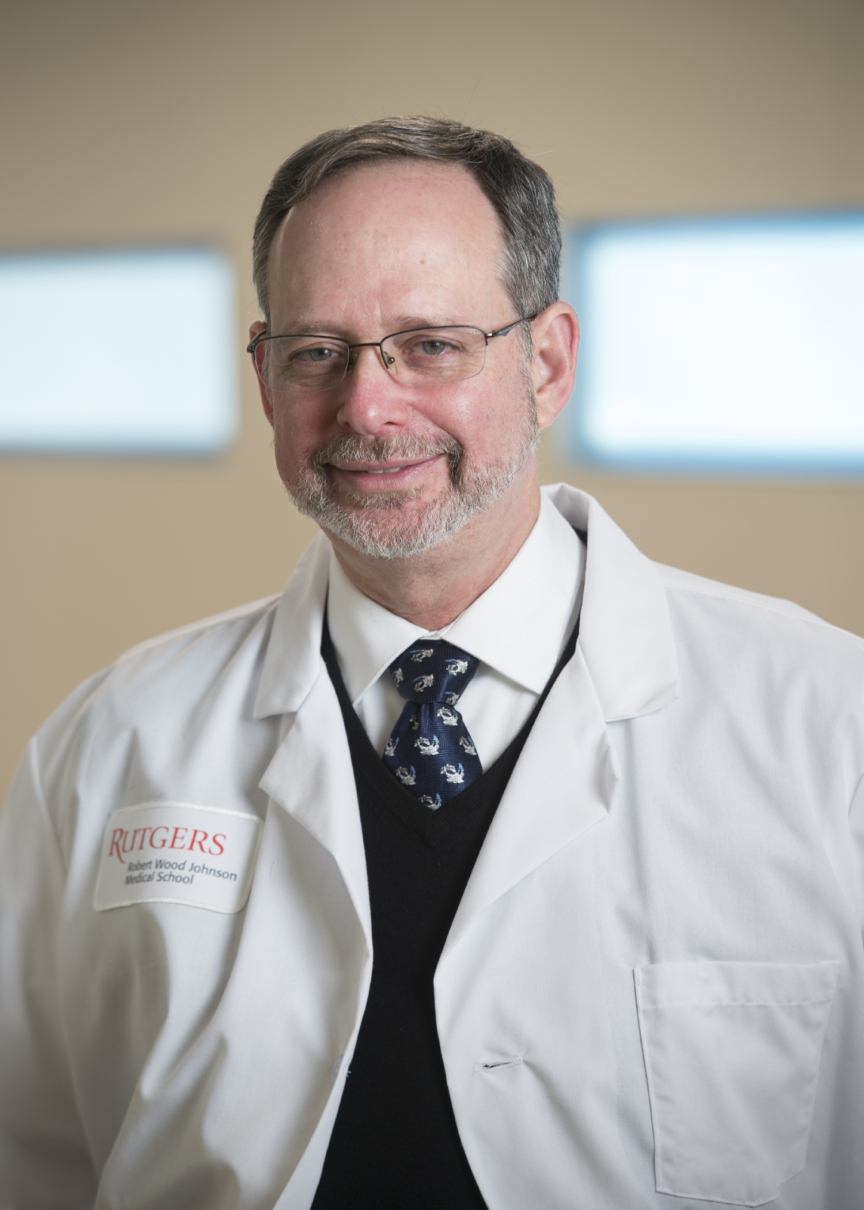 Brant always had his sights set on a career in medicine – his father was a dentist – but was torn between research and treating patients. He received sage advice as an undergraduate at Brandeis University while working in the lab of William Jencks, one of the seminal investigators in enzyme function. "He advised me to go into medicine since that would allow me to do any kind of research I wanted," Brant says. So, upon graduation, the North Miami Beach native returned to his home state for medical school, and then sought research fellowships with the goal of being a physician-scientist.
He received a fellowship at Johns Hopkins, where he worked in the lab of top epithelial biologist Mark Donowitz – and made his first mark when he discovered and cloned the NHE3 gene while researching familial sources of congenital diarrhea. The discovery sparked an interest in complex genetics. "Genetics is predictable," he explains. "When you find the gene, it tells you the source of the condition. I was interested in IBD since a close friend in junior high school suffered from the disease. The disease was and still remains a mystery for patients and a challenge for their gastroenterologists."
As a junior faculty member, Brant was trained as a clinical IBD specialist and investigator by Theodore Bayless, a renowned authority in IBD patient care. Brant's research was elevated in 2002 when he was awarded a grant from the National Institutes of Health to establish one of six centers to participate in a large study on genetics and IBD. Brant has served as vice chair of the resulting National Institutes of Diabetes and Digestion and Kidney Diseases IBD Genetics Consortium since 2012.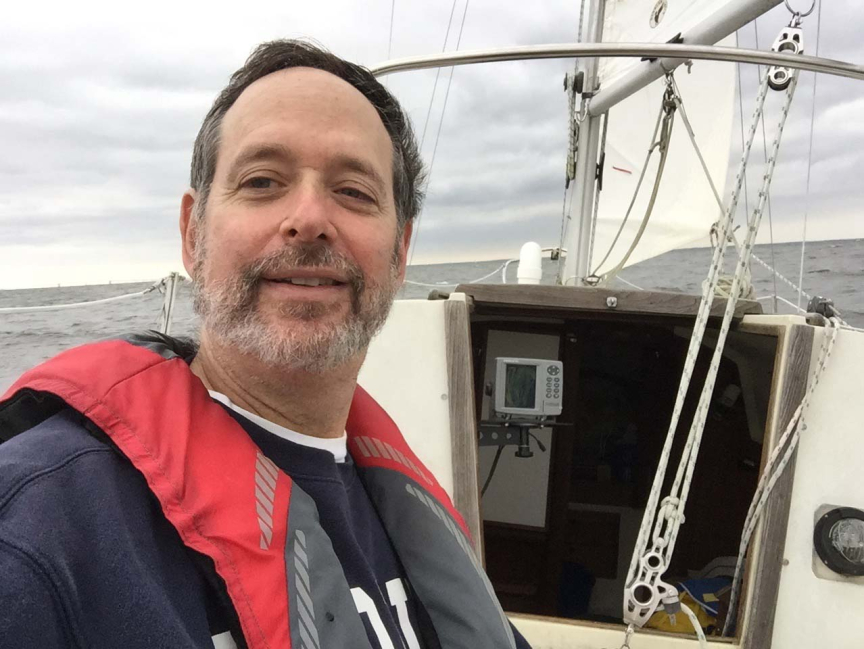 He chose to focus on IBD in the African American population – which, to that point, had been little studied. Since then, he has broken new ground with discovery of multiple genes for IBD and was the first to identify genes for IBD in the African American population.
Brant's hire establishes Rutgers as one of the six IBD Genetics Consortium centers. This fall, he was awarded a five-year grant of approximately $2.4 million from the NIH to continue this research, now in the sixteenth year of continual funding. He will continue to work with Johns Hopkins and has enlisted New Jersey Medical School to help recruit new participants.
He is looking forward to working with faculty at Robert Wood Johnson Medical School and the Human Genetics Institute of New Jersey and advancing the school's reputation as a Crohn's and Colitis Center of Excellence. "With Michael Verzi, a geneticist who studies intestinal cells; fellow IBD gastroenterologist Darren Seril; renowned hepatologist Vinod Rustgi; and Kiron Das, director of the Crohn's and Colitis Center of New Jersey, I have key partners and the tools I need to build a strong IBD program at Rutgers and a top Gastroenterology and Hepatology Division."