Social Distancing Down, Mask Wearing Up Since April, National Survey Finds
New Jersey ranks seventh in mask wearing, 14th in social distancing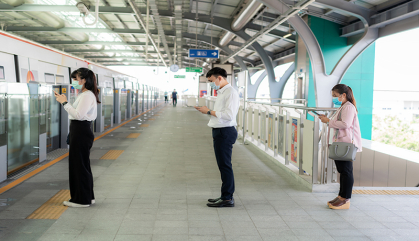 The good news is that more people are wearing masks today than when the coronavirus pandemic began nine months ago but the bad news is we are disregarding public policy pleas to practice social distancing, according to a nationwide survey by researchers from Rutgers University–New Brunswick, Northeastern, Harvard and Northwestern Universities. 
"As we are facing a difficult winter with an increasing number of people getting sick across the U.S., it is crucial to follow health guidelines," said Katherine Ognyanova, an assistant professor of communications at Rutgers' School of Communication and Information. "While a COVID-19 vaccine is in sight, it will be months until it becomes widely available and we are unfortunately going to lose more lives this winter. Remaining careful and socially distancing can limit those losses."
According to the survey, published by The COVID-19 Consortium for Understanding the Public's Policy Preference Across States, there has been a general upward trend in activities like going to the gym, visiting friends and going to restaurants since April, the month the U.S. Centers for Disease Control (CDC) recommended the wearing of masks.
The report found that being in a room with people who are not household members in the preceding 24 hours increased from 26 percent in April to 45 percent in October. Reports of being in groups of 11 to 100 or more in the preceding 24 hours more than doubled, from 2.4 percent of respondents in April to 6.4 percent in October.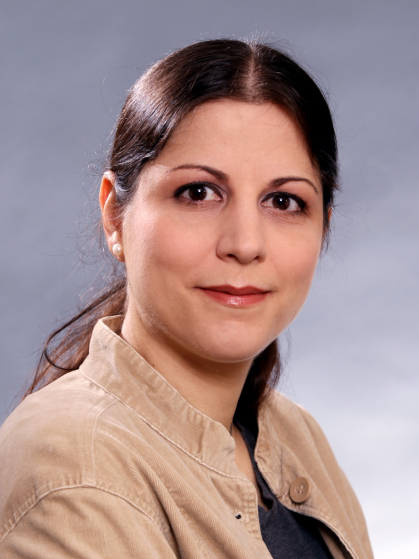 Adherence to wearing masks steadily increased through the end of August and has held steady with 77 percent reporting in November to very closely adhering to recommendations to wear masks. But adherence to four other CDC recommended behaviors – avoiding contact with others; avoiding public/crowded places; frequently washing hands; disinfecting surfaces – reached all-time lows in October.
"As time progressed, attitudes became relaxed and people became less careful," said Ognyanova.
Researchers scored states by social distancing adherence on a 1-100 "Social Distancing Index" based on various behaviors their citizens reported between April and November. New Jersey ranked 14th in the U.S. in following social distance guidelines with a score of 57.2 in the fall compared to 85.5 last spring. Meanwhile, more New Jersey residents are wearing masks – placing the state in seventh place for compliance – with 82 percent saying they did when asked in the fall compared to 78 percent in the spring.
According to the report, there is a clear link between behavior and infection spread. The states that have had the lowest levels of social distancing behavior and mask wearing, like Wyoming and South Dakota, are currently suffering the worst outbreaks.
Over 10 survey waves, the researchers polled 139,230 people across all 50 states and the District of Columbia from April to November. They found that women, Asian Americans and African Americans and those who are older, more educated and Democrats are social distancing the most.
The COVID States Project is a joint project of the School of Communication and Information at Rutgers University-New Brunswick, The Network Science Institute of Northeastern University, The Shorenstein Center on Media, Politics and Public Policy of Harvard University, Harvard Medical School, and the Department of Political Science and Institute for Policy Research at Northwestern University. The consortium has released 27 reports and has charted public opinion related to COVID-19 topics since late April.