Santiago Cuesta Named MacMillan Chair in the Life Sciences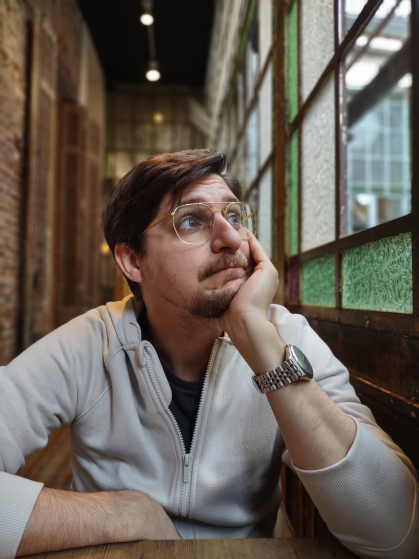 The Rutgers Board of Governors appointed Santiago Cuesta, a cell biology and neuroscience professor in the School of Arts and Sciences, as the Duncan and Nancy MacMillan Faculty Development Chair in the Life Sciences. Established in 2005 through a generous gift, the chair provides for the recruitment of the best and the brightest young life sciences faculty at Rutgers. 
Cuesta, who began his chair term on January 1, 2023, is spearheading new research on how gut bacteria affect brain maturation and vulnerability to developing addiction and substance use disorders throughout life. His research, partially inspired by the controversial reality TV show Intervention, combines behavioral, pharmacological, biochemical and microbiological strategies.
The Argentina native joined Rutgers from the University of Texas Southwestern Medical Center (UTSW) in January 2023, and his early and ongoing scholarship positions him among a cohort of promising junior faculty at Rutgers who hold the potential to be the scientific pioneers and innovative thinkers of the future.
"Scientifically, Rutgers has an excellent and very active body of researchers working in countless areas of science and, more specifically, focused on addiction and microbiome, which make it a great place for me to generate collaborative work and create scientific discussion spaces," Cuesta said.
Cuesta received his doctoral degree in biological sciences from the National University of Rosario, where he studied biotechnology. He fulfilled two post-docs, one at McGill University and the second at UTSW.
He and his wife Florencia have two children, Helena and Milo, and a family cat, Coca.