Rutgers Professors Named National Academy of Inventors Fellows
Edmond J. LaVoie, Joachim Messing receive highest honor for academic inventors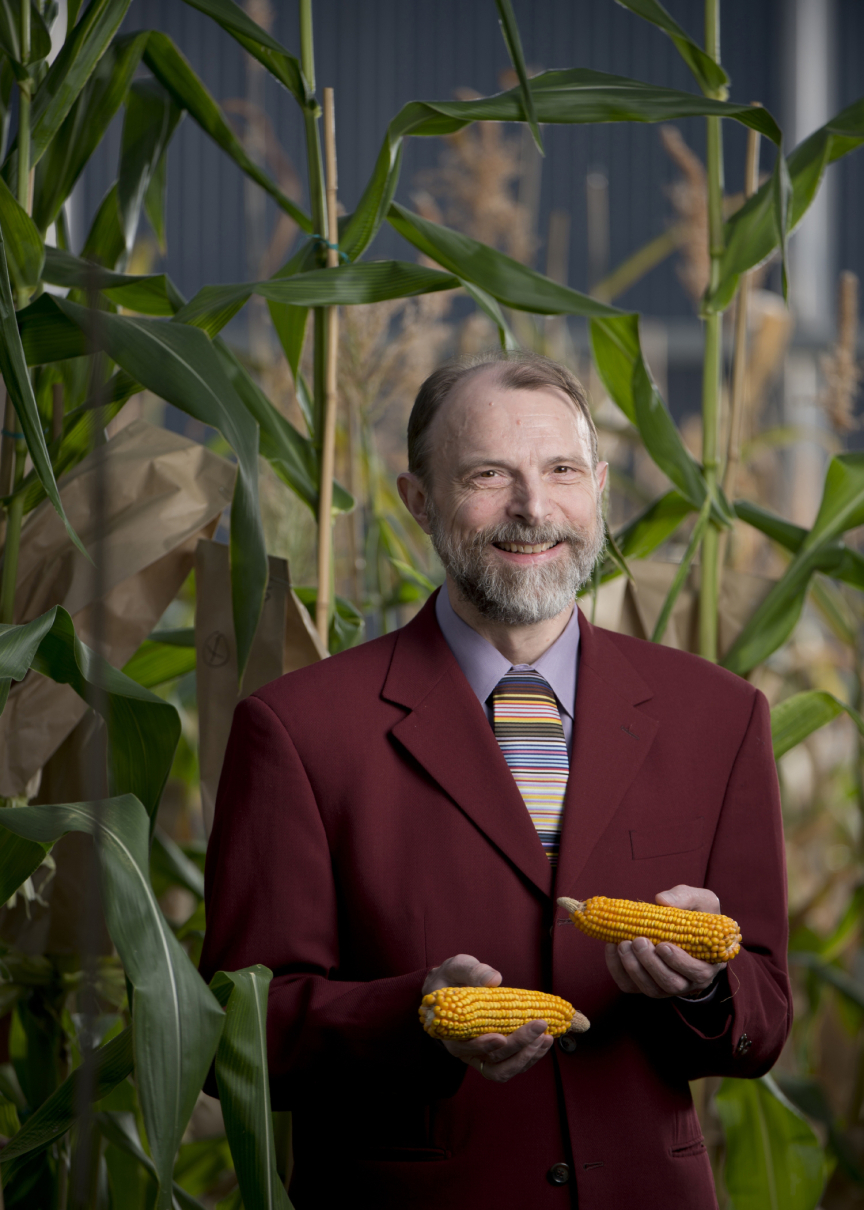 Edmond J. LaVoie and Joachim Messing have been named fellows of the National Academy of Inventors (NAI), the highest professional distinction accorded solely to academic inventors.
The Rutgers professors are among the 2018 class of 146 academic inventors honored by the NAI Fellows program for their "prolific spirit of innovation in creating or facilitating outstanding inventions that make a tangible impact on the quality of life, economic development and the welfare of society." They will join the ranks of more than 1,000 inventors who have generated more than 11,000 licensed technologies and companies, created more than 1.4 million jobs and over $190 billion in revenue.
LaVoie, professor and chair of medicinal chemistry in the Ernest Mario School of Pharmacy in Rutgers Biomedical and Health Sciences, has led research and development of small molecule therapeutic agents for the treatment of various types of cancers and regular and drug-resistant bacterial infections, including MRSA (Methicillin-resistant Staphylococcus aureus).
He has started two companies, including TAXIS Pharmaceuticals, a biopharmaceutical company dedicated to treating and reducing the threat of current and emergent antimicrobial resistance, and he was instrumental in the discovery and development of several important therapeutic candidates for new treatments, one of which has completed Phase 1 clinical trials and several others are currently under evaluation.
Messing, the director of the Waksman Institute of Microbiology and Distinguished Professor of microbiology, is well known for creating a genetic engineering technique used in laboratories to create plants that have produced disease-resistant crops considered crucial to feeding the world's population and drugs like erythropoietin (EPO) used to treat cancer patients.
Messing's technique has resulted in the creation of new lines of drought-tolerant plants more resistant to insects, herbicides and other environmental stresses and made it possible to extract biofuels for energy from plants like corn and sorghum, a drought-tolerant African grass that can be grown in regions where corn and other grains do not thrive.
When he discovered a way to crack the genetic code of humans and plants like rice, corn and wheat, Messing did not patent his work. Instead, he gave away the tools he invented – for free – to his fellow scientists around the world because he believed it was vital for future research. His decision enabled his colleagues to further decipher the genetic blueprint of living cells, which revolutionized medicine and agriculture.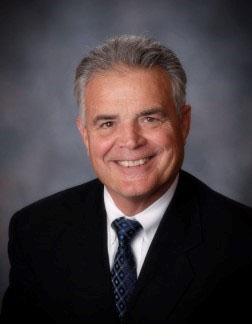 Messing holds eight patents in the fields of carbohydrate metabolism and flowering in plants. He also has pending patent applications on compositions and methods for the production of gluten-free food products. He received the 2013 Wolf Prize in Agriculture "for innovations in recombinant DNA cloning, which revolutionized agriculture and for deciphering the genetic codes of crop plants." The American Society of Microbiology recognized Messing with the prestigious Promega Biotechnology Award in 2014 for "his significant contributions to the start of the genomics revolution."
LaVoie has published 225 peer-reviewed scientific publications, including articles, books and chapters, and has served as associate editor of Letters in Drug Design & Discovery, associate editor of Current Medicinal Chemistry, editorial board member of Current Medicinal Chemistry-Anticancer Agents and as expert reviewer for the National Science Centre of Poland. He is a five-time recipient of the William Levine Teacher of the Year award. He has been a member of American Association of Pharmaceutical Scientists, American Society of Pharmacognosy, Internal Advisory Board for the Cancer Institute of New Jersey, American Association for Cancer Research, American Chemical Society, European Society of Clinical Microbiology and Infectious Disease, Phi Lamda Upsilon, Phi Lamda Sigma, Rho Chi and Sigma X.
Messing has published more than 250 articles and two textbooks and serves as editor for the Proceedings of the National Academy of Sciences USA, executive editor for Gene and is on the editorial board of various prestigious journals. He is a fellow of the American Association for the Advancement of Science and the American Academy of Microbiology, and is a member of the American Academy of Arts and Sciences and the German National Academy of Sciences. In 2016, Rutgers created the Joachim Messing Endowed Chair in Molecular Genetics.
LaVoie and Messing will be inducted at the Eighth NAI Annual Meeting at the Space Center in Houston, Texas, on April 11, 2019.