Rutgers' 'Passion Puddle' Among America's Most Romantic College Spots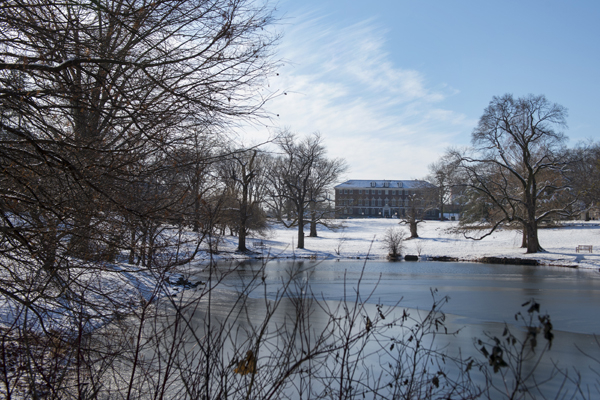 College campuses across the country have enchanting places where young love is rumored to blossom – and Rutgers is no exception.
Rutgers' "Passion Puddle" has been named one of the top 25 most romantic spots on an American college campus by College Ranker. It ranked sixth on the list.
Situated between the Cook and Douglass campuses off Red Oak Lane, the small pond is surrounded by trees and benches and is a favorite campus location for young lovebirds.
According to a long-standing legend, if a male student from Cook College and a Douglass College woman held hands and walked around the pond three times, they would be married and live happily ever after.
Passion Puddle isn't only for strolling lovers. It's also a favorite spot for those studying or enjoying a bit of nature between classes.
You can check out the entire list from College Ranker here.