For a group of 2020 Rutgers graduates who were learning online before the global coronavirus pandemic forced campus lockdowns, it is the method they've always known and actually prefer.
These real-life veterans of the remote-learning world at Rutgers – students who've pursued their entire graduate degrees online said the academic experience was user-friendly and gave them more flexibility when it came to work and family life.
"I had concerns, at first," says Richard Ehelebe, who just received his master of public administration at the university's School of Public Affairs and Administration. "It had been seven years since I'd finished my last graduate degree, and I wondered: Is this going to be a legit experience? Am I going to learn a lot, or am I just going to be a number, logging in and out? But the staff was wonderful, the platform was very user-friendly – I had a 200-percent better experience than I could have hoped."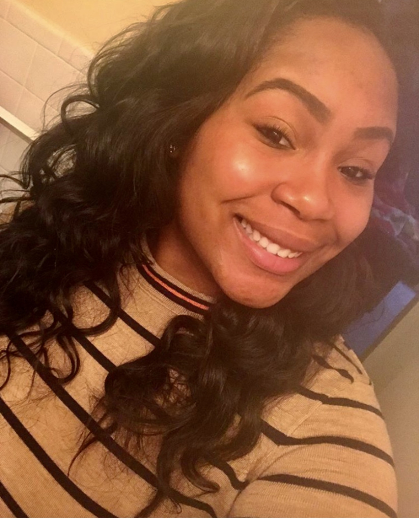 "I actually prefer online," says Jocelyn Taylor, currently working on her Ed.M in adult and continuing education at the Graduate School of Education. "I think you learn more, participate more. Maybe it's a mix of a generational and a personality thing, but I grew up on the computer – I type, like, 101 words a minute – so I'm really comfortable using the chat function. If the same class were given in person, I might just be sitting in the back row, listening."  
Rutgers offers 26 fully online degree programs, of which 11 are part of "Rutgers Online," managed by Teaching and Learning with Technology, part of the Division of Continuing Studies. The goal is to bring the learning to students and offer flexible courses that nontraditional students can take while juggling jobs and family obligations. Long commutes to campus and rigidly scheduled sessions don't always work for people juggling jobs and family responsibilities. But, online students say, learning-via-laptop opens up a world of possibilities.
"The absolute biggest advantage is that I'm able to do my coursework anywhere, anytime," says James De Brock, who just finished the RN to BS program at the School of Nursing-Camden. "When I did my original RN degree, I had to drive to campus after work, sit in a classroom for three hours then drive home again and study. This is just much more convenient."
Still, students say those taking online courses need to reach out if they are unsure about anything – from assignments to questions about the material being studied.
"If it's a prerecorded lecture, as opposed to a Zoom meeting, that can be a little difficult, because if you start getting lost you can't just raise your hand," says De Brock. "So if something was still unclear, I would always send an email right afterward, which was really helpful. I found the professors very receptive to that – most of the time they would reply within the hour."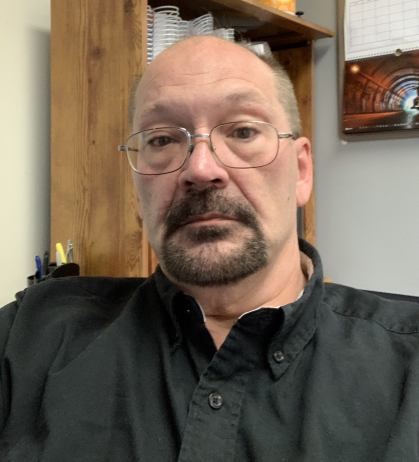 "It's probably a good idea for everyone to really familiarize themselves with things before starting," says  Ehelebe. "There are always going to be glitches, or things that seem a little confusing."
And as good as the technology can be, having a little old-school backup like a calendar doesn't hurt.
"The biggest challenge, for me, was not having anyone keeping me on track as far as assignments went, so I actually printed out a calendar and wrote down all the due dates," says De Brock.
Of course, online students – maybe even more than traditional on-campus learners – were still looking forward to an in-person graduation, where they could really tap that favorite professor on the shoulder, and share a few words. The pandemic ended that idea, although most students seemed to take the move to virtual commencement philosophically.
"I'm twice as old as most of the other students," says De Brock, 53. "I wasn't really planning on a big graduation ceremony anyway, although I think my family wanted one."