Rutgers' List of Campus Plants, Animals, Other Species May be First in World
More than 1,600 species spotted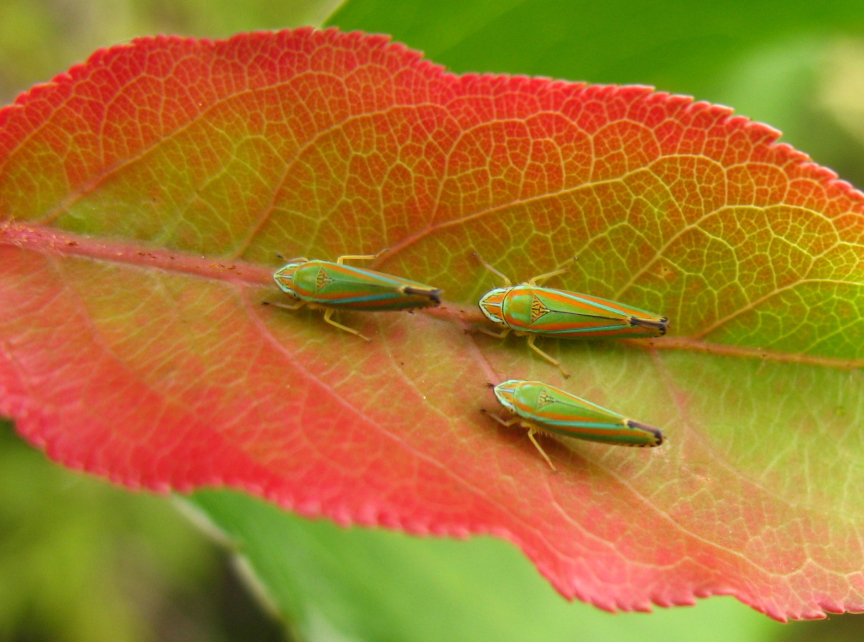 American kestrel. Chinese mantis. Candleflame lichen. The highly diverse list of species spotted at Rutgers University may be unique globally.

Indeed, more than 1,600 kinds of animals, insects, plants and other life forms have been reported so far at 24 Rutgers campuses and properties across New Jersey as part of a new long-term Flora and Fauna of Rutgers University biodiversity project.

"I don't know of any other university that has a growing species list on such a large scale for all their campuses and properties, such as within an entire U.S. state," said Lena Struwe, a professor in the Department of Ecology, Evolution, and Natural Resources and Department of Plant Biology at Rutgers University-New Brunswick. "Anyone – not just students, faculty or staff – who walks through one of our forests and sees something can participate."

The citizen science-driven project is generating data for the global research community, encouraging people to reconnect with nature and the species that live around us, enhancing student learning and promoting environmental awareness and protection, she said.

Struwe launched the project in January through iNaturalist, a website where people can report observations at all Rutgers-owned properties in the Garden State. They include campuses in Newark, Camden, New Brunswick and Piscataway, along with off-campus farms, field stations, coastal research labs and nature preserves.

"You don't need to know the species name," Struwe said. "That is the beauty of iNaturalist, since other iNaturalist users anywhere in the world can help you figure out what it is."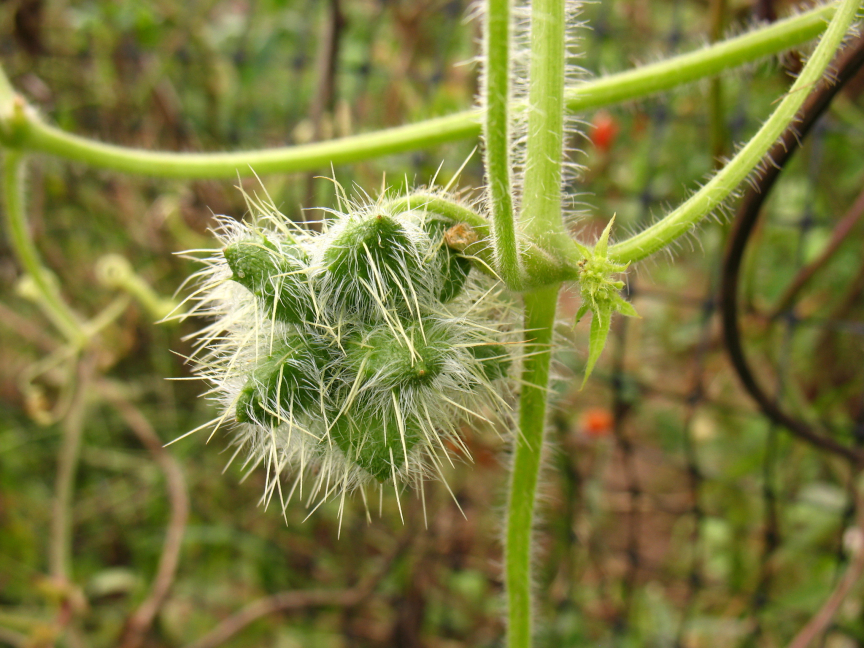 The Rutgers list includes all species ever observed on university properties and reported to iNaturalist. One participant uploaded a 1997 observation in 2017, she said.

"We have all these lands, gardens and fragments of nature and we also have all these species that we share the campus with," she said. "This is their home. We share the space and our lives with them. This helps science and helps society understand the need to protect the environment."

People are encouraged to report observations of all wild, captive or cultivated species, ranging from toadstools to bald eagles to tomatoes. So far, more than 500 people have made more than 11,600 observations of plants, animals, insects and other species.

The list dovetails with the sixth Personal Bioblitz, which is scheduled for March 1 to May 15. The Bioblitz seeks participants who record their observations of wild and naturalized species that survive without human assistance anywhere in the world.

"Like the Flora and Fauna of Rutgers University project, the Personal Bioblitz is a way to encourage anyone to see, learn and care more about the environment and species around us, wherever they are," said Struwe, who directs the Chrysler Herbarium and serves as faculty director of Rutgers Gardens, both part of the School of Environmental and Biological Sciences.