Rutgers Honored for Physics Teacher Education
Schools address a long-term teacher shortage in physics education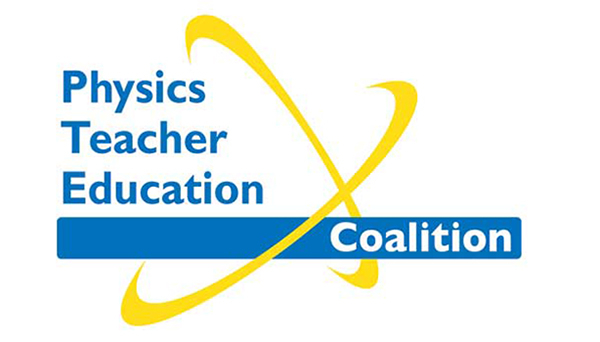 Rutgers' Graduate School of Education was recently recognized by the Physics Teacher Education Coalition as one of only nine inductees nationwide in "The 5+ Club," honoring institutions that have graduated five or more physics teachers in a given year.   
The Physics Teacher Education Coalition is a nationwide physics teacher prep program that recognizes colleges and universities helping to address the national shortage of high school physics teachers.
For the 2018-19 academic year, Rutgers' Graduate School of Education had five graduates, joining Brigham Young University (6), Brigham Young University - Idaho (7), California State University, Long Beach (5), Illinois State University (5), Stony Brook University (5), University of Central Florida (6) and Virginia Tech (5).
Rutgers graduated 10 in 2016 and eight in 2017, the largest number of physics teachers in the United States that year.  Rutgers has maintained its status in the 5+ Club since its inception in 2012 except one year (2015) when it graduated only 4 physics teachers.
Most colleges and universities graduate fewer than two trained physics teachers a year, and the most common number of graduates is zero. In their 2014 report, the American Association for Employment in Education found that the teacher shortage in physics was first among 59 education fields.
"We have a strategic and innovative program with six three-credit graduate physics teaching methods courses," said Eugenia Etkina, distinguished professor of science education in the Graduate School of Education. "We carefully coordinate clinical practice every semester and have a vibrant graduate community. Most importantly, the GSE works productively with the physics department at the School of Arts and Sciences."
In 2013, the National Task Force on Teacher Education in Physics reported, "The need for qualified teachers is greater now than at any previous time in history." Of the approximately 1,400 new teachers hired to teach physics each year, only 35 percent have a degree in physics or physics education.
"The GSE is honored to again be inducted into the PhysTEC 5+ Club and we are appreciative to Distinguished Professor Eugenia Etkina who coordinates our physics education program," said Wanda J. Blanchett, distinguished professor and dean of the GSE. "Eugenia is an innovative leader in the field of physics education who has cultivated outstanding physics educators who are transforming how physics is taught in today's classrooms. Alums of the Rutgers GSE Physics Education program have been nationally recognized for their excellence in teaching."