Rutgers Graduate Gives His Regards to Broadway
Stuart Brown, who has been playing musical theater tunes on the radio since his days as a WRSU deejay, recently launched an online Broadway music radio station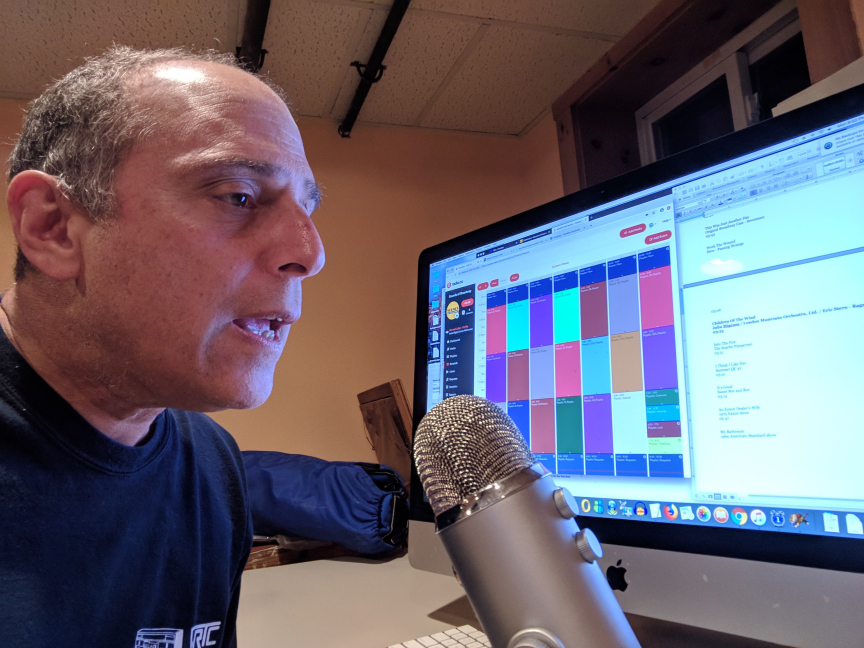 For many people who make the pilgrimage to New York City for the holidays, the trip isn't complete without taking in a Broadway musical. In the case of alumnus Stuart Brown, the holiday season is all year long.
Brown, the creator of an online Broadway music radio station, Sounds of Broadway, requires little more than a microphone and laptop. They allow him to feature his around-the-clock programing that plays show tunes from a catalog of 4,200 songs that have appeared in some 500 musicals on Off-Broadway, Broadway and London stages.  
"I want to bring a variety of songs, styles and genres to my audience," says Brown, a 1979 graduate of Rutgers College who majored in political science. "I want to introduce listeners to musicals that span the first cast recordings of the early 1940s to the most current. And I also want to acquaint them with gems from little-known shows – and even the flops."
His love for the genre developed overnight after seeing his first Broadway musical as a high school freshman in 1972. "My friend and I wandered around Times Square looking at the theater marquees and finally settled on Grease. It looked intriguing. Well, it was: great songs, hilarious and a bit risqué."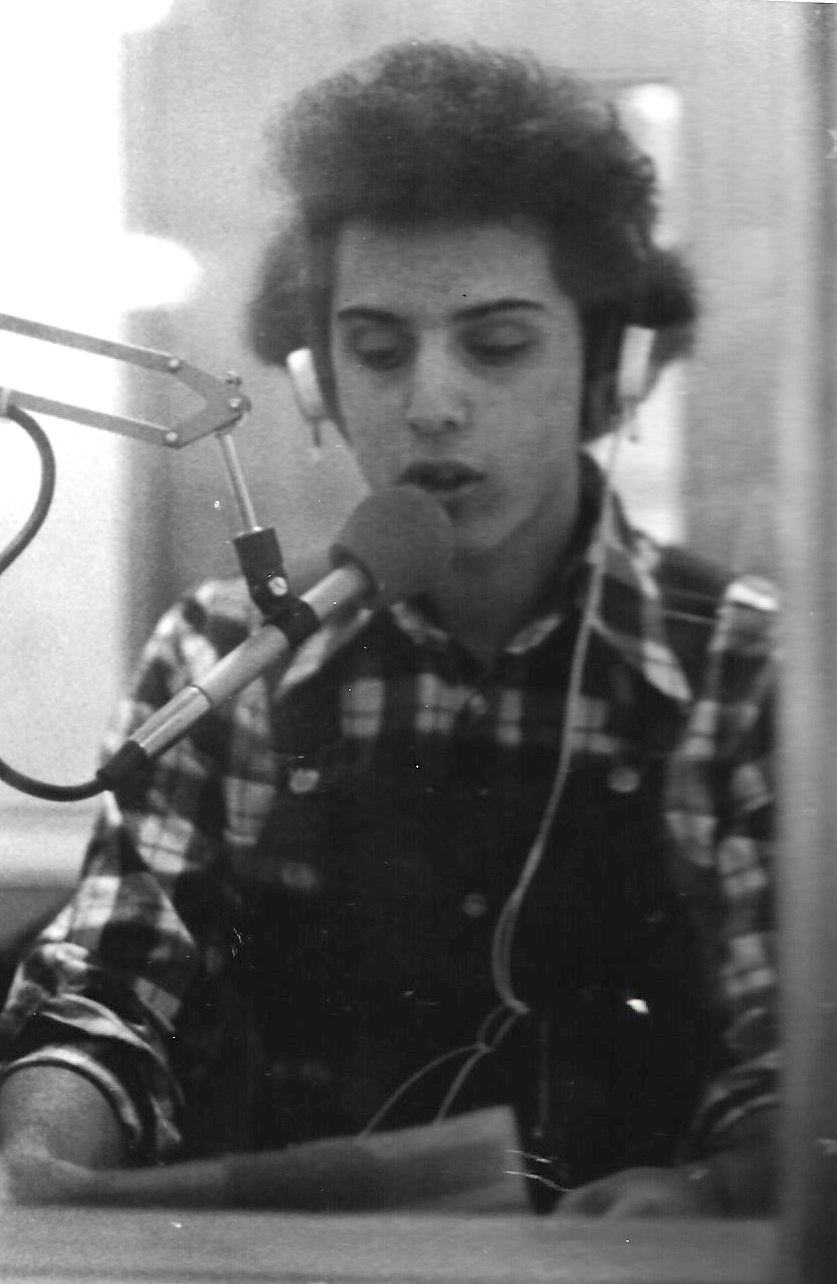 Brown deepened his regard for Broadway as a deejay for WRSU, the student-run radio station at Rutgers University–New Brunswick that he joined in 1975. From the top floor of the student center on College Avenue, he hosted two three-hour programs, one devoted to new wave music and the other to Broadway music. Brown was also the fine arts editor at the radio station, granting him access to press seats for Broadway plays and musicals, which were only a 45-minute train ride from New Brunswick. "I was able to see a lot of shows," he says.
Brown's obsession with musical theater didn't ebb after leaving Rutgers. For the last 25 years, until starting Sounds of Broadway, he hosted a weekly radio program on WRTC-FM called On Broadway from Trinity College in Hartford, Connecticut. He also has been reviewing Broadway productions as a member of the Outer Critics Circle as well as Connecticut theater for the Connecticut Critics Circle, of which he is the president. Since his encounter with Grease, Brown figures he has seen 400 to 500 Broadway and Off-Broadway shows and 200 to 250 Connecticut productions.
For Sounds of Broadway, which debuted in the spring, Brown shares his enthusiasm for musicals in numerous ways. Large portions of the broadcasting day are automated, during which the song selection is rotated through the catalog of songs. He has also created segments that feature specialty programs such as Nothing but Overtures or the Best of Forbidden Broadway, and Brown has retained a popular feature from his old show, On Broadway: a weekly hourlong podcast that ranges in content from interviews with theater personalities to his own informed commentary on aspects of musical theater.
And every day, from 8 to 10 p.m., Brown takes requests from listeners, who often have a song in mind after searching the show's extensive database of songs. He says that song demand from his audience, which tunes in from around the world, thus far reflects its interest in a mixture of current shows and musicals from the golden age of musicals: the 1940s and 1950s.
Regarding his own personal favorites, Brown says that he is partial to the musicals of the mid 1940s through the early 1970s. "You had so many great composers at their peak writing classic musicals," he says.
To name a few, he points to Rodgers and Hammerstein, who wrote Oklahoma!, Carousel and The King and I; Cole Porter, author of Kiss Me, Kate; Irving Berlin, who penned Annie Get Your Gun; and John Kander and Fred Ebb, the men behind the music of Cabaret. Among the original productions that he has seen, Brown considers A Chorus Line, The Producers and Hamilton to be revolutionary at the time that each took Broadway by storm.
"Everyone loves music, and radio is still free (unless you choose to sign up for premium streaming services or satellite radio)," says Brown, who for 30 years has been the director of student services at the Waterbury campus of the University of Connecticut. "I enjoy songs that have a good melody, a terrific hook, and clever lyrics. Show music overflows with these characteristics."