Rutgers Alumnus Makes Largest Scholarship Gift Ever to University
The endowed scholarship, the School of Engineering's largest-ever gift, will help undergraduates pursue careers in the profession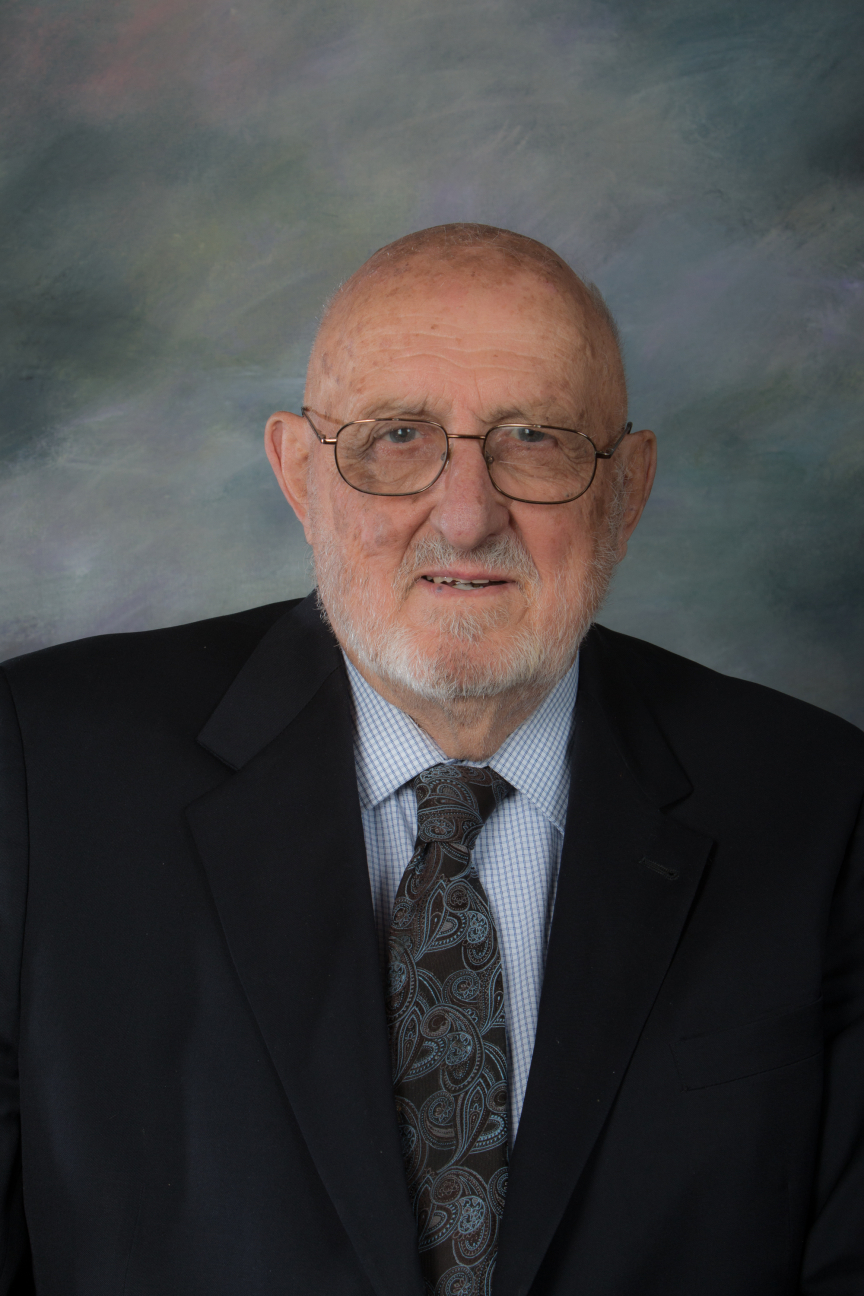 Richard N. Weeks, a 1950 Rutgers graduate who grew his family's small marine construction company into an industry leader, has made a commitment of $10 million to support undergraduate scholarships at the Rutgers School of Engineering. Weeks's pledge is the largest gift to Rutgers for scholarships and the largest ever to the engineering school.
The Richard N. Weeks Endowed Scholarship will help many more talented students obtain an outstanding engineering education at Rutgers. "Rutgers is at the forefront of engineering education," said Weeks. "I created this scholarship so that even more students will have the opportunity to get a first-class education at Rutgers and go on to find solutions to society's greatest challenges."
After graduating from Rutgers, Weeks began working for his father's company, which loaded cargo ships in New York Harbor. Upon succeeding his father in running the business, he expanded and diversified its services. Today, Weeks Marine is a leading marine construction, dredging and tunneling firm, with operations across North America. In recognition of his vital contributions to engineering and business, he was inducted into the Rutgers Hall of Distinguished Alumni in 2017.
"With this exceptional gift, Mr. Weeks has demonstrated his belief in the power of education to change lives forever," said Rutgers President Robert Barchi. "Endowed scholarships help students pursue their dreams while incurring less debt, and help Rutgers attract and retain the finest students to the university."
"Mr. Weeks is a great friend to the university and to the School of Engineering. The Weeks Endowed Scholarship will elevate the school by helping it nurture future generations of leaders essential to America's economic, technological, and industrial success," said Thomas Farris, dean of the School of Engineering. "The pipeline of highly skilled engineers created by Mr. Weeks's support will help feed the nation's growing demand for the profession."
Students at the prestigious Rutgers School of Engineering at Rutgers-New Brunswick are highly qualified and diverse, hailing from New Jersey, out of state and across the globe. With successful partnerships across a range of industries and an internationally recognized faculty, the school is positioned to become a leader in innovative engineering research and education. The Weeks Scholarship will heighten that trajectory by dramatically expanding opportunity and access for students hungry to make their marks in the field of engineering.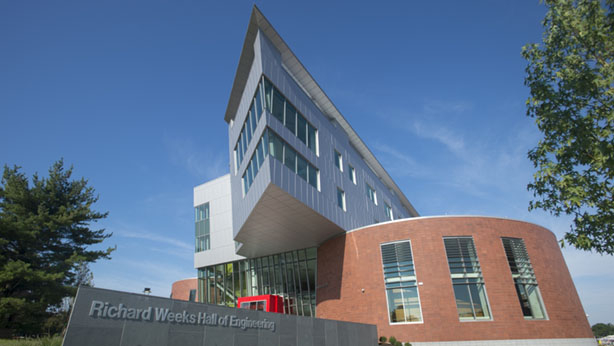 "Mr. Weeks's generous gift illustrates how private philanthropy can have a transformative effect on Rutgers students, on the university's communities, and on society as a whole," said Nevin E. Kessler, president of Rutgers University Foundation and executive vice president for development and alumni relations. "The support of Rutgers' alumni and friends enables the university to reach its highest aspirations of providing world-class education, research and public service."
Weeks has given generously to Rutgers before. In 2014, he pledged $6 million toward the construction of Richard Weeks Hall of Engineering, which opened in September. With leading-edge labs in advanced manufacturing, sustainability, aerospace and robotics, along with smart classrooms and collaborative student study space, Weeks Hall serves as the School of Engineering's gateway facility on the Busch campus.