New Member Joins Rutgers Board of Governors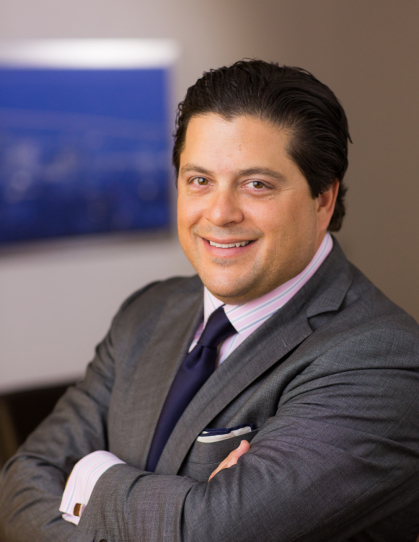 Mark E. Manigan, of Maplewood, New Jersey, today joined the Rutgers University Board of Governors as a public member, appointed by New Jersey Gov. Phil Murphy upon the recommendation of the president of the New Jersey Senate and the speaker of the New Jersey General Assembly.
Manigan took the oath of office at a meeting of the Rutgers Board of Governors on Tuesday, Dec. 6, 2022. His term expires on June 30, 2025.   
"I am humbled by and appreciative of the confidence placed in me by Governor Murphy, Senate President Scutari and Speaker Coughlin in appointing me to serve on the governing body of our state's largest university," Manigan said. "As a lifelong resident of New Jersey, I am committed to helping provide the best education to the next generation, with skills that will meet the needs of our state for decades to come."
In March 2022, Manigan was named president of RWJBarnabas Health, the most comprehensive academic health care system in New Jersey, with a service area covering nine counties with five million people. Manigan first joined RWJBarnabas in 2019 to lead the health system's business development, strategy and government affairs portfolio.
Prior to joining RWJBarnabas, he was a leading health care attorney in New Jersey at Brach Eichler, LLC, where he counseled a wide array of health care clients on complex mergers and acquisitions, consolidation strategies and regulatory matters. Since 2006, Manigan has served on the Board of Trustees of the Center for Great Expectations, a nonprofit organization providing compassionate care for homeless and pregnant or parenting women and their children.
Manigan was named to NJBIZ's "Power 50 Health Care" list for seven consecutive years and the "Forty Under 40" list by both the New Jersey Law Journal and NJBIZ.
He graduated from Bucknell University and Seton Hall University School of Law.