New Jersey Establishes Maternal Health Awareness Day
Rutgers' efforts are cited in joint resolution sponsored by Sen. Joseph F. Vitale
The tragic death of Tara Hansen from an undetected infection six days after she gave birth to a son spurred the creation of the Tara Hansen Foundation in 2013, leading to new interprofessional education activities at Rutgers' Robert Wood Johnson Medical School (RWJMS).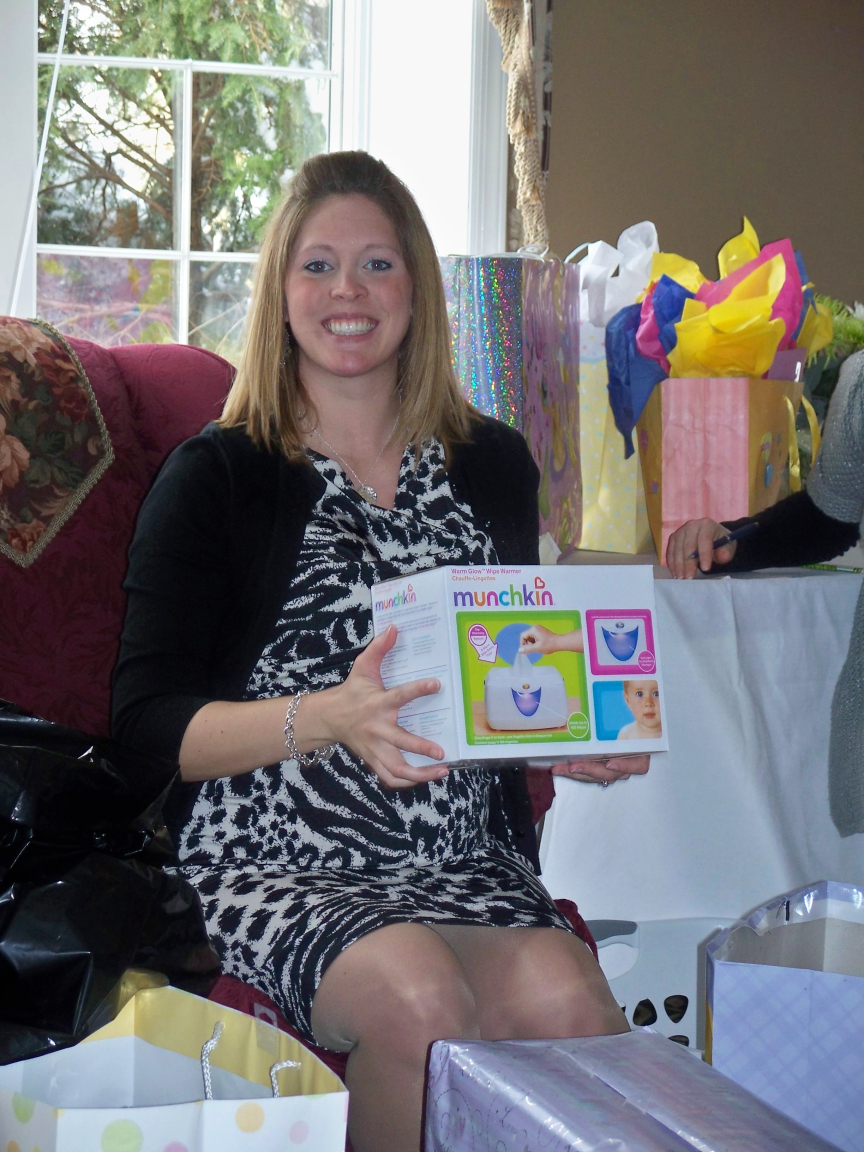 With strong support from Gloria Bachmann, RWJMS interim chair of Obstetrics and Gynecology and associate dean for women's health, the foundation developed a "Stop. Look. Listen!" campaign to empower women's voices during pregnancy and the birth process.
"Stop. Look. Listen!" resonated with New Jersey State Sen. Joseph Vitale, who sponsored legislation, signed into law May 11, establishing January 23 each year as Maternal Health Awareness Day in New Jersey to raise awareness of maternal health, safety and mortality issues.
"The Stop. Look. Listen! campaign and New Jersey being the first state to designate a day to focus on maternal health are major steps forward in our commitment to the maternal health awareness and safety initiative," Bachmann said. "Our goal continues to be implementing innovative ways to improve care, outreach and empowerment of mothers-to-be so that they and their newborns have the best possible opportunity to leave the hospital in excellent health." 
The legislation cites the efforts of the Tara Hansen Foundation, Robert Wood Johnson Medical School and Robert Wood Johnson University Hospital in developing the campaign and the support of the project by Rutgers' New Jersey Medical School,  the New Jersey section of the American College of Obstetricians and Gynecologists, the New Jersey Obstetrical and Gynecological Society, New Jersey Section of the Association of Women's Health, Obstetric and Neonatal Nurses, and the New Jersey Affiliate of the American College of Nurse Midwives.
The legislation points out the most recent state data indicating that from 2006 to 2008, New Jersey's average mortality rate was 14.4 maternal deaths per 100,000 births, with higher mortality rates reported for black women. The Centers for Disease Control reported 16 pregnancy-related maternal deaths for every 100,000 live births nationwide in 2012, up significantly from a low of 7.2 in 1987.
Maternal Health Awareness Day was established, according to the legislation, to educate the citizens of New Jersey about promising maternal health initiatives, such as "Stop, Look, and Listen," and other professional initiatives. This includes New Jersey's recent implementation of AIM, the Alliance for Innovation on Maternal Health, which is a national data-driven maternal safety and quality improvement initiative, implemented by a partnership of organizations, with the goal of decreasing maternal morbidity and mortality. The legislation encourages new programs and initiatives to proactively address issues of maternal health and mortality.
Separately, both Rutgers medical schools have recently stepped up efforts to improve care and treatment of expectant women, aimed at encouraging expectant mothers to alert their health care providers of any potential health irregularity and teaching future physicians to respond to all maternal health complaints, however minor they appear. The schools also recently collaborated on a daylong program teaching Rutgers medical and nursing students best practices in caring for pregnant women and intervening whenever suspicious symptoms arise.
- Jeff Tolvin
---
For media inquiries, contact Carla Cantor at 848-932-0555 or ccantor@ucm.rutgers.edu.