Love and Courtship in the Digital Age
Rutgers relationship experts weigh in on the evolution of dating apps
"Back then people were looking to pair up. The goal was to find your person. Now we have Tinder, Bumble, Grindr and Coffee Meets Bagel, where it's swipe left or right on a photograph. The question has changed from, 'Who is this person?' to 'Am I attracted to this person?' "

 

– Jennifer Theiss, associate professor with the School of Communication and Information, Rutgers-New Brunswick 
Like many romances, our love affair with internet dating started with a kiss.
Make that Kiss.com in 1994, followed by Match.com in 1995.
More than 20 years later, platforms for pairing up – and the attitudes toward those who use them – have evolved considerably, said Helen Fisher, chief scientific adviser to the dating site, Match.com, and member of the Center for Human Evolution Studies in the Department of Anthropology in the School of Arts and Sciences at Rutgers University-New Brunswick.
"In the beginning internet dating was regarded as for people who are failures at relationships," said Fisher. "That changed into, 'It's OK, but not for me.' These days, so many people do it, the stigma is gone."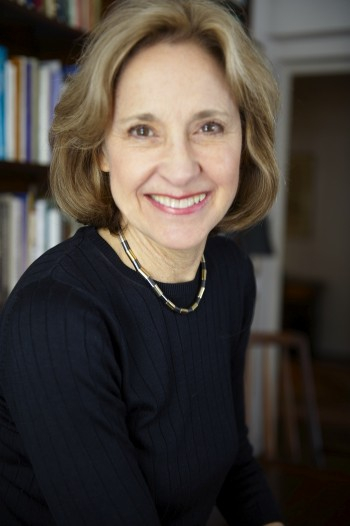 In her role at Match, Fisher conducts an annual survey to gauge trends and behavior patterns among U.S. singles, ages 18 to 71. Every year, for eight years, she includes the question: "Where did you meet your most recent first date?" This year, 40 percent of respondents said they met their most recent date on the internet, compared with 25 percent connecting through a friend and 6 percent finding their last date in a bar or place of worship.
"Bottom line," said Fisher, "it is becoming the leading way to meet people in the United States."
But is the proliferation of dating sites and mobile apps – some that require users share little more than their first name, location and cute photo before engaging in casual hookups – altering our courtship experiences and long-term relationships?   
Well, yes, and no.
This technology does cast a much wider net than traditional dating methods, said Jennifer Theiss, associate professor with the School of Communication and Information (SC&I) at Rutgers-New Brunswick. In fact, Theiss never would have met her husband 10 years ago had he not set the radius of his Match.com search to 50 miles.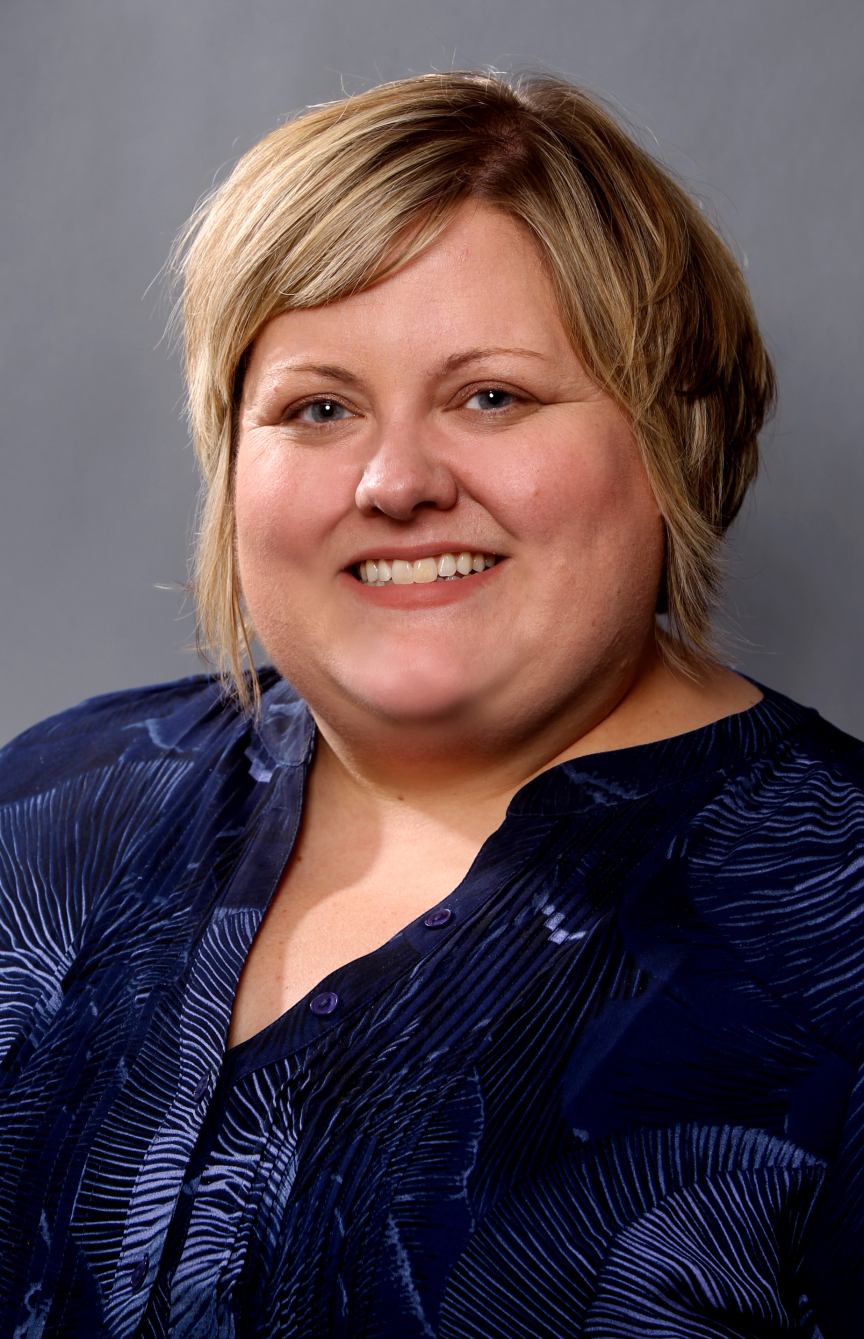 "I lived 48 miles away," she said. "We weren't going to run in to each other at the grocery store. We didn't have common friends. The online platform has made it possible to expand the web of who you could potentially meet."
And not just a geographical web, said Fisher, who adds that the advent of matching algorithm technology in combination with societal shifts toward marriage have led to more interracial relationships.
"Women don't have to marry to be financially supported and men don't have to marry to have someone to cook and raise the babies. We marry for companionship," said Fisher. "It's no longer about sharing the same religion or ethnicity. It's about having the same ambitions, interests and goals in life."
Marriage – or at least love – is still the end goal for many who sign up for sites, such as Match or eHarmony, that focus on compatibility and require users to submit lengthy profiles. But these days not everyone on a dating app is searching for their soul mate, said Theiss.
"Back then people were typically using the sites to find a more committed relationship. They were looking for their person," Theiss said. "Now we have Tinder, Bumble and Grindr, where it's swipe left or right on a photograph. The question has changed from, 'Who is this person?' to 'Am I attracted to this person?' "
While these apps depend on sophisticated smart phone technology, they tap into our most primal urges.  Still, she said, swiping through prospective dates on an app is no more superficial than deciding whether to talk to a stranger in person.
"If you're out and see someone cute, you might talk to him or if you don't find someone attractive, you didn't talk to him," Theiss said. "Both are snap impressions you make about people without knowing anything about them."
The launch of Tinder in 2012, with its gamelike features, fully dismantled any remaining stigma millennials associated with the genre, said Rutgers alumnus Mark Brehaut, who graduated with bachelor's and master's degrees in communication from SC&I in 2009 and 2011. But as mobile apps surge in popularity, he said, our ability to communicate declines.  
Enter Icebrkr, a new mobile dating app Brehaut is launching this spring with fellow Rutgers alumnus Kevin Murray '12. In the works since 2015, Icebrkr features a digital dating coach armed with artificial intelligence to improve dialogue between prospective matches.
"Technology is tearing down communication. We want to use technology to make it better and more meaningful than a clichéd, 'Hey, what's up?" said Brehaut.
While the latest mobile apps literally put dozens of matches a day at your fingertips – and have earned a rep for spawning more casual hookups than marriage proposals – Fisher credits them with fostering a "slow love" trend that leads to marrying later – women at 27 and men at 29 – and more successfully.    
"What we are really seeing is an extension of the pre-commitment phase. People want to know every single thing about a partner before they tie the knot," she said. "So before they walk down the aisle they know what they've got. They know they want what they've got. And they think they can keep what they've got."