In one serendipitous moment, a mystery that began at Rutgers Zimmerli Art Museum and captivated a worldwide audience is solved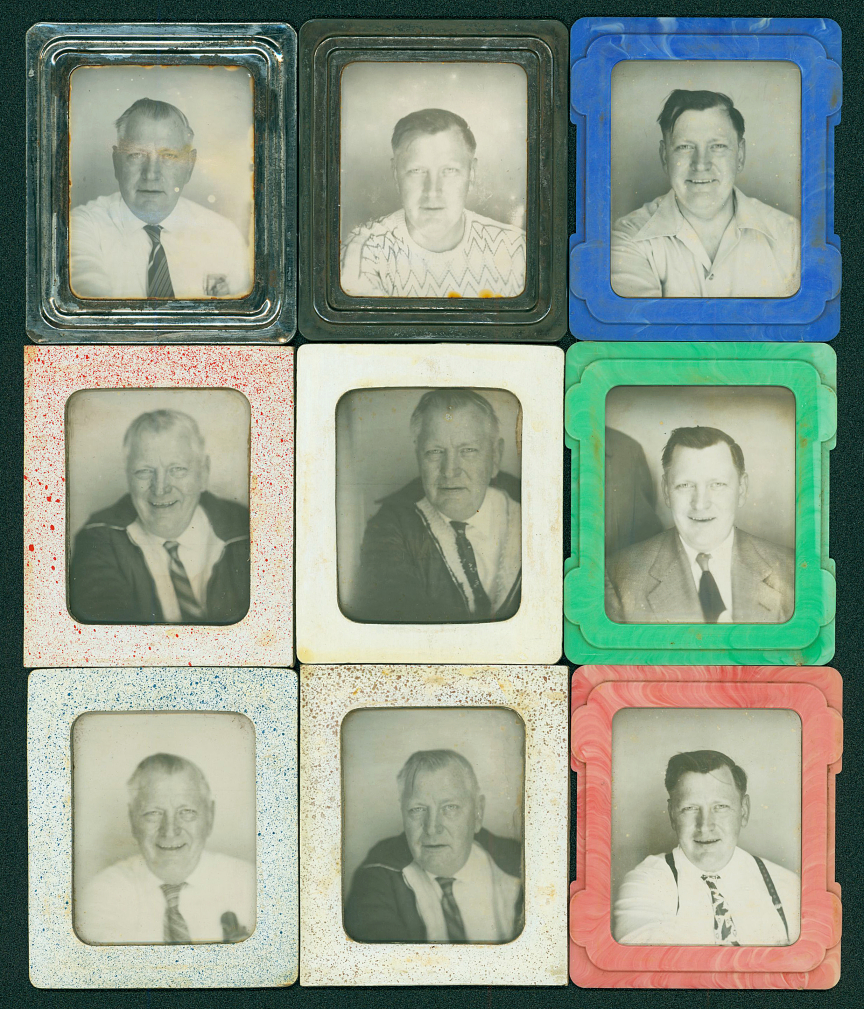 'Uncle Franklyn was a lot of fun, just a cheerful guy.'
–Tom Trelenberg, nephew
In March, Rutgers Today reported on "445 Portraits of a Man," a haunting collection of 445 photobooth images a single individual took of himself from the 1930s through the 1960s on exhibition at the university's Zimmerli Art Museum. Those who viewed the images learned a lot about how this man aged. What they didn't know is who he was and why he took and kept so many photos of himself.
Now the mystery, which garnered media attention and captured audiences as far away as China, has been resolved. The moment Tom Trelenberg of Minden, Nevada, logged onto his computer and caught a glimpse of an article with the headline "Mid 20th-Century Mystery Man Takes Selfies" with multiple images of the man's face, he thought, "Wow, that looks a lot like Uncle Franklyn." As he read the article and learned that the man might have been from Michigan and a photobooth technician, he says, "I knew it was him."
Trelenberg, who grew up on the West Coast, fondly recalls Franklyn Swantek, who built a thriving business, Swantek Photo Service, which billed itself as "Michigan's largest operators and distributors of Photomatic."
As a boy, Trelenberg frequently visited his favorite uncle and his family at their home in New Boston, Michigan, during the summer. "Uncle Franklyn was a lot of fun, just a cheerful guy. It's why I kept going back," he says. "I remember helping him tear apart Photomatics that weren't being used anymore. As payment, he let me keep whatever I found in the coin box."
The fun-loving Swantek co-owned a plane and was an avid fisherman who escaped to his cabin on nearby Houghton Lake for quiet time on his pontoon boat.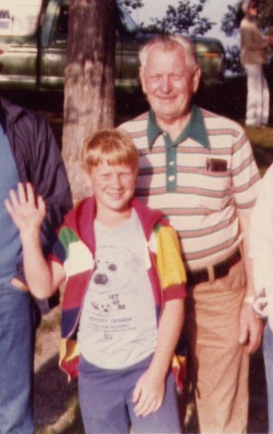 According to his family, Swantek's off-beat, jokester personality was consistent with the character that the photobooth images – some of which have him making faces and wearing props like a fake nose and glasses – show him to be.
"There are a lot of great family stories about Uncle Franklyn," says Trelenberg, who kept up with his uncle until his death in the mid-1980s. One favorite memory was when his uncle visited the Trelenberg family in Nevada and became enthralled by the casinos, especially the slot machines. "We'd walk down the street, and Uncle Franklyn would pull out a coin, run up to a door and try to shove it in the keyhole," he says. "Then, he'd turn to us and say, 'Sorry, I thought it was another of those slot machines!'"
Donna Gustafson of the Zimmerli, who co-curated the exhibition with Susan Sidlauskas of the Rutgers Department of Art History, says it is fitting that a man with such a love for life was able to transcend the mundane task of making sure Photomatics worked correctly and elevate it into a museum-quality conceptual art piece.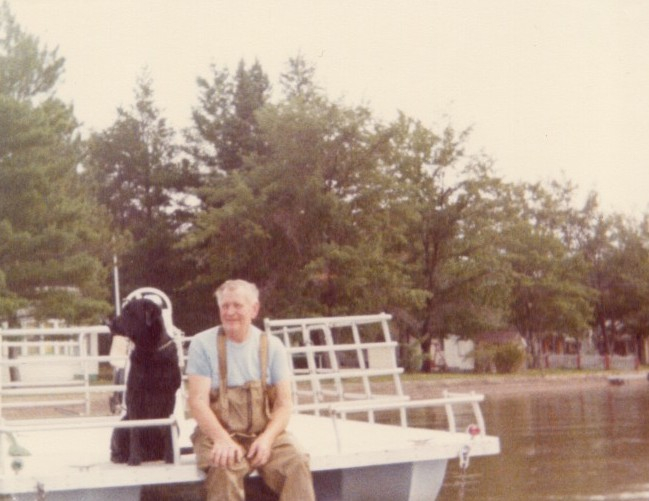 "Knowing that this man was 'the fun uncle' allows us to see these hundreds of images less as a curiosity than as evidence of one man's ability to perform multiple selves, and in so doing reach across time," Sidlauskas says. "There's a twinkle in his eye that suggests that he had a reason for holding on to all those photos."
The Zimmerli exhibition, "Striking Resemblance: The Changing Art of Portraiture," which runs through July 13, was conceived as an examination of the portrait as a social medium – a way of linking people together. "Context changes everything," says Gustafson, who encouraged photography historian Donald Lokuta, who owns the Swantek photos, to lend this collection to the exhibition.
"Now that the man has a name, the 445 portraits have gone from an essay on passing time focused on a single face to a real person with a biography," Gustafson says. "The story comes full circle and returns the photographs in a strange and beautiful way to the family."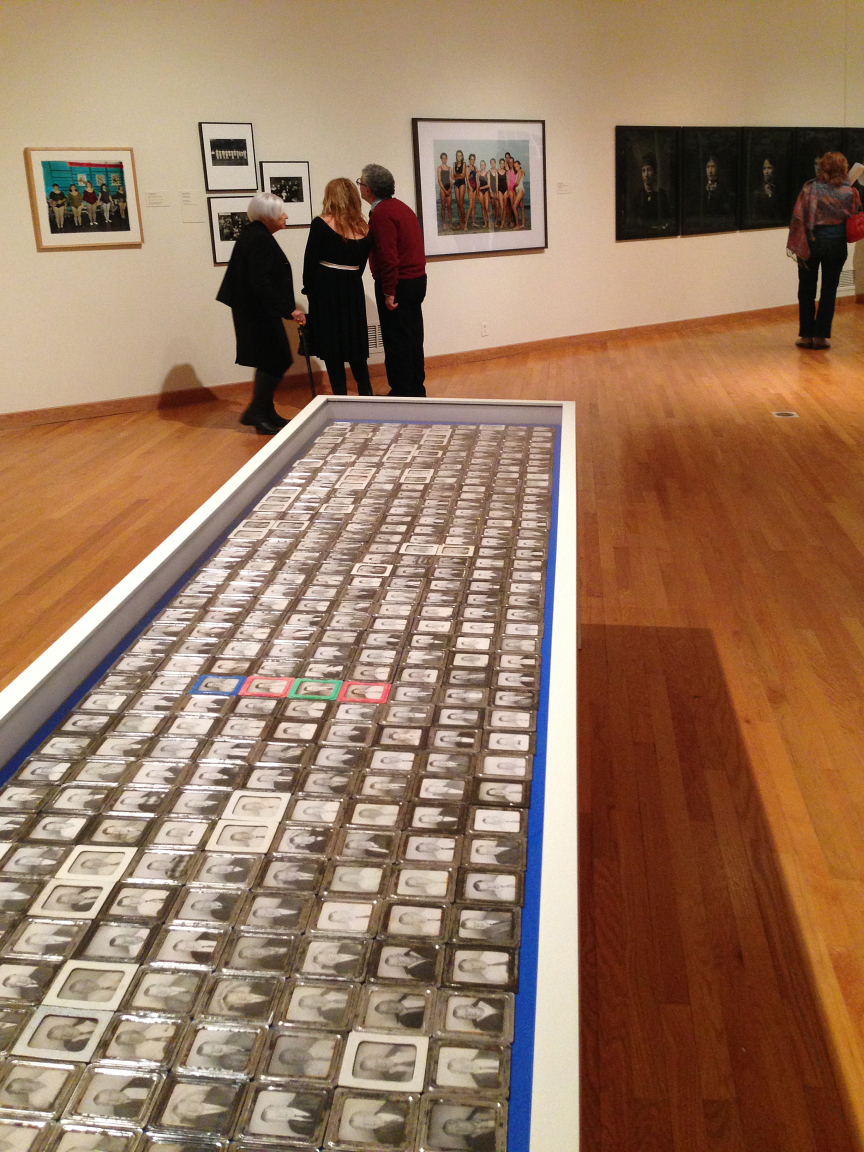 Swantek's story will be chronicled in an upcoming book by Näkki Goranin, author of American Photobooth. "There was something in his face that I found very tender and moving," says Goranin, who also owns seven Photomatic images of Swantek and helped vet Trelenberg's images. "He was obviously loved quite a bit."
One question, however, remains: Why did Swantek keep all those images of himself? He could have given them away or tossed them in the garbage, but he kept them very nicely in a box. Lokuta believes Swantek was passing on a legacy. "He knew exactly what he was doing," he says. "He was making a record of his life."
---
Read the original story, "Mystery Photobooth Portraits Baffle Historians," here.