Holocaust Scholar Offers a Modern-Day Lesson on Refugees
Program through the Allen and Joan Bildner Center for the Study of Jewish Life provides public school teachers historical insight for the classroom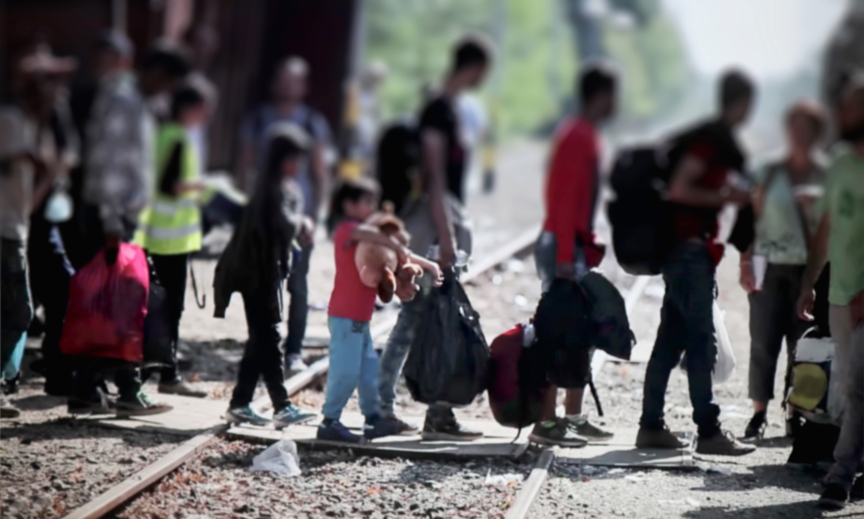 "The issue of asylum-seekers in not an American question alone, but is a global issue." 
A visiting scholar at Rutgers University's Allen and Joan Bildner Center for the Study of Jewish Life sees unmistakable parallels between Jews of Nazi Germany in the 1930s and refugees seeking asylum on American soil today.
Families desperate to flee horrifying conditions. The scramble to obtain identification papers and transportation to reach safety. The stark reality of countries unwilling to allow the struggling travelers in.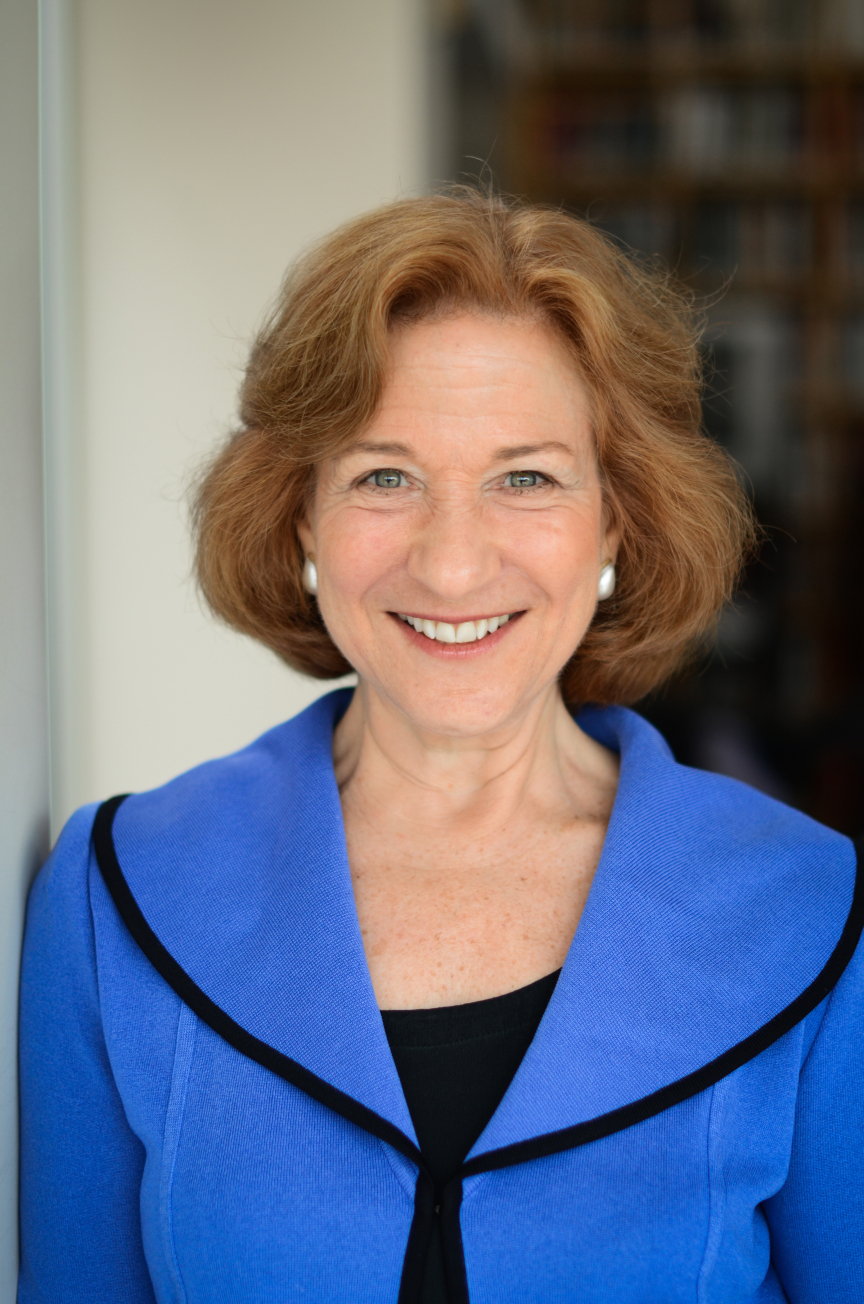 Now Debórah Dwork hopes New Jersey educators enrolled in a master class she is teaching at Rutgers come away with historical insights they can bring back to their classrooms.
"I don't think the past is a blueprint for the present, but I do believe knowledge of the past can serve as a compass to navigate the situation we're in now," says Dwork, founding director of the Strassler Center for Holocaust and Genocide Studies at Clark University and inaugural Rose Professor of Holocaust History at the Worcester, Mass., university.
Her five-session course, "Refugees During the Nazi Era," beginning Sept. 26 and running through Oct. 24, is designed to train New Jersey's public school teachers to fulfill a state mandate to include a Holocaust curriculum for elementary and secondary school students.
In 1994 New Jersey became the first state to introduce such a requirement when former Gov. Christine Whitman signed a bill requiring that issues of bias, prejudice and bigotry be discussed in the state's classrooms, according to Lawrence Glaser, executive director of the New Jersey Commission on Holocaust Education. Other states have since followed suit.
The course will concentrate on debates about the "refugee question" that shaped government policies and disrupted people's lives throughout Europe in the 1930s and 1940s, emphasizing how those policies affected individual asylum-seekers.
"I hope participants will develop a more nuanced idea of the complexity of the refugee issue, and understand more deeply the many problems refugees face, even when they have landed in a safe place," says Dwork.
The Master Teacher Institute in Holocaust Education, which is sponsoring Dwork's course, is a program of the Bildner Center's Herbert and Leonard Littman Families Holocaust Resource Center.
The institute prepares teachers to serve as resources in their home school districts and communities. Participants must have at least three years teaching experience, and at least one year of involvement with Holocaust/genocide education.
Hundreds of the state's teachers have come through the institute since it was created in the fall of 2005, according to Karen Small, managing director of the Bildner Center, and many come back year after year.
The 28 educators signed up for Dwork's class include middle school and high school teachers, as well as educators from Holocaust resource centers from institutions of higher learning in the state. They will receive 15 hours of professional development credits upon completion.
The Trump Administration has made a priority of tightening limits on legal immigration and banning immigration from Muslim countries. In addition, the president has expressed opposition to allowing Syrian refugees in the United States, and has pushed hard for a wall sealing off the U.S. border with Mexico.
The historian notes that her course will not be political, but rather a way to let history speak for itself, to let the present speak for itself.
"As a scholar, I insist that just as we examine critically what Nazi leaders said, we are well served to examine equally critically what officials today have to say about refugees," Dwork says. "Whether that's Donald Trump or Cory Booker or Beto O'Rourke. It's their positions, their public statements, which are on the table."
For the final class, Dwork will turn the podium over to Tracey Petersen, manager of Holocaust programming at the United Nations, who will talk about refugees today and the role of the U.N. in addressing their needs.
"The issue of asylum-seekers in not an American question alone, but is a global issue," Dwork says.
Two major forces in her life – her passion for modern European history and her personal family history – combined to set her on her academic path.
Her mother's oldest sister, Sara Grossman, was the sole survivor of a large family living in Lodz, the third-largest city in Poland, during World War II. When Grossman spoke of her experiences to her niece, she chose to focus on life-affirming narratives about love and loyalty during the war, rather than on grimmer realities.
"When I grew older and became a historian, I realized that the history she related to me about her daily life in the Lodz ghetto was not recorded or analyzed in the scholarship I read," Dwork recalls. Rather, the focus at that time was on the perpetrators, what the Germans thought and did, not on what the Jews thought and did, and their perceptions of what was unfolding, she adds.
Dwork went on to write such award-winning books as Children With A Star, which promotes a child-centered approach to historical investigation through the childhood memories and oral histories of hundreds of Holocaust survivors; and Flight From the Reich, which explores history through the lens of the refugee experience.
Under her direction, the Strassler Center grew into a leading provider of doctoral training in Holocaust history and genocide studies, the first facility to offer PhD degrees through the departments of History and Psychology.