Gov. Phil Murphy to Receive Honorary Degree at Rutgers Commencement
Governor will receive honorary Doctor of Laws degree at 253rd Anniversary Commencement for Rutgers University-New Brunswick and Rutgers Biomedical and Health Sciences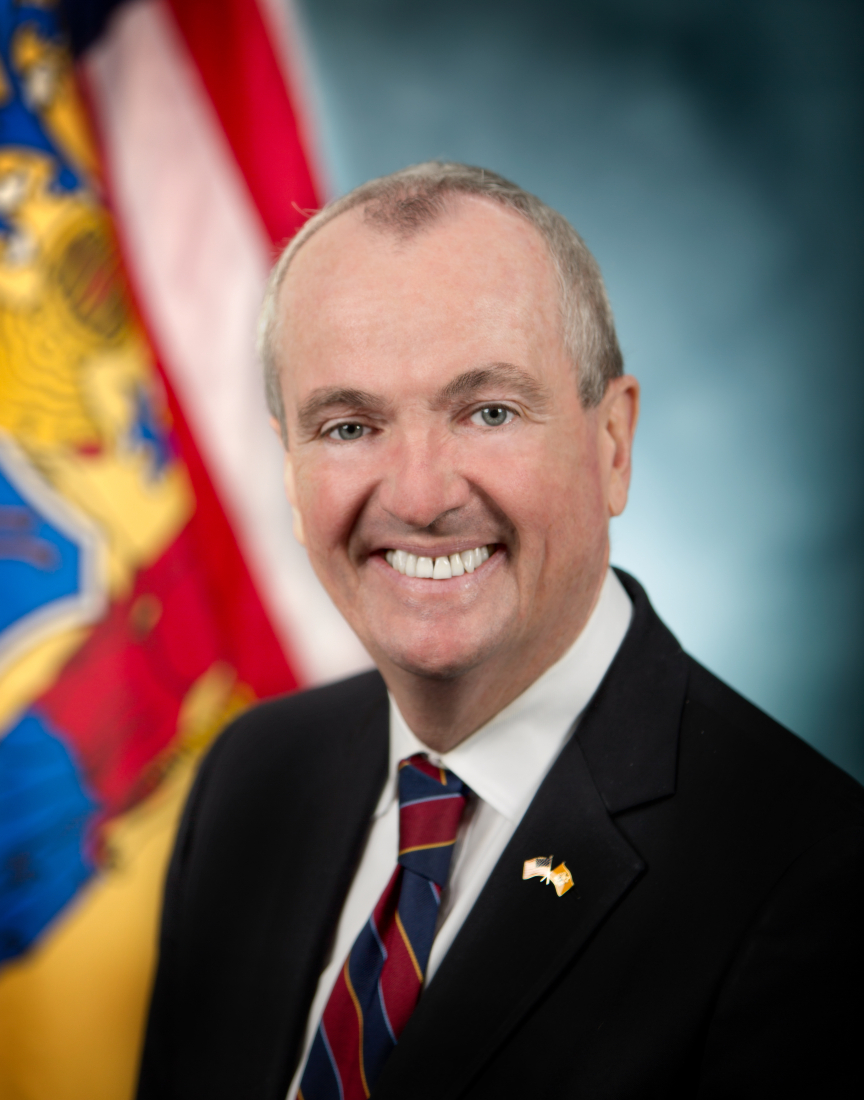 The Rutgers Board of Governors voted today to award New Jersey Gov. Phil Murphy an honorary Doctor of Laws degree during Rutgers University-New Brunswick and Rutgers Biomedical and Health Sciences commencement ceremony on May 19 at HighPoint.com Stadium in Piscataway.
The youngest of four children raised outside of Boston, Mass., New Jersey's 56th governor attended public schools in Needham, earned his bachelor's degree in economics from Harvard University in 1979 and an M.B.A. from the Wharton School at the University of Pennsylvania in 1983.  Following a 23-year career in international business, Murphy focused on civic life and philanthropic pursuits.
In 2002, he began volunteering at 180 Turning Lives Around, a Monmouth County nonprofit organization that provides services to individuals and families affected by domestic and sexual violence, and where he ultimately served as board president from 2005 to 2009. Additionally, Murphy was a member of the board of directors of the Local Initiatives Support Corporation, a nonprofit organization that works with community development associations to transform urban neighborhoods across the country, from 2002 to 2009.
From 2009 to 2013, Murphy served as the United States ambassador to the Federal Republic of Germany under President Barack Obama.
In 2014, Murphy and his wife, Tammy Snyder Murphy, founded New Start New Jersey, a "think-and-do tank" dedicated to seeking new policy directions to grow New Jersey's economy and middle class. The Murphys partnered with the John J. Heldrich Center for Workforce Development at Rutgers University to create the New Start Career Network, which specifically helps long-term unemployed New Jerseyans over age 45 get back into the workforce.
From June 2015 to March 2017, Murphy served on the national board of the NAACP. He won the November 2017 New Jersey gubernatorial election alongside running mate Sheila Oliver.
In March, Murphy and Secretary of Higher Education Zakiya Smith Ellis came to Rutgers University-Newark to unveil "Where Opportunity Meets Innovation: A Student-Centered Vision for New Jersey Higher Education," a strategic plan that aims to transform the state's higher education system by making it more accessible, affordable and transparent.
Murphy and his wife are the parents of four children: Josh, Emma, Charlie, and Sam. The family resides in Middletown.