Gia Peppers: On Camera or On Deadline
Rutgers alumna pursues her dream career in entertainment journalism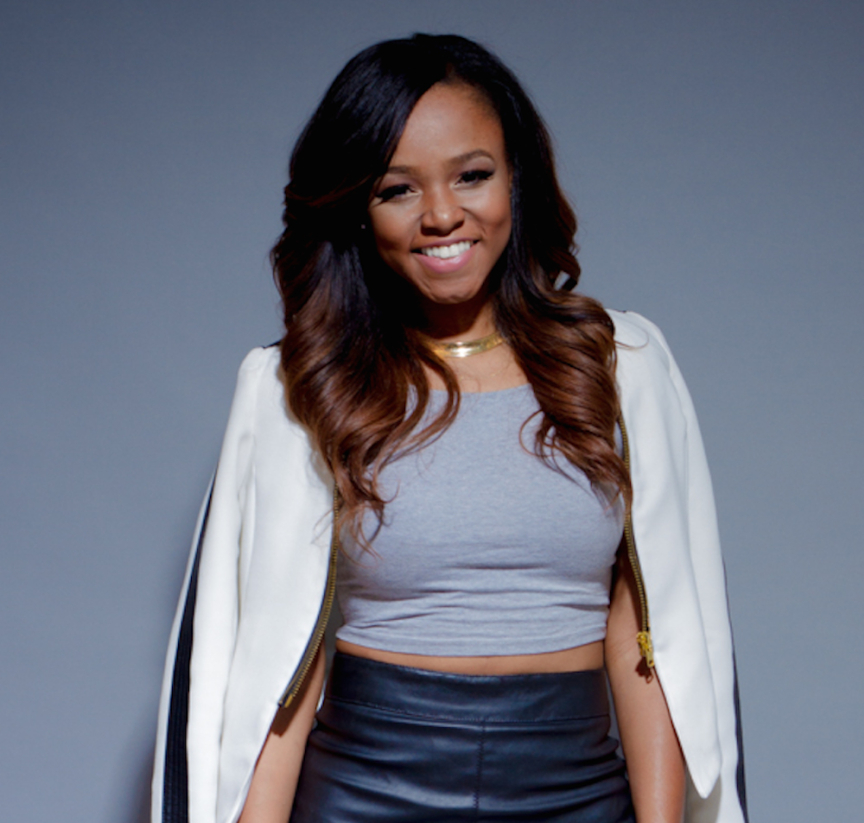 'Essence was one of the only magazines I could read that featured ambitious, fashionable, beautiful African American women. I thought, They think I'm dope enough to be in the same room.'

 

– Gia Peppers

Do you want to know what's new/now/next on the entertainment scene? Follow Gia Peppers.
With a whirlwind of recent credits, including Hot 97, Complex, Essence and the NBA, the Rutgers alumna is making a name for herself as an on-air personality and digital journalist, particularly in the entertainment space.
"My goal is to host a syndicated entertainment news TV show like Extra, E! News or Entertainment Tonight," says Peppers, now 25. 
The Rockville, Md. native, who works on a freelance basis in New York City, has provided entertainment news segments featuring red carpets, reality television wraps and new recording artists for 500,000 viewers on Enstarz.com. She also commutes to serve as a courtside personality for her favorite basketball team, the Washington Wizards.
Last summer, she was contracted as an associate editor for the Essence Music Festival. The opportunity allowed her to create content for the magazine's online platforms about Grammy Award-winning performers, including Usher, Kendrick Lamar and Erykah Badu, among others.

"I had to pinch myself the first day," she says. "Essence was one of the only magazines I could read that featured ambitious, fashionable, beautiful African American women. I thought, 'They think I'm dope enough to be in the same room.'"

Peppers says she chose to attend Rutgers because of the university's reputation in media studies and its proximity to New York City's coveted internships.

"I always knew I wanted to be in New York, but the closer you get to the city, there's less of the traditional 'college experience' – and no football teams!" she says. "Rutgers has traditional college life with access to New York."

After internships with nationally syndicated talk shows including Live with Kelly and Michael and The Wendy Williams Show and at WPGC, one of Washington, D.C.'s most popular radio stations, Peppers thought she would have her pick of job offers once she received her undergraduate degree in journalism and media studies with a minor in theater arts.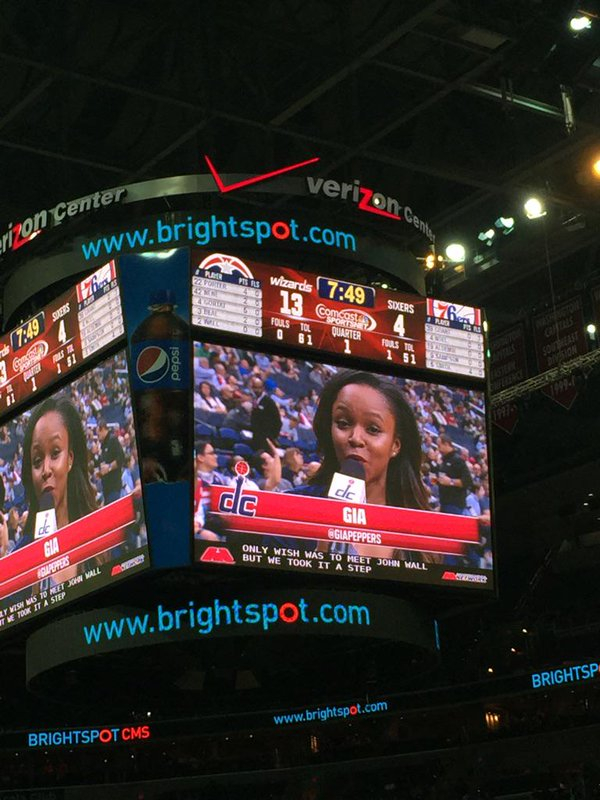 But no one was hiring, she says.

During her job search, she accepted an invitation to move in with her 80-year-old aunt in Brooklyn. She chuckles about what she fondly calls their "guerilla-style" living arrangements. "My aunt has no air conditioning or WiFi!" she says, with a laugh. "But I'd probably have to live with six other people to be able to afford my own place because rents in NYC are sky high."

Peppers secured her first position in summer 2012: a per-diem desk associate role with CBS Radio through a connection she made during the National Association of Black Journalists conference. Her seven-month stint, during which she worked the 1 a.m. to 9 a.m. shift, included the Sandusky trial and the Aurora, Colorado and Sandy Hook Elementary School shootings.
"Sandy Hook was really the last straw," she says. "Everyone in the newsroom just kept yelling. 'What are the numbers? How many kids?' It was just such a desensitized approach."
Peppers exited news radio shortly thereafter and found an entry-level position in advertising with Kirshenbaum Bond Senecal & Partners (KBSP), where she spent a year as regional traffic coordinator for the company's BMW North America account tracking the brand's local television, radio and magazine coverage.
Entertainment journalism has always been her goal, so after a year in advertising, she opted to move on and try her hand at her passion.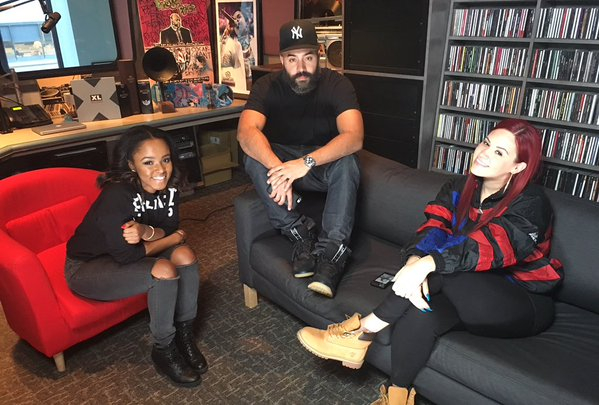 Today, Peppers is either on camera or on deadline. She is a freelance journalist, so she wakes up at 6 a.m. daily to pitch herself and submit her reel for new work. She doesn't party much and most of the events she attends are for work or networking purposes, "to keep [her] face on the scene."
The training she received at Rutgers prepared her for this professional grind. She says knew what she was getting into thanks to professor Steven Miller in the School of Communication and Information, who provided the invaluable insight that today's journalists must be able to do it all, without hand-holding, even if there are no editors, no shooters and no budget.

"It's a challenging lifestyle," Peppers says. "There's not a lot of money, but when you get tired, if you can still keep going, it's for you."