The event – hosted in part by Rutgers and set for Fridays and Sundays from Sept. 8 to Oct. 8 – features both online and in-person showings
Some 19 films from around the globe will be screened at Rutgers University–New Brunswick during the Fall 2023 New Jersey Film Festival between Friday, Sept. 8, and Sunday, Oct. 8. 
The festival, which is marking its 42nd anniversary, will be a hybrid event: In addition to in-person screenings at Rutgers–New Brunswick, all of the films will be available virtually as videos on demand for 24 hours on their show date.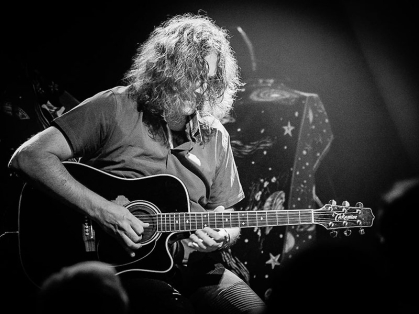 For the first time, the festival will feature a solo performance by guitarist Tim Motzer at 7 p.m. Friday, Sept. 15. The performance will include accompanying projections of experimental films by Al Nigrin, who is the executive director, curator and founder of the Rutgers Film Co-op/New Jersey Media Arts Center, which presents this and other film festivals. 
"It's an element that I have considered adding to the festival for years and hope to include more in future installments," Nigrin said of the planned music performance.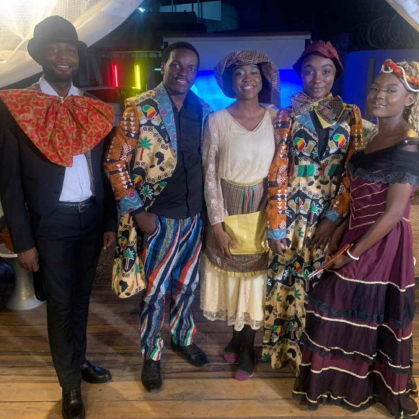 Each general admission ticket or festival pass purchased is good for both virtual and in-person screenings. In-person screenings will be held in Room 105 of Voorhees Hall, 71 Hamilton St., New Brunswick, with show times beginning at 5 p.m. or 7 p.m. 
General admission tickets are $15 per program; student tickets for in-person screenings are $10 per program. An all-access festival pass is available for $100. Festival organizers said ticket buyers will have exclusive access to filmmaker introductions and question-and-answer sessions for many of the films. Visit the festival's website for more information. 
The film festival's lineup includes:   
The world premiere of Breaking the Surface, an experimental dance film about climate change by John Evans and Ani Javian 
Fandango, portrait of an opera workshop, a documentary directed by Manno Lanssens 
Dean Kavanaugh's Hole in the Head, an independent feature film from Ireland where the protagonist restages his family's home movies to recall a traumatic event 
Tamika Miller's feature film Honor Student 
Bill Basquin's From Inside of Here, a nonfiction feature that unfolds slowly to explore vulnerability and interconnection through the lens of an ecosystem and through the body of the filmmaker 
Dawn Mikkelson's Minnesota Mean, a documentary feature about roller derby and powerful, self-sufficient women 
Ken Kwek's #LookAtMe, a feature from Singapore that focuses on restrictive public expression 
Takashi Hiroe's ghost film from Japan entitled The Last Passenger 
Emily Goodchild's To Understand An Anemone, an experimental film from England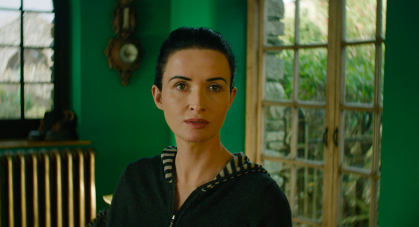 The festival also will feature an array of short and experimental films. 
Nigrin, a cinema studies lecturer at Rutgers, said all 19 films being screened are part of the New Jersey International Film Festival and were selected by a panel of judges who included media professionals, journalists, students and academics. The finalists were selected from more than 402 works submitted by filmmakers from around the world, he added.