Black Women, Still Underrepresented in American Politics, Show Continued Gains
Rutgers report finds black women are key to midterms and 2020 election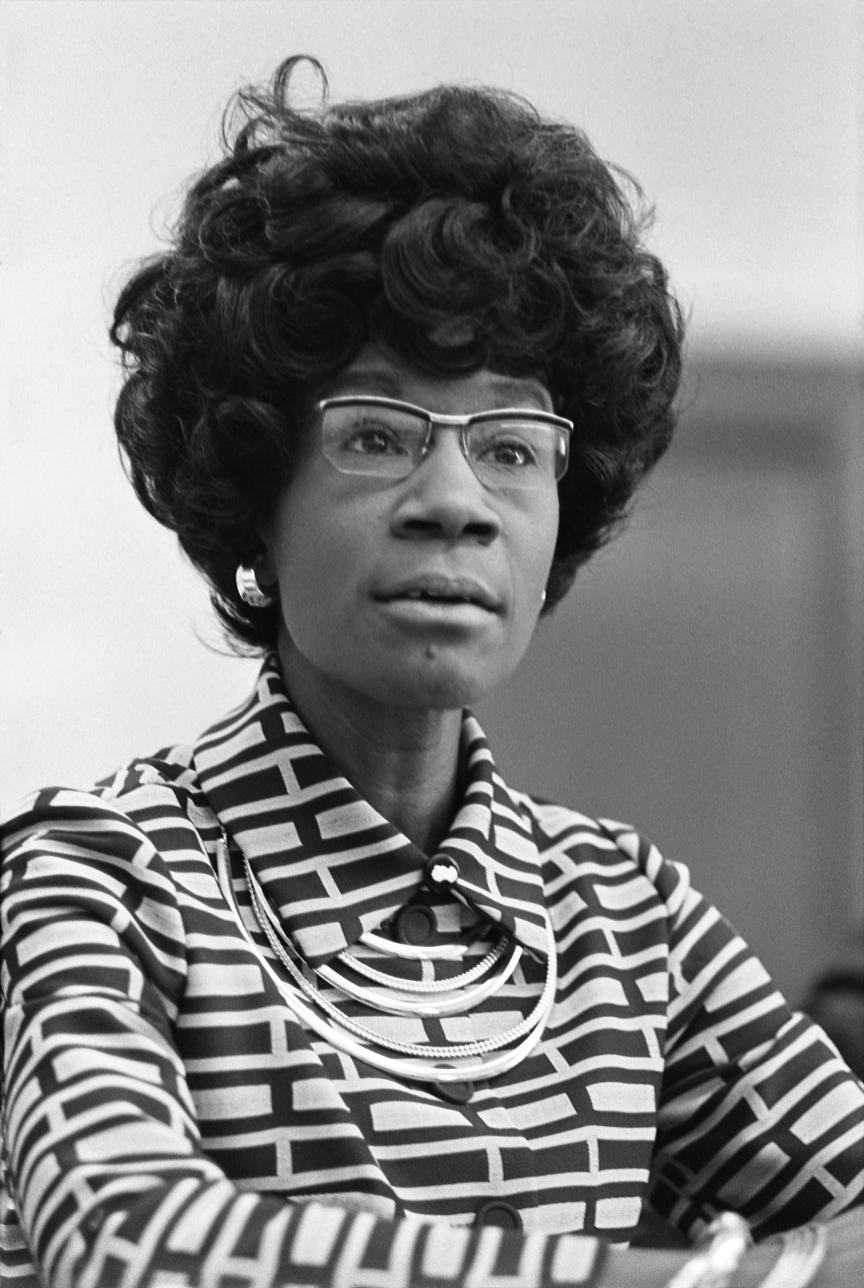 Black women are significantly underrepresented in state and national elective offices, according to a report by the Center for American Women and Politics (CAWP), part of the Eagleton Institute of Politics at Rutgers University-New Brunswick.
Still, black women have made some gains in recent years and represent a key element in any elective strategy for 2018, the study also showed.
The report, The Chisholm Effect: Black Women in American Politics, 2018, was written by CAWP with the Higher Heights Leadership Fund, a nonprofit organization that promotes the participation of black women in electoral politics. The report honors the late U.S. Rep. Shirley Chisholm of New York, who became the first black woman elected to Congress in 1968.
Among the report's key findings:
-Black women make up 7.3 percent of the U.S. population, but are just 3.6 percent of members of Congress and 3.7 percent of state legislators nationwide. 
-Black women make up less than 1 percent of all statewide executive elected officials in the United States.
-Of the mayors of the 100 most populous U.S. cities, five are black women.
-No black woman has served as governor in the United States.
Despite this underrepresentation, black women are integral to any political strategist's political puzzle, according to Kelly Dittmar, a scholar at CAWP and an assistant professor of political science at Rutgers University-Camden.
"Black women vote at the highest rate of any gender or racial subgroup," Dittmar said. "They did that in 2008, 2012, and in the Alabama special election last year. They're the most reliable of voters."
In the 2017 special election for U.S. Senator in Alabama, the report notes, 48 percent of eligible black women went to the polls, compared to 41 percent of black men and 39 percent of white men. Ninety-eight percent of those black women voted for the Democrat Doug Jones against the Republican Roy Moore, contributing to Jones' victory.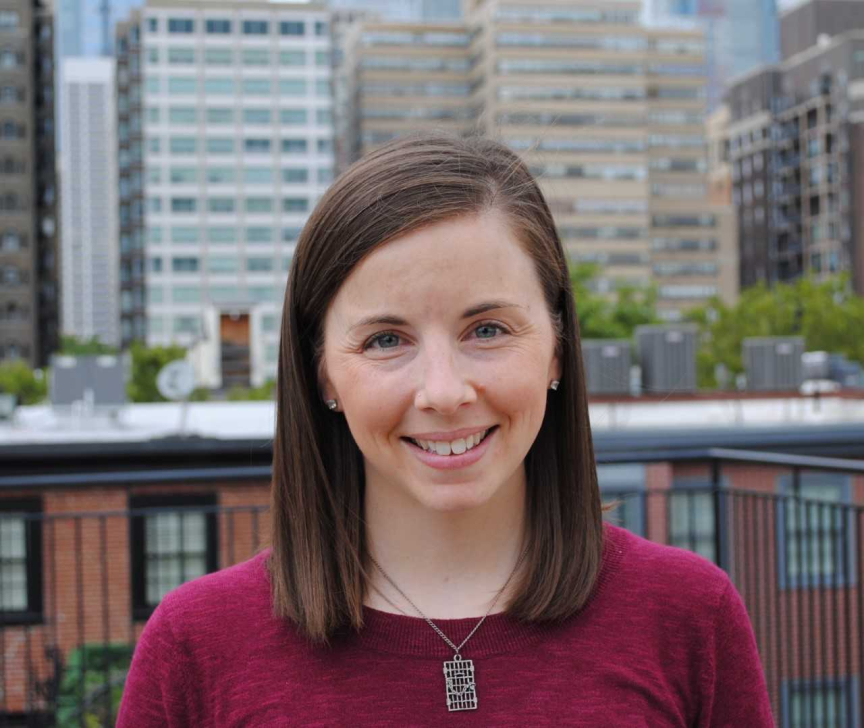 Eighteen black women serve in the U.S. House of Representatives – 17 Democrats and one Republican, Utah's Mia Love. Kamala Harris of California, who wrote the forward to the CAWP report, is currently the only black woman in the U.S. Senate and the country's second Black female senator.
According to the report, 276 black women serve in state legislatures, of whom three are Republicans. The percentage of state legislators who are black women has grown in the past 20 years from 2.3 percent to 3.7 percent. 
Of the 50 states, only five – North Dakota, South Dakota, Nebraska, Wyoming and Alaska – have no black women in their legislatures. Georgia has a higher percentage than any other state – 13.1 percent, nearly half the number of women legislators in that state overall. Black women make up half of the 26 female legislators in Mississippi, where women comprise just under 15 percent of the legislature. In Alabama, where 9.3 percent of the legislators are women, 61.9 percent of those women are black.

While no black woman has ever been a governor, two are now lieutenant governors – Sheila Oliver of New Jersey, a Democrat, and Republican Jenean Hampton of Kentucky. In Connecticut, the state treasurer, Denise Nappier, is a black woman.