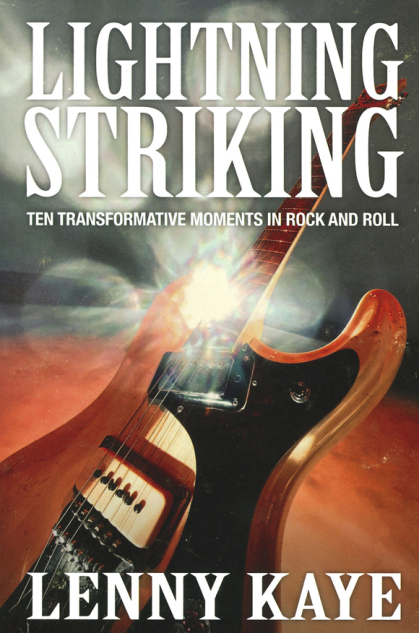 Lightning Striking: Ten Transformative Moments in Rock and Roll (Ecco Press, 2022), by Lenny Kaye RC'67. Best known as the lead guitarist and founding member of Patti Smith and Her Band, Kaye is also a composer, record producer, and writer (he co-wrote a biography of Waylon Jennings, which is widely praised). His varied talents merge in this rich account of rock and roll's 10 most influential moments. From the birth of rock in Memphis in 1954, Kaye makes stops in places like Liverpool in 1962, San Francisco in 1967, New York City in 1975, and Seattle in 1991. With engaging lyricism, clever turns of phrase, and a sense of humor that is uniquely his, Kaye vividly recreates the memorable scenes of inspiration as he brings us the personalities—musicians, producers, agents, and music journalists—who played a part in the revolution called "rock 'n' roll."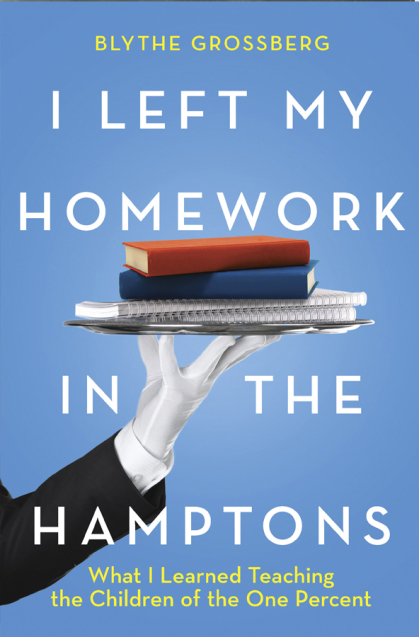 I Left My Homework in the Hamptons: What I Learned Teaching the Children of the One Percent (Hanover Square Press, 2021), by Blythe Grossberg GSAPP'02,'04. With an undergraduate degree from Harvard and graduate degrees in organizational psychology from Rutgers, Grossberg was well prepared to become a teacher in New York City private schools. She also found time to work as a tutor for the children of the fabulously wealthy. The author of several books about learning disabilities, she writes with empathy, concern, and wit (often directed at herself) about taking the subway six days a week from her Brooklyn home to the Park Avenue and Fifth Avenue manses of her teenaged charges, who were invariably overscheduled and overwhelmed, and outmatched by demanding parents for whom no price was too much to pay to gain entry into an Ivy League college. Grossberg's reserves of understanding stem in part from the patience required to raise her son who is on the autism spectrum and from her recollections of an upbringing in rural Massachusetts when downtime was the source, she realizes, of her own emotional and intellectual growth. If only her tutees, who seemingly had everything, could have had this inexpensive commodity.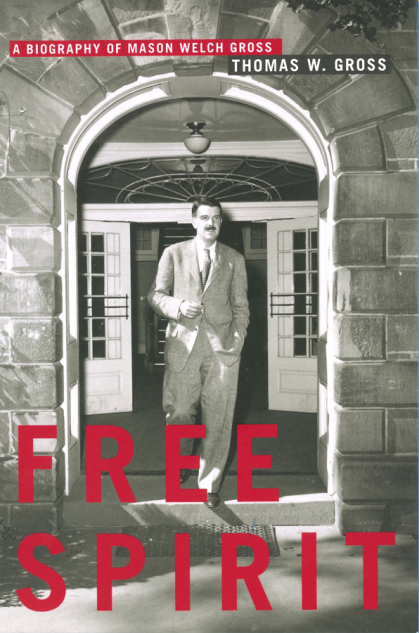 Free Spirit: A Biography of Mason Welch Gross (Rutgers University Press, 2021), by Thomas W. Gross. The youngest child of Mason Gross, who was the 16th president of Rutgers (1959–1971), has written a considered account of Gross leading the school in its transition from being a small colonial-era men's college to becoming a major public research university. A professor of philosophy, Gross was an eloquent advocate for free speech, racial equality, academic freedom, and more equitable admissions policies while leading an institution weathering the tumultuous 1960s. Readers will learn about the private Gross and his life before Rutgers, including a stint as a game-show personality.