As the pandemic gathered force, Rutgers researchers identified concerning trends.
Bed Crisis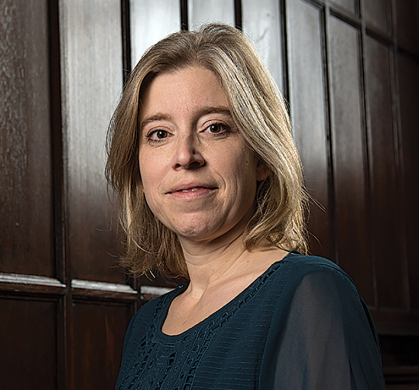 As the number of COVID-19 cases soared in mid-March, state officials were busy examining how New Jersey could ramp up its hospital-bed inventory to handle an expected influx of patients. The issue gained urgency after the publication of a widely reported study—by Sarah Allred and others at the Senator Walter Rand Institute for Public Affairs at Rutgers–Camden—that projected a shortfall of thousands of beds in South Jersey and was later updated to include North Jersey. New Jersey governor Phil Murphy referred to the study in a letter to President Trump that outlined the growing crisis in the Garden State.
History Repeating Itself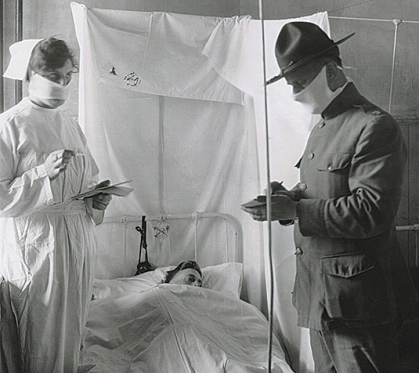 A century ago, the disease that gripped the globe was the 1918 influenza pandemic, killer of 50 million people worldwide and 675,000 in the United States. Janet Golden, a historian at Rutgers–Camden, wrote about it and its similarities with the COVID-19 crisis, demonstrating how painful it can be when everything old is new again. Among her observations: respiratory diseases contracted through close contact, rapid spread, businesses and schools ordered closed, shortage of medical supplies, social distancing efforts, and the "U.S. government's response [that] showed a gap between federal, state, and local authorities."
Unsettling Similarities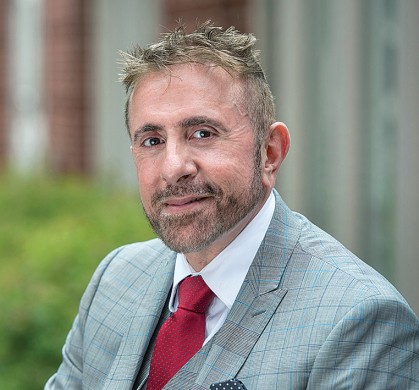 For Perry Halkitis, dean of the School of Public Health and infectious disease expert, the parallels between the COVID-19 pandemic and the HIV/AIDS crisis of the late 20th century bear striking similarities. Both calamitous diseases arose in an initial atmosphere of misinformation and denial. In an opinion piece appearing on NJ.com, Halkitis shared his dismay that in some quarters concern about COVID-19, like HIV/AIDS, was minimal at the start, and he expressed the hope that we would embrace lessons from a health crisis, first reported in 1981, that would eventually afflict millions worldwide and kill 700,000 in the United States alone.